Tommy Andrian, S.E., M.Ak., Cert.DA.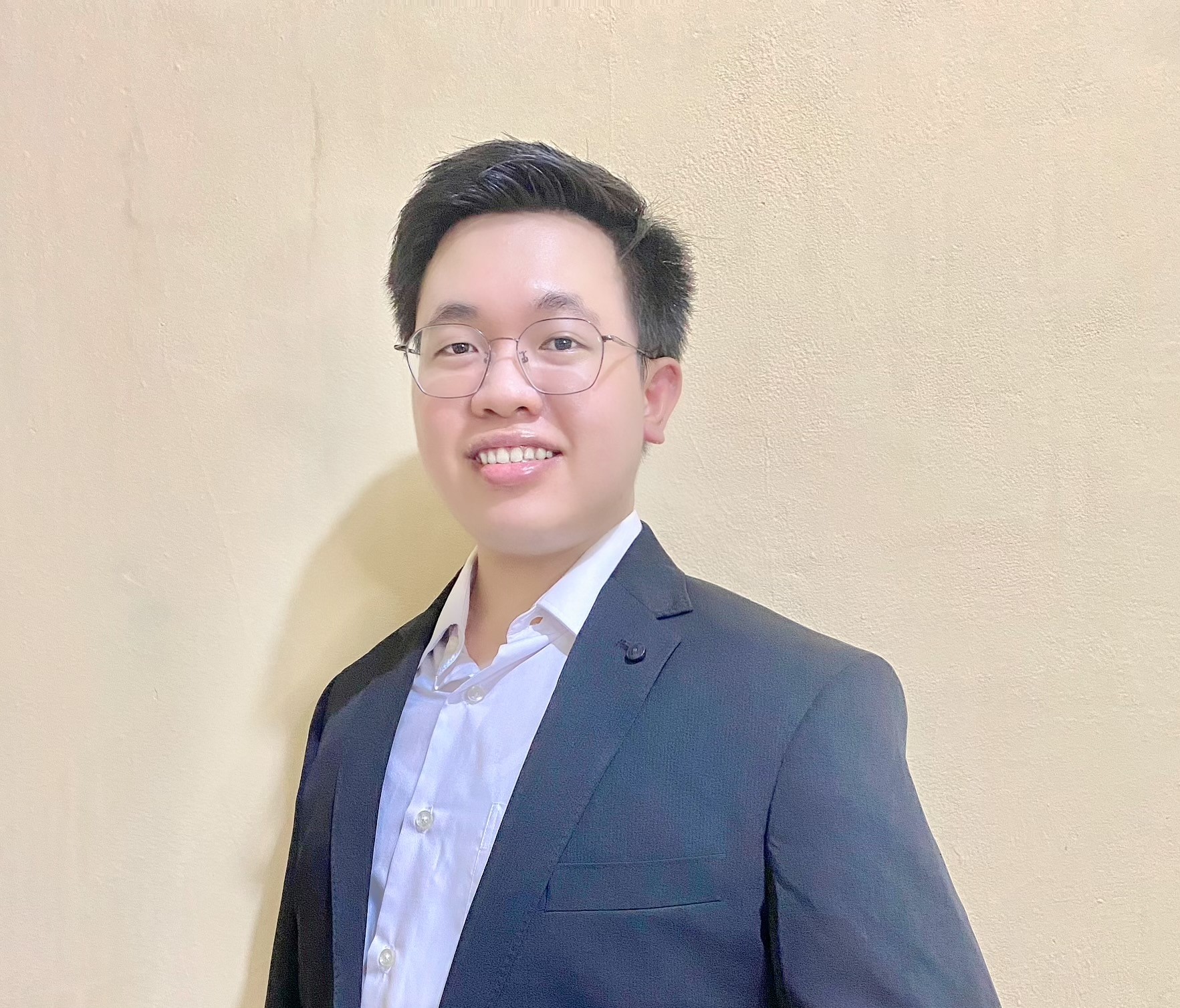 Tommy Andrian, S.E., M.Ak., is a lecturer of Accounting, holds a master's degree in the field study of accounting from Trisakti University, Jakarta, Indonesia. His research interest is in the field of managerial accounting especially in environmental accounting and sustainability reporting.
He is teaching in an undergraduate program. His subjects of teaching are managerial accounting, ethics & corporate governance, financial audit, and introduction to accounting. Currently, he works as a faculty member at Bina Nusantara University.
He earns second best graduation in master's degree with academic distinction summa cum laude and got partially scholarship from Trisakti University to continue in doctoral program and then currently he is taking a doctoral program in the field study of accounting at Trisakti University.
Some writings are spread in various indexed international journals and reputable international journals (Scopus).