Sustainability Accounting and Reporting in the Industry 4.0 (1 dari 3)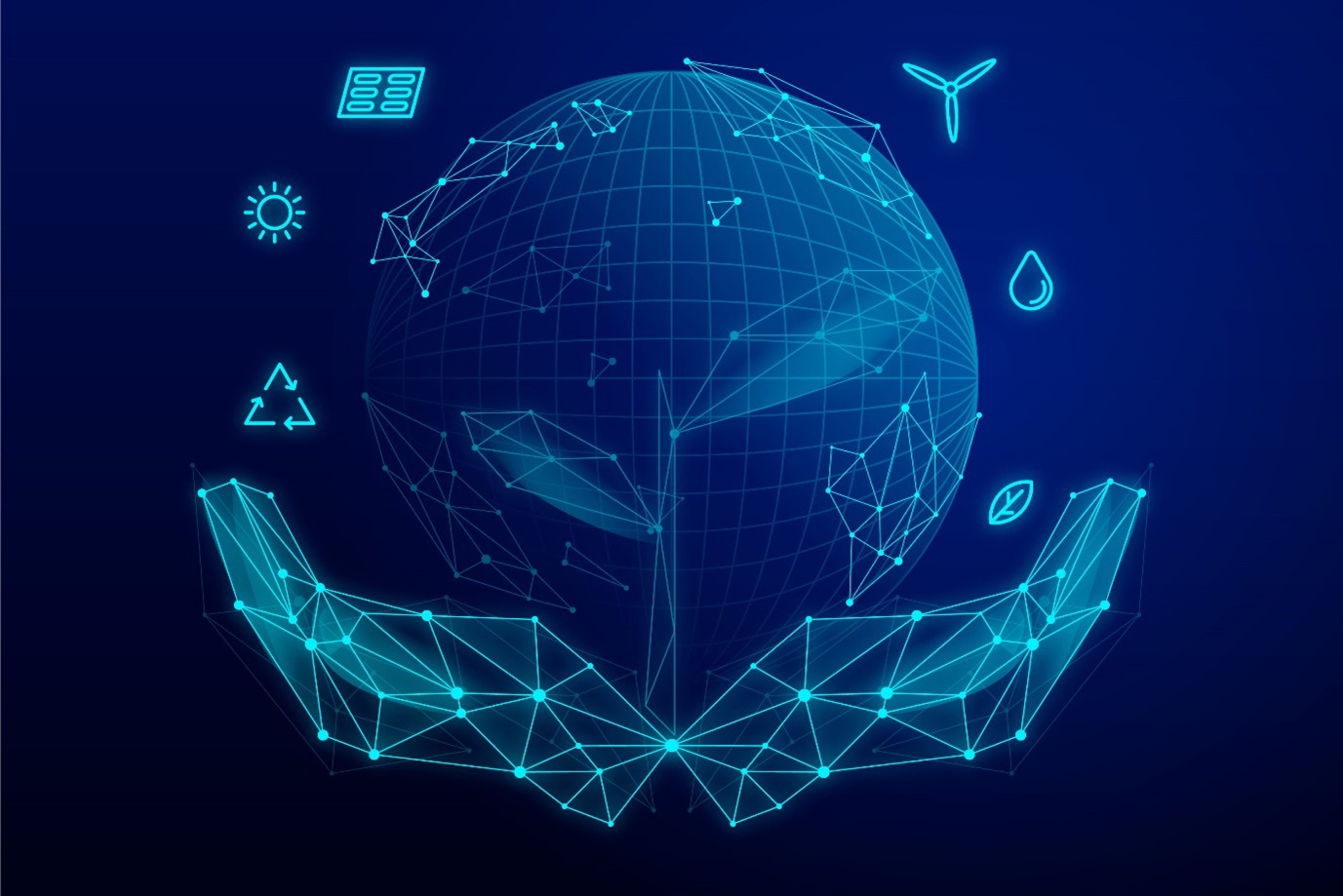 Semakin majunya perkembangan zaman, semakin banyak hal-hal yang harus diperhatikan oleh semua pihak. Seiring dengan isu-isu yang terus bertambah, terdapat juga perkembangan yang semakin terintegrasi dalam kehidupan umum. Keberlanjutan berdasarkan triple bottom line yang awalnya memang dikembangkan dari single bottom line yakni ekonomi, dengan kedua bottom line merupakan terkait dengan lingkungan dan sosial (Elkington, 1998). Ini pun dikembangkan setelah insiden ketumpahan minyak oleh Shell, yang kemudian menjadi inspirasi atau katalis perancangan triple bottom line. Ini yang kemudian digunakan juga untuk dikembangkan menjadi standar yang digunakan oleh banyak perusahaan di dunia untuk menyusun laporan keberlanjutan dengan dimensi yang sama. Jika dilihat ke standar topik dari GRI, dibagi menjadi 3 dimensi yakni dimensi ekonomis dengan GRI 2##, dimensi lingkungan dengan GRI 3##, dan dimensi sosial dengan GRI 4## (GRI, 2022).
Seiring perubahan tren, perkembangan teknologi juga terus-menerus berjalan, namun tidak sepesat yang sekarang sedang kami alami. Era-era sebelumnya berkaitan dengan produksi masal dan otomatisasi proses yang dianggap ulang-mengulang. Pada era industri 4.0, otomatisasi semakin berkembang sehingga adanya AI, yang bahkan dapat menyelesaikan proses yang dianggap rumit. Yang namanya penyebaran data dan informasi pun menjadi hal yang biasa dalam kehidupan kami semua (Sony & Naik, 2018). Masih ada yang lain seperti IoT, IoS, ERP, RFID, dan lain-lainnya lagi.
KPMG (2015) menyediakan tahap-tahap dalam melapor karbon dalam corporate responsibility reporting (atau umumnya lebih dikenal sebagai pelaporan CSR). Dengan mengumpulkan data yang relatif masif secara volume dan tipe data, kemudian mengolahnya lagi supaya bisa divisualisasikan dari berbagai bagian dari sebuah perusahaan melibatkan teknologi IR 4.0 seperti big data analytics dan internet of things. Banyaknya teknologi yang dapat dipergunakan seperti yang disebutkan sebelumnya. Dengan kedua tren ini yang sampai sekarang masih bergerak dengan pesat dan dengan cepat bisa saling mendukung untuk membangun dunia yang lebih baik.
Referensi:
Elkington, J. (1998). ACCOUNTING FOR THE TRIPLE BOTTOM LINE. Measuring Business Excellence, 2(3), 18–22. https://doi.org/10.1108/eb025539
GRI. (2022). Consolidated Set of the GRI Standards. In Global Reporting. Retrieved April 24, 2023, from https://www.globalreporting.org/how-to-use-the-gri-standards/resource-center/
KPMG. (2015). Currents of change: The KPMG Survey of Corporate Responsibility Reporting 2015. In AmCham. AmCham. Retrieved April 24, 2023, from https://www.amcham.ro/news-from-members/currents-of-change-the-kpmg-survey-of-corporate-responsibility-reporting-2015
Sony, M., & Naik, S. R. (2018). Key ingredients for evaluating Industry 4.0 readiness for organizations: a literature review. Benchmarking: An International Journal, 27(7), 2213–2232. https://doi.org/10.1108/bij-09-2018-0284
Tiwari, K., & Khan, M. M. (2020). Sustainability accounting and reporting in the industry 4.0. Journal of Cleaner Production, 258, 120783. https://doi.org/10.1016/j.jclepro.2020.120783
Image Source: Google Images