Talkshow Jenjang Jabatan Akademik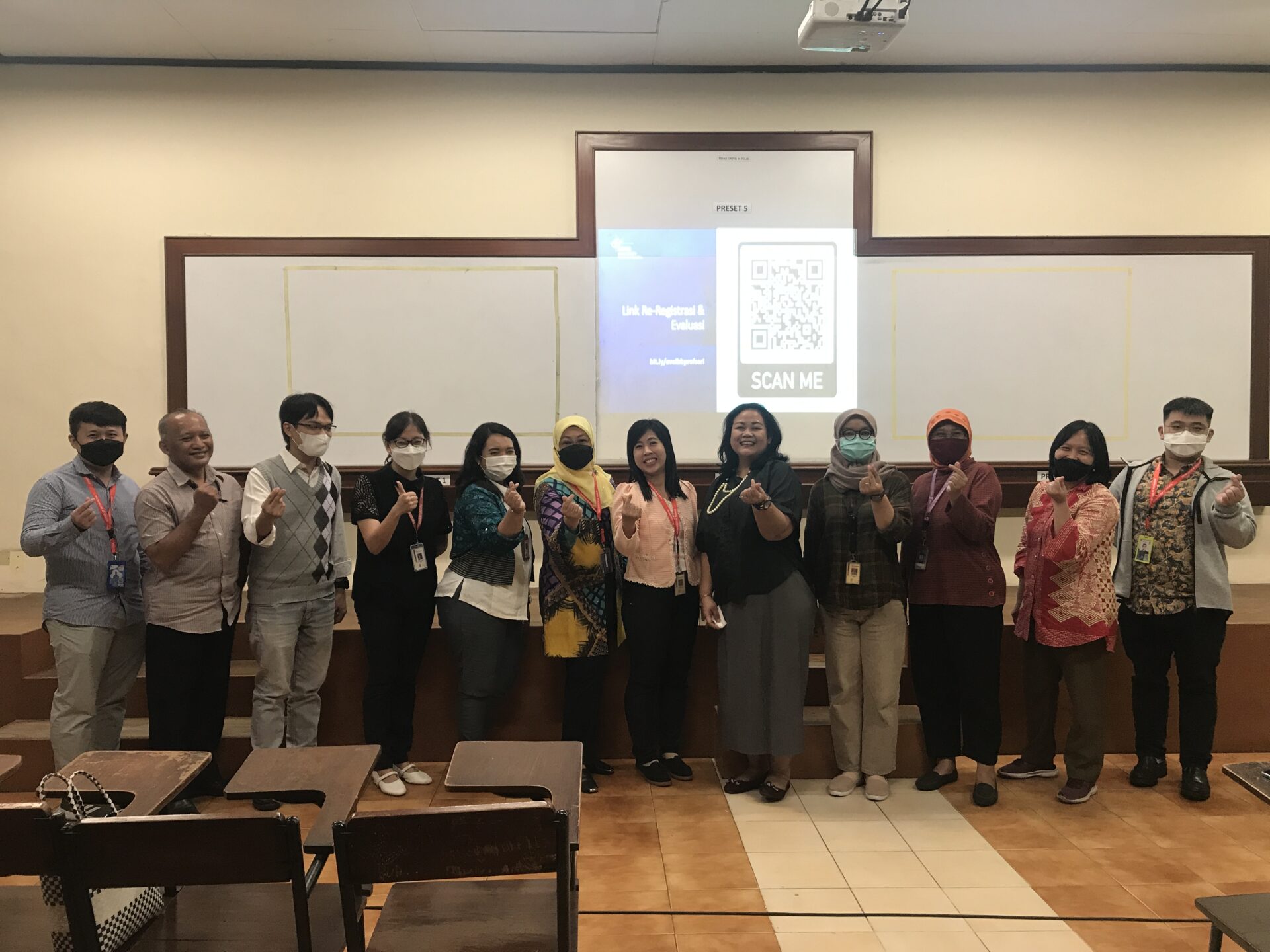 14 Juni 2022 menjadi hari dilaksanakannya Talkshow Jenjang Akademik yang langsung dibawakan Prof Lindrianasari (Lecture Specialist – Guru Besar) dari School of Accounting. Acara ini dilaksanakan secara luring di BINUS@Kemanggisan, Kampus Syahdan. Acara ini merupakan salah satu acara awal yang dilaksanakan secara luring, dimana selama pandemi banyak acara yang dilaksanakan secara daring. Dengan adanya acara ini juga merupakan rangkaian pembuka dari Peresmian School of Accounting yang baru.
Beberapa tips yang didapat dari acara ini adalah memilih sekolah tingkat lanjutan yang bereputasi, menentukan bidang kajian spesialisasi yang unik, menghasilkan berbagai karya ilmiah dan publikasi, berpartisipasi aktif dalam komunitas profesi hingga terus mau belajar dari kegagalan.
Melalui kegiatan ini diharapkan semakin banyak dosen yang terus mengembangkan dirinya untuk semakin naik jenjang jabatan akademiknya, hingga mencapai tahap terakhir, yaitu Guru Besar.