Sharing Session Accounting Program Binus University pada Career Day SMP Pahoa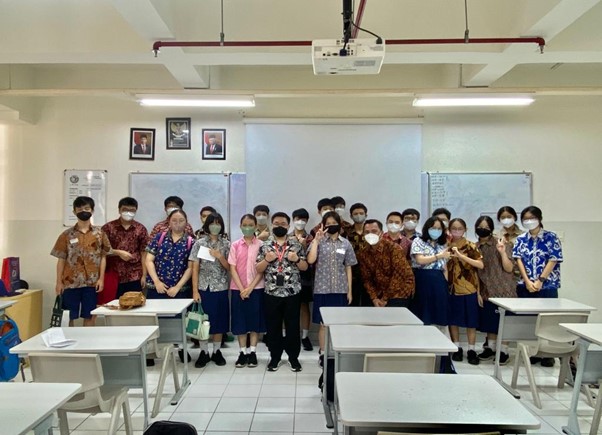 Pada Jumat, 7 Oktober 2022 Sekolah SMP Pahoa mengadakan Career Day 2022-2023 yang bertujuan untuk mengenalkan kepada siswa-siswi kelas IX berbagai profesi yang akan sangat dibutuhkan di masa depan. Dalam kegiatan ini berbagai narasumber yang ahli di bidangnya diundang untuk dapat membagikan pengalaman dan pengetahuannya kepada para siswa. Terdapat 10 profesi pilihan yang diperkenalkan dalam kegiatan Career Day 2022-2023 ini, yaitu arsitek, dokter, accounting & finance, programmer, pengacara, ilustrator, chef, fashion designer, psikolog, dan pengusaha.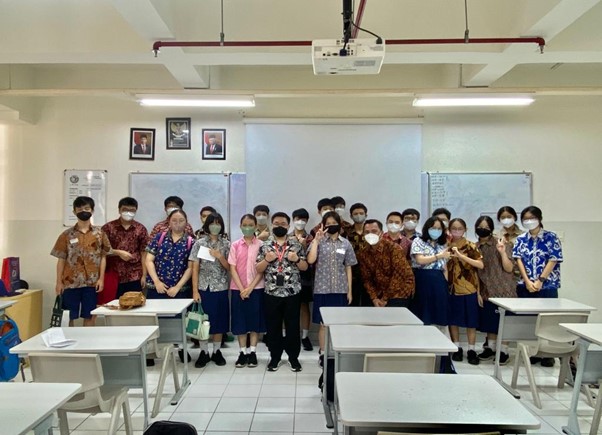 Dalam kesempatan ini Accounting Program Binus University yang diwakilkan oleh Bapak Tommy Andrian, S.E., M.Ak., Cert.DA., MOS. Cert.SF., ikut serta untuk sharing kepada siswa-siswi SMP Pahoa terkait "Prospect Career in Accounting and Industry 4.0 Era". Di mana dalam pemaparannya diberikan penjelasan bahwa peluang akuntan masih ada dan dibutuhkan hampir di semua sektor dan industri, menjelaskan bahwa ada beberapa macam tipe akuntan, kemudian menjelaskan mitos dan fakta seputar akuntansi, penjelasan terkait industry 4.0 dan keterkaitannya dengan prospect career di Akuntansi di masa yang akan datang.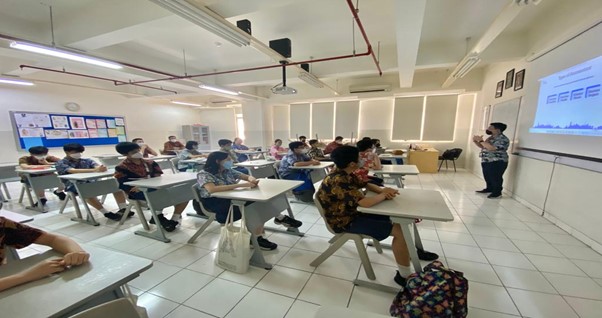 Hal tersebut disampaikan dengan menunjukkan bahwa masih banyak kesempatan kerja yang bisa dipilih para lulusan Accounting. Tak hanya berkaitan dengan keuangan perusahaan tetapi juga bisa membuka bisnis sendiri atau masuk ke instansi pemerintah. Semoga sharing session dari Accounting Program Binus University dalam kegiatan ini dapat memberikan tambahan referensi dan gambaran dari profesi accounting and finance kepada para siswa-siswi SMP Pahoa terhadap bidang yang mereka minati.
Source:
Gambar Dokumentasi Pribadi.