What is International Accounting?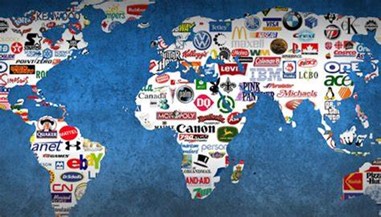 Most accounting students are familiar with financial accounting and managerial accounting, but many simply have a vague idea of what international accounting is. Broadly defined, accounting in international accounting includes functional areas of financial accounting, managerial accounting, auditing, taxation, and accounting information systems.
The word international in international accounting can be defined at three different levels.
The first level is supranational accounting, which indicates the standards, guidelines and rules of accounting, auditing and taxation issued by supranational organizations. Such organizations include the United Nations, the Organization for Economic Cooperation and Development, and the International Federation of Accountants.
At the second level, the level of corporate, international accounting can be seen from the standards, guidelines and practices that the company follows related to its international business activities and foreign investments. It will include accounting standards for transactions in foreign currency and techniques for evaluating the performance of foreign operations.
At the third and broadest level, international accounting can be viewed as the study of the existing accounting, auditing, and taxation standards, guidelines, and rules in each country as well as a comparison of those items across countries.
An example is a cross-country comparison of (1) rules related to the financial reporting of factories, property, and equipment; (2) income and other tax rates; and (3) requirements to become a member of the national accountant profession.
Source:
Rankin, M., Stanton, P., McGowan, S., Ferlauto, K., & Tilling, M. (2012). Contemporary issues in accounting.
Doupnik, T. S., & Perera, M. H. B. (2007). International accounting. New York: McGraw-Hill.