Product Cycle Theory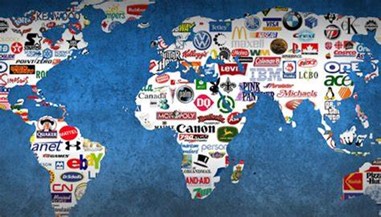 Product Cycle Theory
One of the more popular explanations of why companies are evolving into MNCs is product cycle theory. According to this theory, the company first of all becomes well established in its native market, where information about the market and competition is more easily available. To the extent that the company's products are considered by foreign consumers to be superior to those available in their own country, the company can accommodate foreign consumers by exporting. Over time, if the company's products become very popular abroad, it can produce products in foreign markets, thereby reducing its transportation costs.
The company can also develop a strategy to extend foreign demand for its products. One approach that is often used is to differentiate products so that competitors cannot duplicate them appropriately.
For example, 3M Co. uses one new product to enter overseas markets, after which it expands its product line there. Whether the company's foreign business decreases or develops over time will depend on how successfully it maintains some edge over its competition.
Facebook initially established its business in the United States, but quickly realized that its services were wanted by consumers in other countries. Currently, more than 85 percent of Facebook users are outside the United States, which allows Facebook's ad revenue from foreign countries to increase substantially over time.
Source:
Madura, J. (2020). International financial management. Cengage Learning.
Madura, J., & McCarty, D. E. (1989). Research trends and gaps in international financial management: a note. Management International Review, 75-79.