Budget Gaming Behavior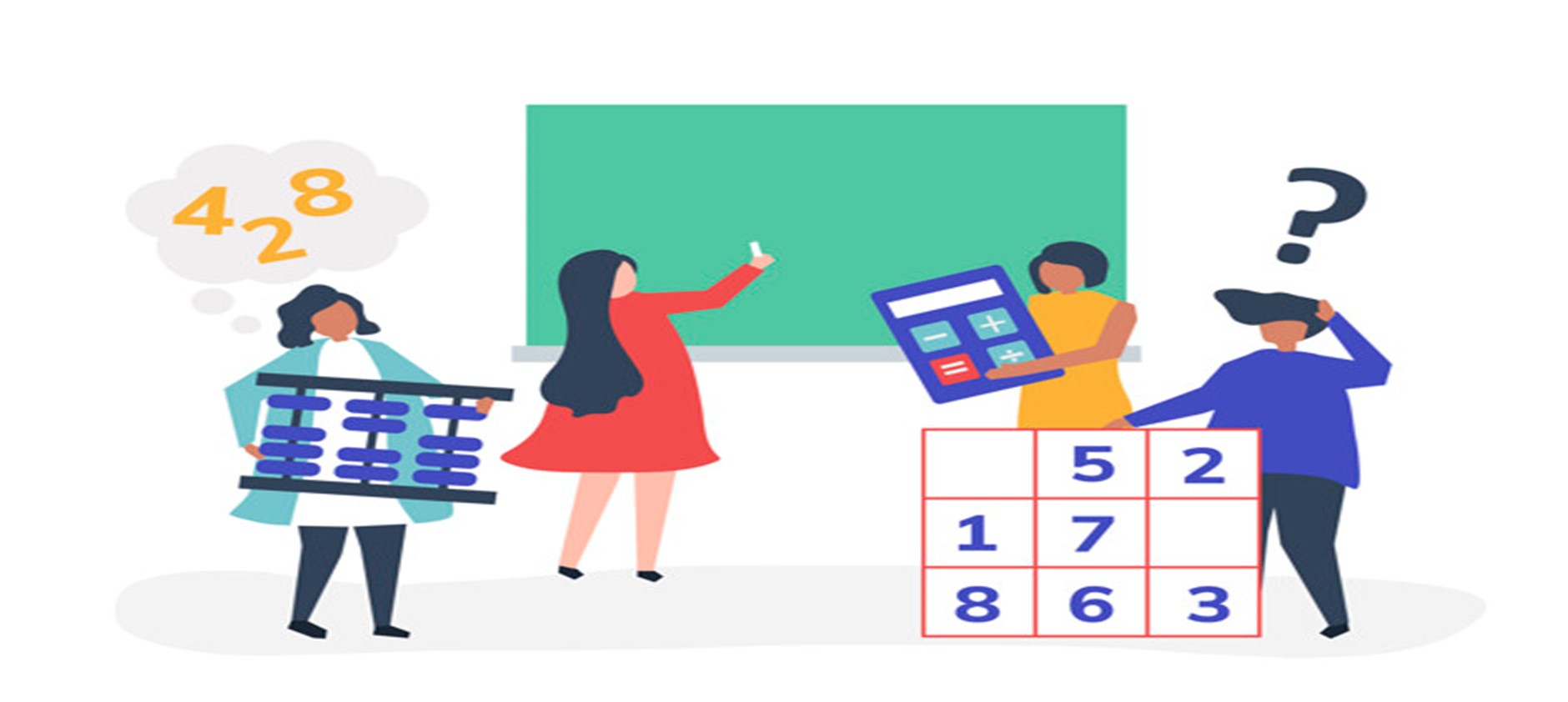 A budget gaming behavior is an act of intentional and planned manipulation by managers regarding sales, costs, profit estimation, and other manipulations in the budgeting process (Bart, 1989). Budget gaming is the routine behavior adopted by managers in the budgeting process (Collins, Munter, & Finn, 1987). Some examples of budget gaming behaviors are deferring necessary expenditures, spending unspent money at the end of the budget, negotiating easier targets to make the budget easier to attain, and others (Bart, 1989). Many terms are used alternately to label budget gaming, such as cushion, slush fund, hedge, flexibility, cookie jar, pad, kitty, private reserve, and contingency (Bart, 1989). Devious games, games play, budgeting manipulation, and budgetary slack are terminologies used alternately to describe managers' dysfunctional behavior towards the budget (Libby & Lindsay, 2010; Huang & Chen, 2010).
The term budgetary slack is most often used to describe budget dysfunctional behavior. Budgetary slack is an intentional attempt by managers to increase the possibility of managers reaching the budget and reducing the risks that managers will face. Even though there are gaming problems in the budget, companies still choose to use the budget for controlling purposes and continue to try to adapt to the use of the budget, likely to calculate budget problems rather than leaving the budget entirely (Libby & Lindsay, 2010).
Therefore, budget gaming practice is closely related to the performance evaluation system. The survey results concluded that in both the preparation stage and budget implementation stage, the majority of respondents tend to agree to game practice, such as negotiating budget targets that are easier to attain, conducting budget slack, and spending the budget so that it does not expire in the next budget period, deferring spending to achieve budget targets and others.
Sources:
Google Image. (2022).
Bart, C. K. (1989). Budgeting Gamesmanship. The Academy of Management Executive. 2(4), 285-294. https://www.jstor.org/stable/4164847
Collins, F., Munter, P., & Finn, D. W. (1987). The Budgeting Games People Play. The Accounting Review. 62(1), 29-49. https://www.jstor.org/stable/248044
Huang, C. L., & Chen, M. L (2010). Playing Devious Games, Budget Emphasis in Performance Evaluation, and Attitudes Towards The Budgetary Process. Management Decision. 48(6), 940-951. https://doi.org/10.1108/00251741011053479.
Libby, T., & Lindsay, R. M. (2010). Beyond Budgeting or Budgeting Reconsidered a Survey of North-American Budgeting Practice. Management Accounting Research. 21(1), 56-75. https://doi.org/10.1016/j.mar.2009.10.003
Se Tin, Sembel R., and Augustine Y. (2019). Budget gaming behavior: Evidence in Indonesian manufacturing companies. Jurnal Keuangan dan Perbankan. 23(2):258–269.