The Business Model Template – Part 3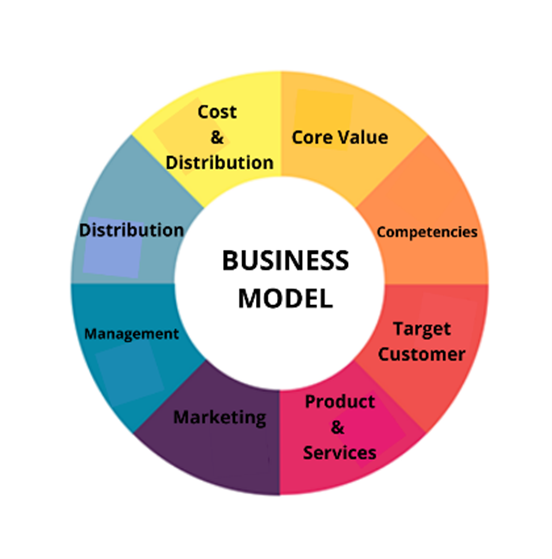 Tahap Hasil:
Tahap ketiga dan terakhir akan membantu dalam mengidentifikasi dua item penting dari model bisnis yaitu: (9) Dampak yang dimiliki model bisnis dan (10) Penciptaan Nilai, dimana pada tahapan ini akan menjadi jelas nilai mana yang sedang dibuat.

Dua item terakhir ini memberikan wawasan di luar model bisnis konvensional. Dalam pemodelan bisnis arus utama, seringkali hanya biaya dan manfaat finansial yang dipertimbangkan. Dampak yang dimiliki model bisnis terhadap lingkungan sosial, material, dan ekologisnya tidak dipertimbangkan, terlepas dari itu menjadi pertanyaan eksplisit tentang nilai-nilai yang sedang diciptakan. Hal inilah yang membedakan Business Model Template (BMT) dengan model bisnis konvensional: BMT selangkah lebih maju.
Sumber:
Jonker and N. Faber, Organizing for Sustainability, https://doi.org/10.1007/978-3-030-78157-6_1
De Wit, M., Verstraeten-Jochemsen, J., Hoogzaad, J., & Kubbinga, B. (2019). Circularity Gap Report 2019: Closing the circularity gap in a 9% world. Retrieved on 24 September 2020 from:docs.wixstatic.com/ugd/ad6e59_ba1e4d16c64f44fa94fbd8708eae8e34.pdf.
Image Sources: Google Images