The Business Model Template – Part 2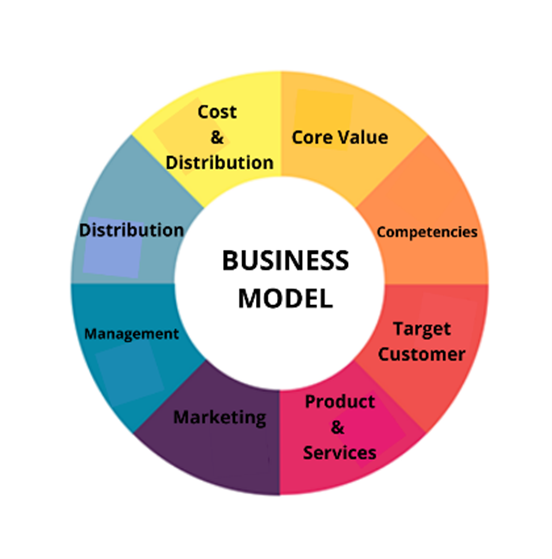 Tahap Desain:
Setelah Anda merumuskan apa yang akan dlakukan di Tahap Definisi, langkah berikutnya adalah mencari tahu bagaimana cara untuk melakukannya sehingga langkah selanjutnya adalah mendesain model bisnis (Tahap Desain). Empat dari lima langkah dalam tahap ini membantu untuk membentuk organisasi model bisnis sekonkret mungkin, dengan langkah kelima berfokus pada pengujian model secara eksternal. Empat langkah pertama dalam tahap ini meliputi (4) Pola Dasar Model Bisnis, (5) Pihak yang terlibat, (6) Strategi, dan (7) Kegiatan Inti. Langkah kelima dalam Tahap Desain mencakup semua langkah sebelumnya dan memasukkannya ke (langkah berikutnya yaitu 8) Uji Eksternal. Pada Tahap Desain ini, cobalah untuk menjawab pertanyaan berikut ini: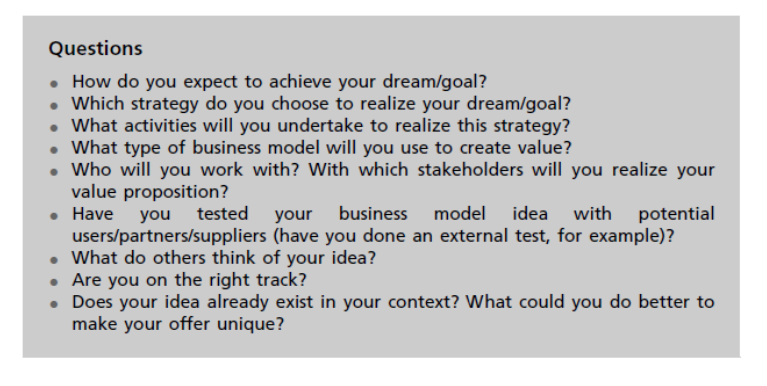 Jika belum menemukan jawaban untuk satu atau lebih pertanyaan tersebut, maka mintalah saran dari orang baru dan lihat siapa yang dapat membantu untuk menemukan jawabannya. Mungkin perlu kembali ke Tahap Definisi, untuk membuat konteks dan proposisi nilai yang lebih spesifik.
Sumber:
Jonker and N. Faber, Organizing for Sustainability, https://doi.org/10.1007/978-3-030-78157-6_1
De Wit, M., Verstraeten-Jochemsen, J., Hoogzaad, J., & Kubbinga, B. (2019). Circularity Gap Report 2019: Closing the circularity gap in a 9% world.

Retrieved on 24 September 2020 from:docs.wixstatic.com/ugd/ad6e59_ba1e4d16c64f44fa94fbd8708eae8e34.pdf.
Image Sources: Google Images