The Business Model Template – Part 1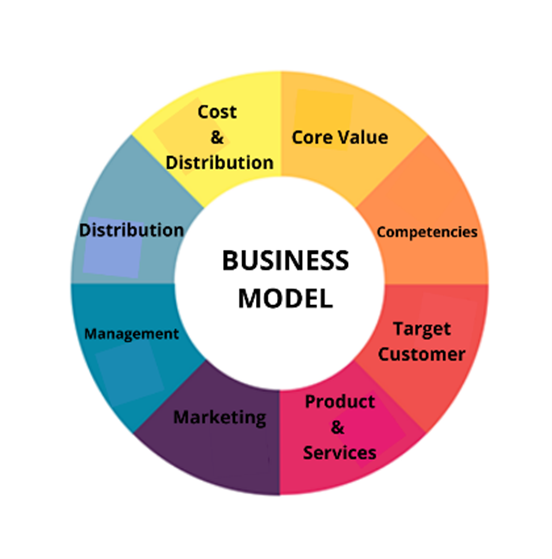 Sistem BMT terdiri dari tiga tahap yang dikembangkan dalam sepuluh blok bangunan
Hal ini terbukti dalam blok bangunan yang dipisahkan di tiga baris, dengan setiap baris menunjukkan tahap tertentu dalam proses pengembangan model bisnis. Baris atas adalah Tahap Definisi, baris tengah adalah Tahap Desain dan baris bawah adalah Tahap Hasil yang bersama-sama terdiri dari sepuluh blok bangunan.
Tahap Definisi: Tahap ini terdiri dari tiga blok bangunan: (1) Motif dan Konteks, (2) Mimpi, dan (3) Proposisi. Dengan blok bangunan ini, cobalah untukk menjawab pertanyaan berikut ini: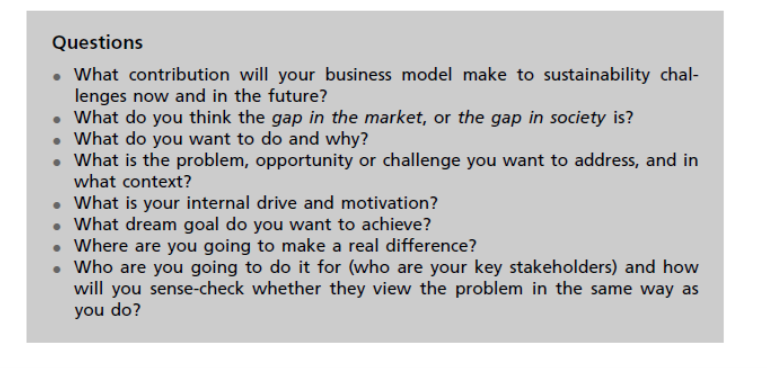 Hasil dari Tahap Definisi adalah gambaran umum dari konteks, pernyataan masalah, situasi / tujuan akhir yang dipikirkan sehingga akhirnya rumusan proposal dapat mencapai tujuan akhir tersebut.
Sumber:
Jonker and N. Faber, Organizing for Sustainability, https://doi.org/10.1007/978-3-030-78157-6_1
De Wit, M., Verstraeten-Jochemsen, J., Hoogzaad, J., & Kubbinga, B. (2019). Circularity Gap Report 2019: Closing the circularity gap in a 9% world.

Retrieved on 24 September 2020 from:docs.wixstatic.com/ugd/ad6e59_ba1e4d16c64f44fa94fbd8708eae8e34.pdf.
Image Sources: Google Images