WILL REMOTE WORKING BE THE FUTURE WORKING ENVIRONMENT?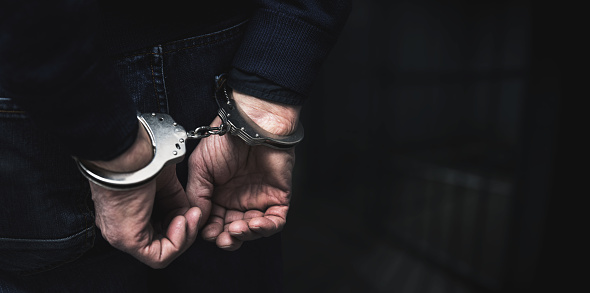 Remote working menjadi satu hal yang umum selama pandemic yang dimulai di awal tahun 2020. Perusahaan dipaksa untuk harus siap dalam menghadapi situasi yang berubah secara cepat, dimana perusahaan perlu untuk menjalani bisnis, melakukan manajemen hubungan dengan pelanggan dan para rekanan secara optimal melalui remote working. Sebelum terjadinya pandemi, sebesar 5,2% dari para pekerja di Amerika Serikat sudah melakukan pekerjaan penuh waktu dari rumah dan 43% sudah mulai melakukan pekerjaan dari rumah secara sesekali atau bergantian. Di masa mendatang, setidaknya terdapat beberapa proses yang perlu perusahaan sempurnakan dalam konsep remote working yang mencakup pengambilan keputusan dan kolaborasi yang asinkron, protokol perilaku selama melakukan pekerjaan online, serta metrik baru yang diperlukan sebagai pertimbangan selama masa reviu atas performa. Di masa mendatang, teknologi akan memegang peranan penting dalam proses remote working yang maksimal, karena teknologi yang mampu melakukan integrasi secara baik, meningkatkan fokus, serta meningkatkan transparansi kerja akan sangat dibutuhkan untuk menjadi poros perkembangan bagi perusahaan (Ernst & Young Global Ltd., 2020).
Saat ini, 58% perusahaan menerapkan remote working sebagai kebijakan bekerja sementara dan tidak terbatas, 28% perusahaan menerapkan remote working sebagai kebijakan sementara dan 14% menerapkan kebijakan remote working untuk masa waktu yang tidak terbatas. Untuk menerapkan kebijakan remote working yang lebih luas lagi, perusahaan perlu untuk Kembali mempertimbangkan strategi yang digunakan oleh competitor, prosedur yang akan digunakan, kebijakan dan regulasi yang berlaku di perusahaan, menyusun model pengelolaan perusahaan untuk beberapa kebijakan tertentu, serta melakukan komunikasi secara lebih sering kepada para stakeholder terkait untuk memastikan terjadinya transparansi.
Sumber:
Ernst & Young Global Ltd. (2020, December 17). Ernst & Young Global Ltd. Retrieved from Ernst & Young Global Ltd.: https://www.ey.com/en_gl/alliances/why-remote-working-is-the-way-forward
PWC. (n.d.). PWC. Retrieved from PWC: https://www.pwc.com/us/en/services/tax/hr-international-assignment-services/global-mobility-remote-workforce-policies.html
Image Sources: Google Images