Pengaruh Positif Teknologi Artificial Intelligence Terhadap Proses Pengauditan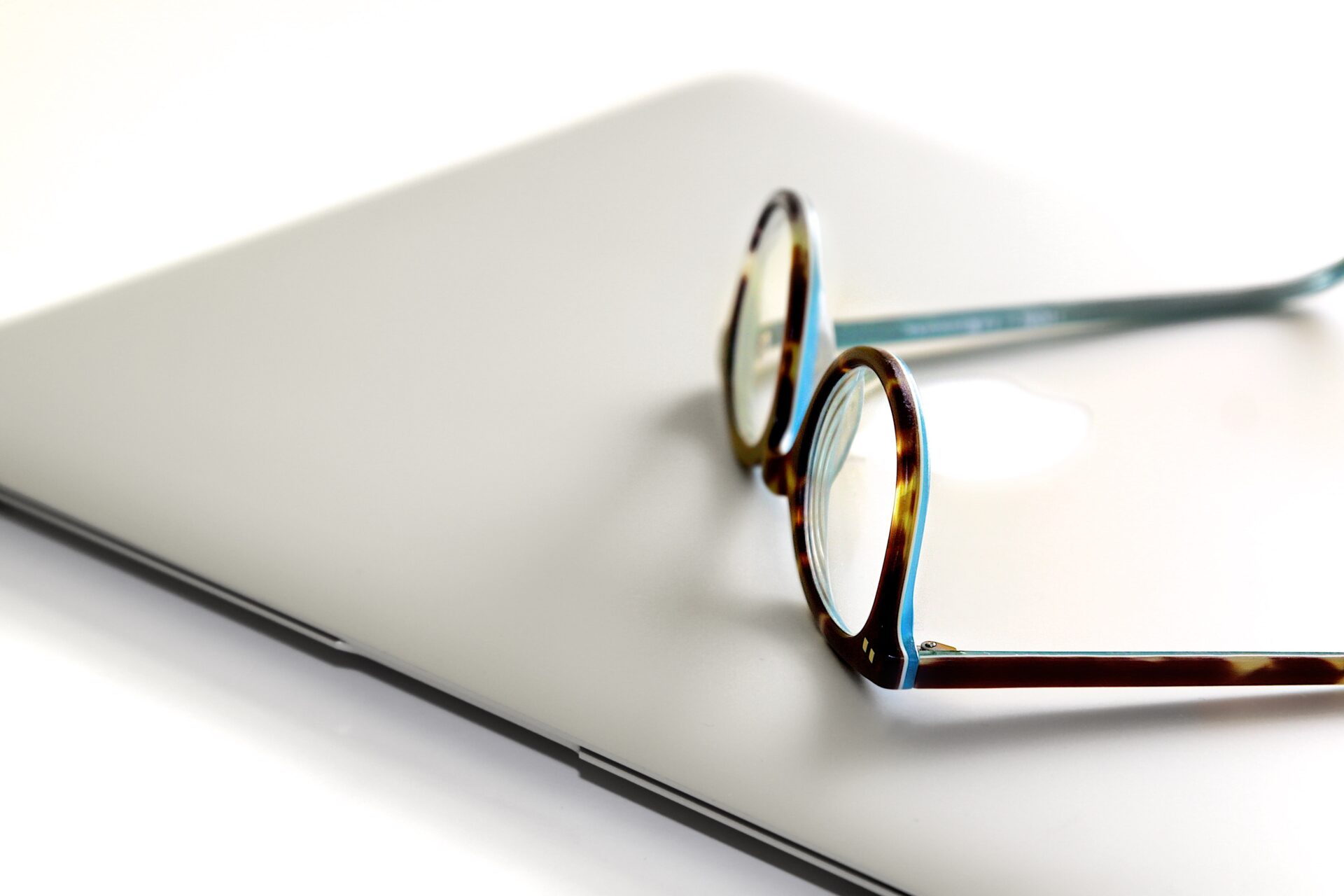 Seperti yang kita ketahui pada masa sekarang ini teknologi sudah berkembang dengan sangat pesat dikarenakan teknologi sudah menjadi kebutuhan utama pada masa sekarang. Salah satu teknologi yang banyak dikenal orang di masa sekarang adalah teknologi artificial intelligence atau yang biasa disingkat dengan AI.
Artificial Intelligence merupakan salah satu teknologi yang berisi mengenai pemikiran – pemikiran yang cerdas dan juga dapat digunakan untuk melakukan sebuah proses perhitungan. (Singh dan Singh, 2010). Dengan adanya AI ini, dapat membuat sistem komputerisasi menjadi lebih baik dan juga tentunya memudahkan pekerjaan bagi para user nya.
Artificial intelligence juga memberikan pengaruh positif terhadap dunia akuntansi khususnya pada proses pengauditan. Dengan menggunakan teknologi artificial intelligence, dapat membantu para auditor dalam mengidentifikasi pola dan anomali yang tidak biasa dalam mendeteksi suatu tindakan fraud.
Tidak hanya itu, artificial intelligence juga dapat membantu auditor dalam mengumpulkan data real time terkait audit dalam jumlah besar, sehingga membuat assurance yang diberikan akan bersifat komprehensif, tepat waktu, dan juga akurat.
Reference:
Singh, S. and Sukhvinder, S. (2010). Artificial Intelligence. International Journal of Computer Applications, 6, pp.21-211 http://www.ijcaonline.org/volume6/number6/pxc3871413.pdf.
PwC (2015). Data driven. What Students need to succeed in a rapidly changing business world.
Triatmaja, M. F. (2019). Dampak Artificial Intelligence (AI) pada Profesi Akuntan. Seminar Nasional dan The 6th Call For Syariah Paper (SANCALL) 2019.
Image Sources: Google Images