Dampak positif Artificial Intelligence Terhadap Akuntansi Keuangan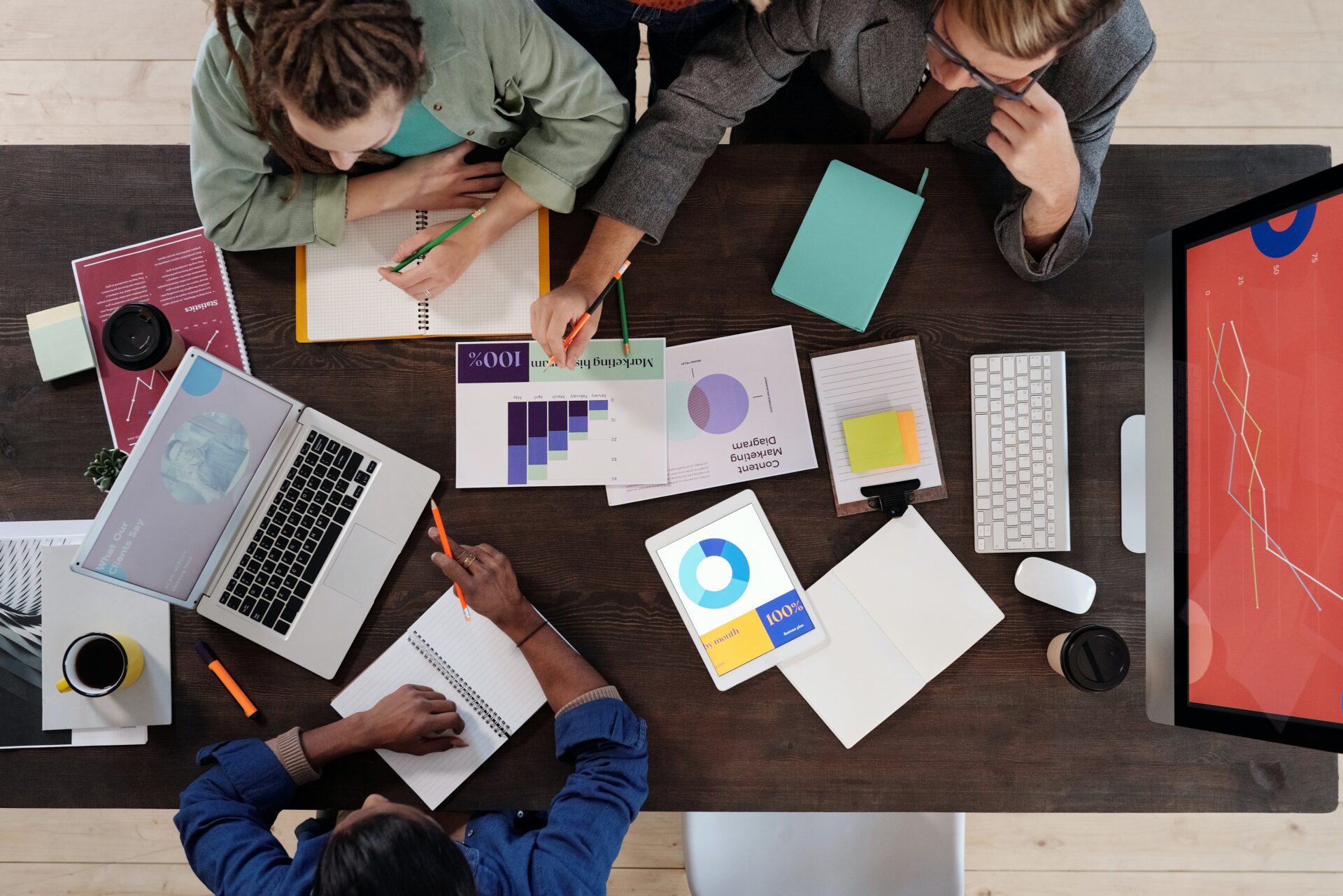 Perkembangan teknologi yang semakin pesat pada masa sekarang secara tidak langsung telah menuntut semua bidang untuk dapat mengembangkan cara bekerja yang efisien dan menambah hal lain agar tidak ketinggalan zaman.
Salah satu bidang yang terkena dampaknya adalah bidang akuntansi. Dalam bidang akuntansi sekarang telah ada sebuah teknologi yang hadir yaitu artificial intelligence. Penerapan teknologi artificial intelligence di bidang akuntansi ini bertujuan agar dapat membantu dalam sistem komputerisasi sehingga dapat membuatnya menjadi lebih baik. Artificial intelligence juga dapat membantu para akuntan agar dipermudah pekerjaannya dan membantu dalam menganalisis suatu masalah.
Dalam akuntansi keuangan, teknologi artificial intelligence memberikan beberapa dampak positif  yaitu:
Artificial intelligence dapat membantu para akuntan perusahaan dalam membuat suatu draft laporan tahunan secara objektif.
Artificial Intelligence dapat membantu para akuntan dalam mengakses beberapa informasi keuangan dari beberapa unit bisnis untuk membuat analisis prediktif yang nantinya dibutuhkan oleh pengguna laporan keuangan dalam mengambil sebuah keputusan.
Artificial Intelligence juga dapa membantu para akuntan dalam membuat layanan berbasis mobile apps untuk para klien nya dengan tujuan agar dapat mengakses data akuntansi dari smartphone.
References
PwC (2015). Data driven. What Students need to succeed in a rapidly changing business world.
Triatmaja, M. F. (2019). Dampak Artificial Intelligence (AI) pada Profesi Akuntan. Seminar Nasional dan The 6th Call For Syariah Paper (SANCALL) 2019.
Image Sources: Google Images