The Evolution and Revolution of CSR Review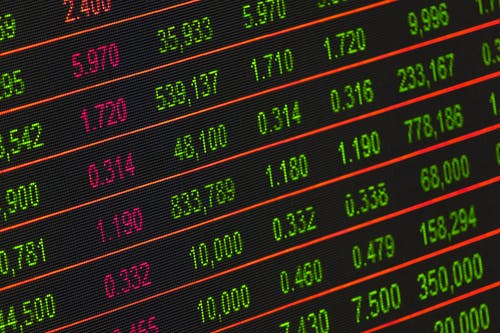 Di balik kesuksesan CSR dalam perusahaan, ternyata CSR memiliki kritikan tajam. Visser (2012) mengatakan tidak semua perusahaan benar-benar menjalankan secara tulus CSR di dalamnya. Kembali kepada tujuan didirikannya perusahaan, yaitu untuk mendapatkan keuntungan sebesarnya, maka dengan menjalankan CSR dianggap sebagian pihak sebagai hal yang menghambat untuk pengejaran keuntungan.
Selain itu, dengan hanya sekedar melakukan CSR, masalah ketimpangan yang ada di dunia, seperti kerusakan alam maupun kemiskinan tidak akan hilang begitu saja. Diperlukan kesadaran bersama semua orang dan adanya regulasi ketat yang mengatur. CSR hanya berperan sebagai bantuan yang sifatnya sementara. Namun tanpa diiringi oleh perubahan yang besar, maka tujuan sebenarnya dari CSR tidak akan nampak.
References:
The Evolution and Revolution of CSR
Image Sources: Google Images