Bank Liquidity Creation, Monetary Policy and Financial Crises Review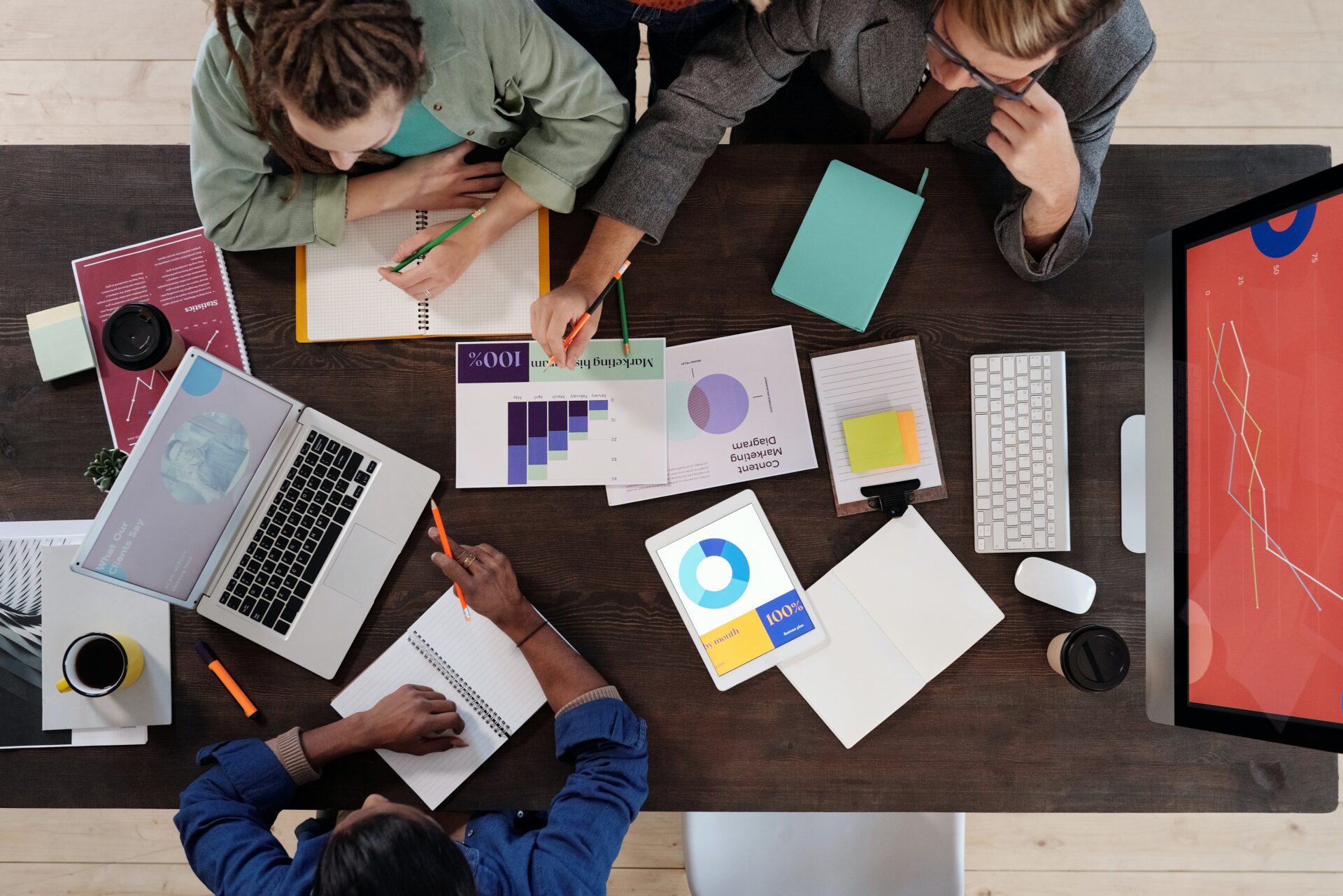 Artikel ini terbit di Journal of Financial Stability pada tanggal 6 Mei 2017. Penulis dari artikel ini, antara lain:
Allen N. Berger (University of South Carolina, USA)
Christa H.S. Bouwman (Mays Business School, USA)
Artikel ini bertujuan membahas determinan dalam penciptaan likuiditas perbankan, yang mencakup semua kegiatan baik on-balance sheet dan off-balance sheet. Dari artikel ini, pertama, ditemukan jika likuiditas yang tinggi (terutama di off-balance sheet) membantu memperkirakan krisis yang akan datang hingga mengendalikan factor lainnya. Kedua, kebijakan moneter memiliki pengaruh yang signifikan terhadap likuiditas, tetapi kurang signifikan terhadap bank kecil dalam masa normal (pengaruh ini akan semakin berkurang selama krisis keuangan). Ketiga, kebijakan moneter memiliki efek yang sedikit terhadap bank ukuran menengah dan besar baik pada masa normal maupun krisis.
Maka dari itu, diharapkan pihak otoritas pengawas perbankan memantau likuiditas perbankan dengan lebih cermat yang berguna untuk meminimalisir risiko terjadinya krisis keuangan. Pihak otoritas mungkin saja dapat menggunakan cara lain untuk mengontrol likuiditas perbankan dengan cara penerbitan persyaratan modal dan likuiditas yang lebih baik.
Keywords: Monetary policy; financial crises; liquidity creation; banking.
References:
Bank Liquidity Creation, Monetary Policy and Financial Crises (2016)
Image Sources: Google Images