Bank Liquidity and Performances Review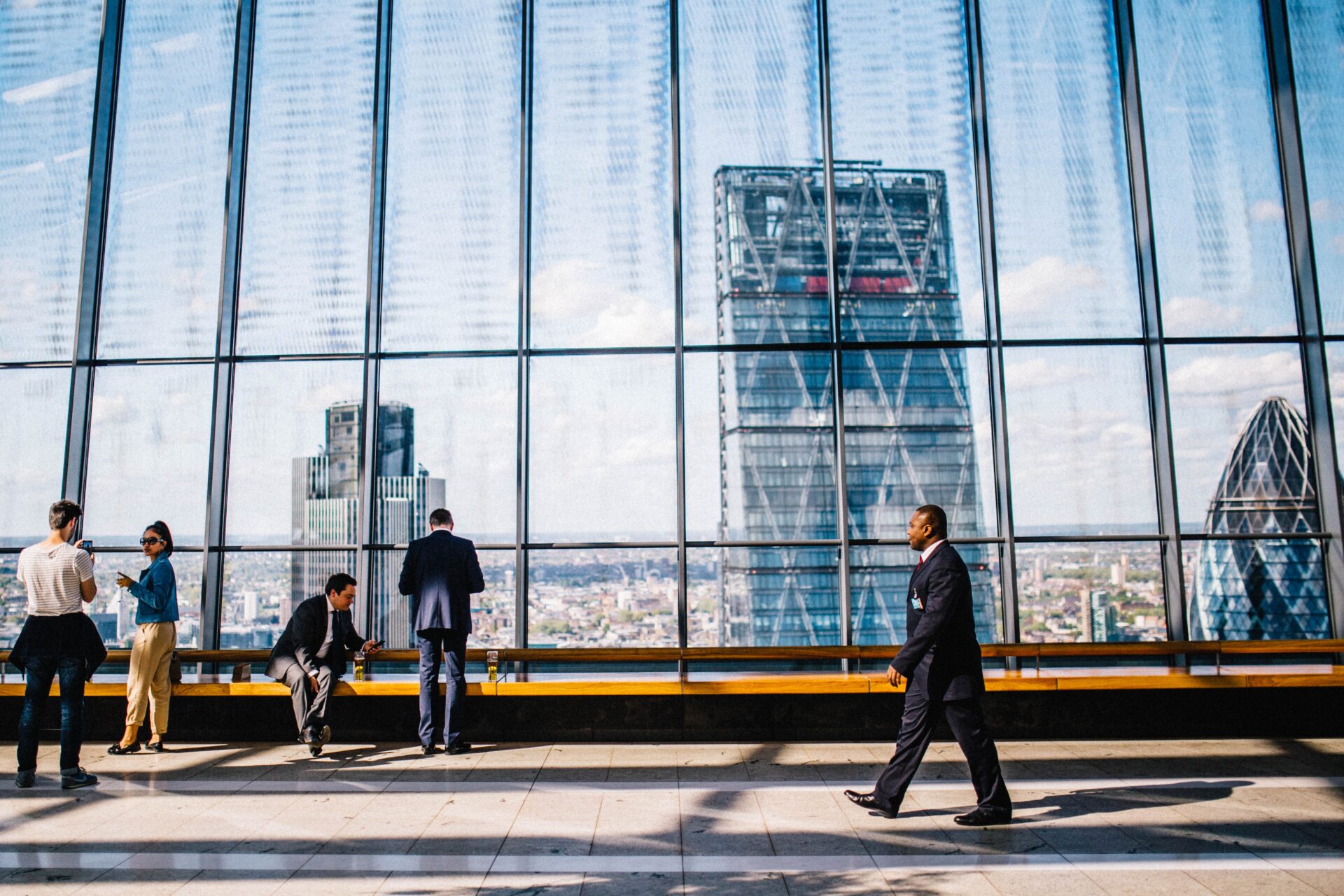 Artikel ini terbit di Review of Pacific Basin Financial Markets and Policies pada tanggal 29 Desember 2017. Pengarang dari artikel ini antara lain:
Yi-Kai Chen (National University of Kaoshiung, Taiwan)
Chung-Hua Shen (Shih Chien University, Taiwan)
Lanfeng Kao (National University of Kaoshiung, Taiwan)
Chuan-Yi Yeh (Cathay United Bank, Taiwan)
Artikel ini membahas pengukuran liquidity risk untuk mencari tahu determinannya menggunakan data unbalanced panel pada bank komersial 12 negara maju selama kurun waktu 1994-2006. Selain determinannya, penelitian ini juga ingin mencari tahu dampak liquidity risk terhadap performa bank. Dalam pengukuran liquidity risk digunakan beberapa variabel seperti factor internal bank, factor pengawasan dari luar dan kondisi makroekonomi.
Penelitian ini menyatakan bahwa likuiditas memiliki pengaruh terhadap peforma bank. Memang, likuiditas akan menurunkan performa dari bank (ROA dan ROE). Tetapi di sisi yang lain, akan meningkatkan NIM bank. Hal ini menunjukan jika bank yang memiliki aset tidak lancar yang tinggi akan dikompensasi dengan net interest margin yang lebih tinggi.
Lebih lanjut, peneliti membagi bank menjadi bank-based system (dimana sumber dana didapat dari sumber pembiayaan konvensional, seperti tabungan, giro dan deposito) dan market-based system (dimana sumber dana juga didapat dari pasar modal). Hasilnya, likuiditas memiliki hubungan negatif dengan peforma bank yang menggunakan market-based system. Tetapi, likuiditas tidak berpengaruh terhadap peforma bank yang menggunakan bank-based system.
Keywords: Liquidity risk; bank performance; market-based financial system; bank-based financial system.
References:
Bank Liquidity and Performances (2017)
Image Sources: Google Images