Bank Liquidity and Its Determinants in Romania Review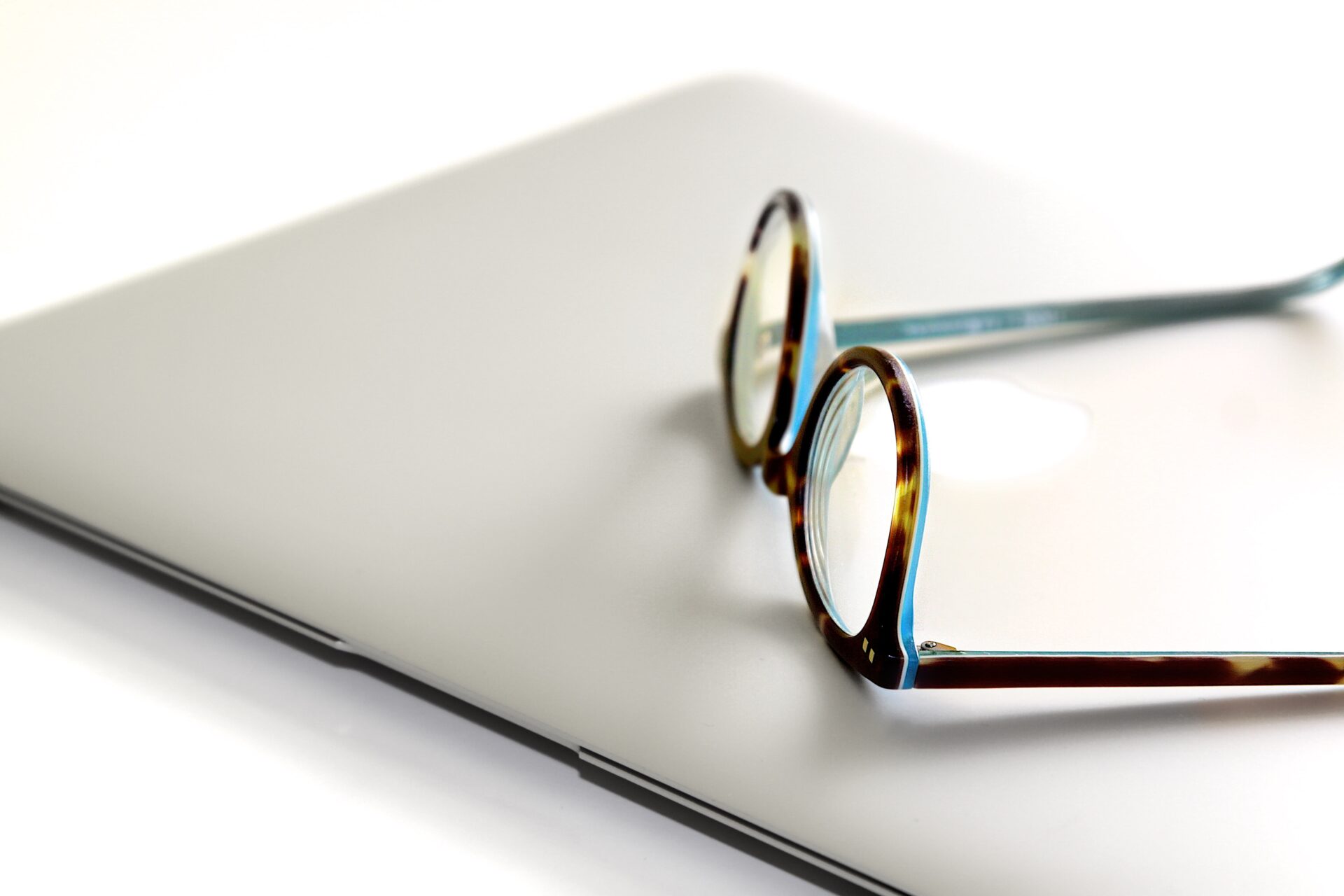 Artikel ini terbit di Emerging Market Queries in Finance and Business pada tahun 2012. Penulis dari artikel ini adalah Ionica Munteanu (University of Iasi, Romania).
Artikel ini bertujuan untuk mengidentifikasi factor-faktor yang mempengaruhi likuditias perbankan di Romania. Sample yang digunakan adalah bank komersial yang ada di Romania. Penelitian ini menggunakan multiple regression model dengan data panel. Penelitian ini membagi menjadi dua periode waktu, pertama adalah periode pra-krisis (2002 – 2007) dan periode krisis (2008 – 2010).
Hasilnya adalah Z-Score (indicator stabilitas perbankan) memiliki hubungan yang besar dengan likuiditas perbankan terutama masa krisis.
Keywords: Bank liquidity; bank solvency; credit risk; Z-score.
References:
Bank Liquidity and Its Determinants in Romania Review (2012)
Image Sources: Google Images