Bank Capital, Liquidity Creation and Deposit Insurance Review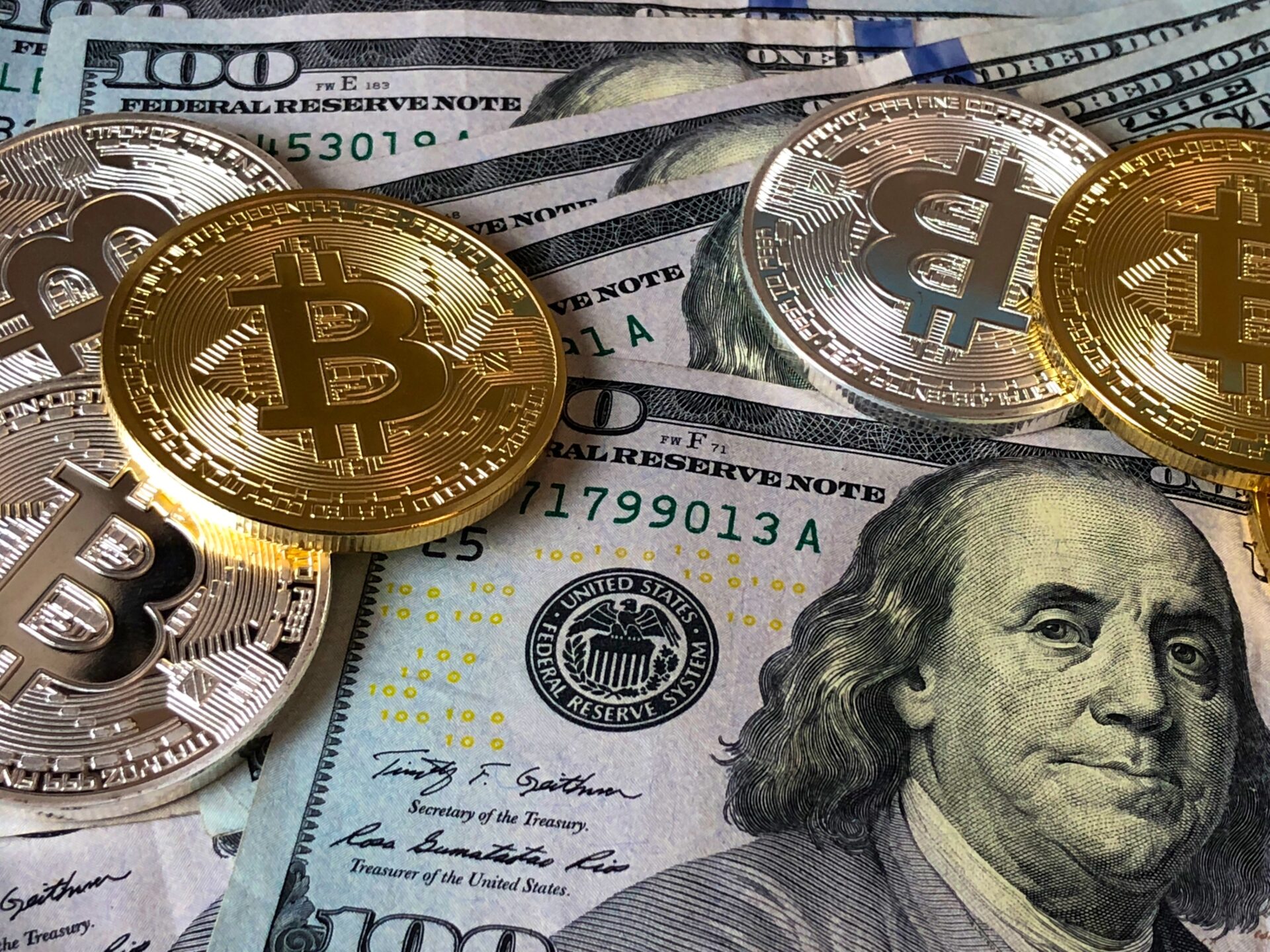 Artikel ini terbit di Journal Finance Services Research pada tanggal 22 Februari 2016. Penulis artikel ini antara lain:
Zuzana Fungacova (Bank of Finland dan Charles University, Ceko)
Laurent Weill (University of Strasbourg dan Bank of Finland)
Mingming Zhou (University of Colorado)
Artikel ini menjelaskan bagaimana deposit insurance dapat mempengaruhi hubungan antara permodalan bank dan likuiditas bank di salah satu pasar berkembang yaitu Rusia. Penelitian ini menggunakan seluruh bank yang ada di Rusia menjadi samplenya. Hasilnya, deposit insurance memiliki pengaruh yang berbeda antar bank. Bank yang sebagian besar simpanannya adalah simpanan rumah tangga yang terkena dampak paling besar dengan adanya deposit insurance. Dengan adanya deposit insurnance, dapat mengurangi dampak permodalan dalam penciptaan likuiditas.
Keywords: Bank capital; liquidity creation; deposit insurance; Russia.
References:
Bank Capital, Liquidity Creation and Deposit Insurance (2016)
Image Sources: Google Images