Dewan Komisaris Sebagai Objek Penelitian (Part 1)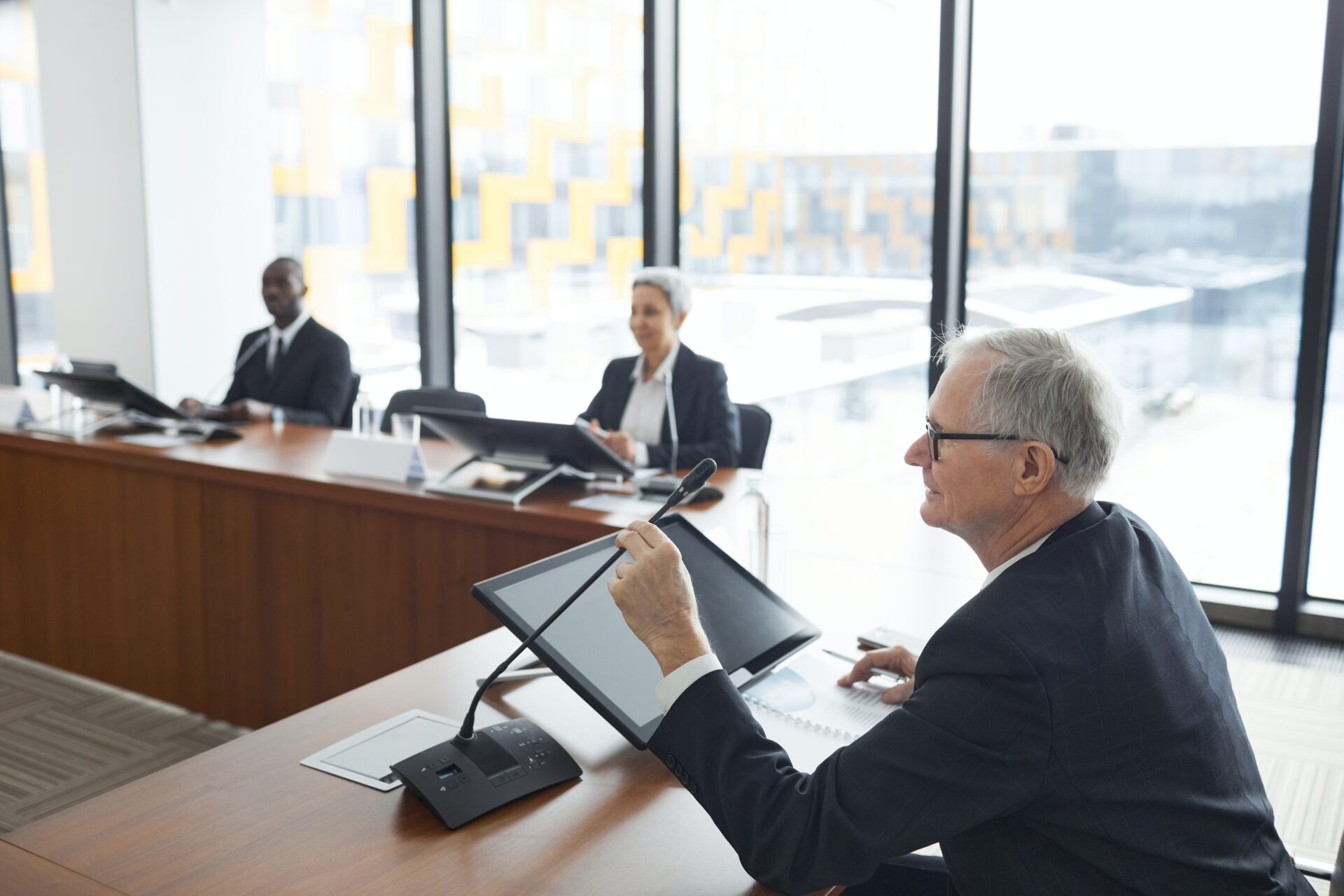 Banyak pihak meyakini bahwa dewan komisaris adalah salah satu komponen penting dalam tata kelola perusahaan. Sebagai perwakilan dari pemegang saham, dewan komisaris diharapkan mampu memberikan pengawasan yang dibutuhkan agar manager perusahaan berperilaku sesuai dengan apa yang diharapkan oleh pemegang saham. Sebagai contohnya, dewan komisaris akan memastikan bahwa manajer akan mengambil keputusan investasi sesuai dengan resiko yang diinginkan atau bisa ditolerir oleh para pemegang saham. Meskipun begitu, beberapa penelitian menemukan bahwa dewan komisaris tidak selalu mampu melakukan tugasnya dengan baik. Sebagai contohnya, Park dan Shin (2004) gagal menemukan hubungan antara outside directors dengan praktik manajemen laba.
Tidak puas dengan hanya penelitian mengenai dewan komisaris secara umum, beberapa penelitian mencoba menggunakan objek yang lebih mendalam. Sebagai contohnya, beberapa penelitian meneliti keberadaan wanita dalam struktur dewan komisaris. Hoseini et al. (2019) menemukan bahwa keberadaan Wanita sebagai dewan komisaris mampu mengurangi praktik penghindaran pajak.  Sejalan dengan hal tersebut, Jarbuoi et al. (2020) menemukan hubungan yang bersifat negatif antara gender diversity dan praktik penghindaran pajak.
Tentunya masih banyak lagi penelitian-penelitian terkait dengan dewan komisaris. Bagian-bagian selanjutnya dari artikel ini akan membahas penelitian-penelitian tersebut.
References
Hoseini, M., Safari Gerayli, M., & Valiyan, H. (2019). Demographic characteristics of the board of directors' structure and tax avoidance. International Journal of Social Economics, 46(2), 199-212.
Jarboui, A., Kachouri Ben Saad, M., & Riguen, R. (2020). Tax avoidance: Do board gender diversity and sustainability performance make a difference? Journal of Financial Crime, 27(4), 1389-1408.
Park, Y. W., & Shin, H. (2004). Board composition and earnings management in Canada. Journal of Corporate Finance, 10(3), 431-457.
Image Sources: Google Images