CSR Motivation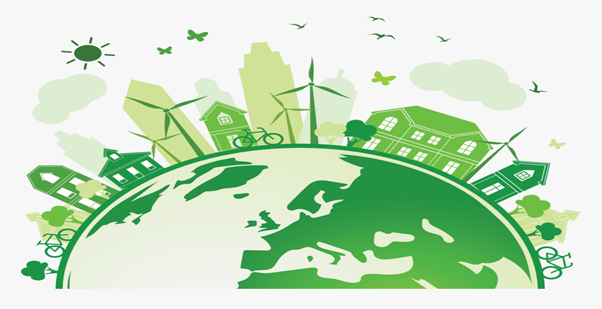 Some companies, especially those that are involved in natural resources business activities, admitted that their CSR implementation was strongly encouraged by the regulation. Beside the Law No 40 of 2007 concerning Limited Liability Companies, CSR implementation was also affected by specific regulation, such as regulation in mining industry. Some companies that were also SOEs stated that their CSR implementation was greatly influenced by The Ministry of State-Owned Enterprises Regulation concerning Partnership and Environmental Development Program (PEDP). Within SOEs, PEDP was being considered similar with CSR. However, some companies interviewed described their CSR motivation in ideal definition. A cement company stated that CSR implementation was a form of company's concern on surrounding environment. The company was not only obtaining profit, but also want to contributing to society. "If we succeed, then the community must be also succeeding," she said. Therefore, their CSR program aims to obtain community self-reliance.
Another contextual answer came from mining companies, which revealed that "we understand that our business type is closely related to environment. So, we pay attention to maintain the environment, and at the same time building a harmonious relationship with the community. We realize that the community is our main stakeholders that stay just beside our next door. There is no other way to 'run', as we belong to this community as well". On the other hand, "Yes, the regulations in this country are numerous, if not to be said 'too many'. I think what we are doing now has been regulated all, without we realize it. Of course, regulations are the priority to be accordance, but we cannot just undertake CSR because of regulations as CSR for us is a foundation to conduct business continuity".
In addition, "apart from the external driver to conduct CSR, the role of top management is the most crucial. This relates to CSR fund, policy, procedure, authority and activity. Our top management is very supportive for CSR, but I know that my friends who work in another company is struggle in conducting CSR. His director treats CSR as giving donation and charity activities and putting the economic performance to be number one". Similar to this response, another respondent said that "CSR is a part of our business. Our top management always supports us to conduct CSR efficiently and effectively".
From the above answers, it shows that regulations, inevitably, still play a strong role to impose CSR implementation, as well as the role of top management in directing CSR strategies. This seems that respondents understand CSR quite well, both in the context and implementation, and this is relevant to their job backgrounds. Moreover, the respondents are from the companies which participate in the Indonesia CSR Award, and therefore, their understanding about CSR is above the average when compared with other companies.
References:
Gunawan, J. (2016). Corporate Social Responsibility Initiatives in a Regulated and Emerging Country: An Indonesia Perspective. Springer International Publishing Switzerland. pp 325-340. DOI 10.1007/978-3-319-21641-6_15
The Financial Services Authority. (2007). Law No 40 of 2007 concerning Limited Liability Companies.
Google Image. (2021)