Awards and Sanctions of CSR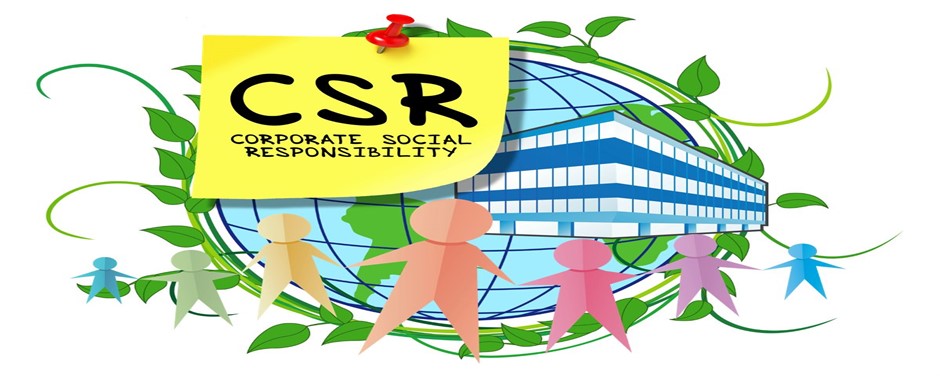 Law 47/2012 states that every company which has participated in the implementation of CSR can be rewarded by the authorized agencies. Although the form of the reward given is not specifically stipulated in this regulation, in the elucidation of the regulation, the reward is referred to, for example, in the form of privileges or other forms of rewards. Hence, it remains in question. On the other hand, a company which does not implement CSR can be subjected to sanctions in accordance with the provisions of the relevant regulations. These sanctions are stipulated in the laws related to the business activities of the company. One example is Law No. 27/2003 concerning geothermal activities. According to Law 27/2003, the holder of a geothermal MBL is required to implement a local community development and empowerment program. MBL holders who intentionally abandon their work area without fulfilling their obligations can be subject to criminal sanctions in the form of imprisonment for a maximum of 6 months. As such, every company will be subject to different sanctions and requirements according to its business activities.
Beside governments, business organizations and local CSR networks have become key CSR players in Indonesia (Rosario, 2011). Both of business organizations, as well as local CSR networks are important players in the practice of CSR in Indonesia through their activities in providing CSR trainings, discussions, and many events related to CSR. Apart from big companies, the business organizations and local CSR networks have also realized that there is a need to assist small medium enterprises (SMEs) in developing and implementing CSR programs.
References:
Gunawan, J. (2016). Corporate Social Responsibility Initiatives in a Regulated and Emerging Country: An Indonesia Perspective. Springer International Publishing Switzerland. pp 325-340. DOI 10.1007/978-3-319-21641-6_15
Law of The Republic of Indonesia. (2003). Law No. 27/2003 concerning geothermal activities.
Rosario, R. V. Sr. (2011). Corporate social responsibility in Southeast Asia: An eight country analysis. rvr.aim.edu/files/download/43. Retrieved on November 6, 2014.
Google Image. (2021)