Jurusanqu – Accounting April 2020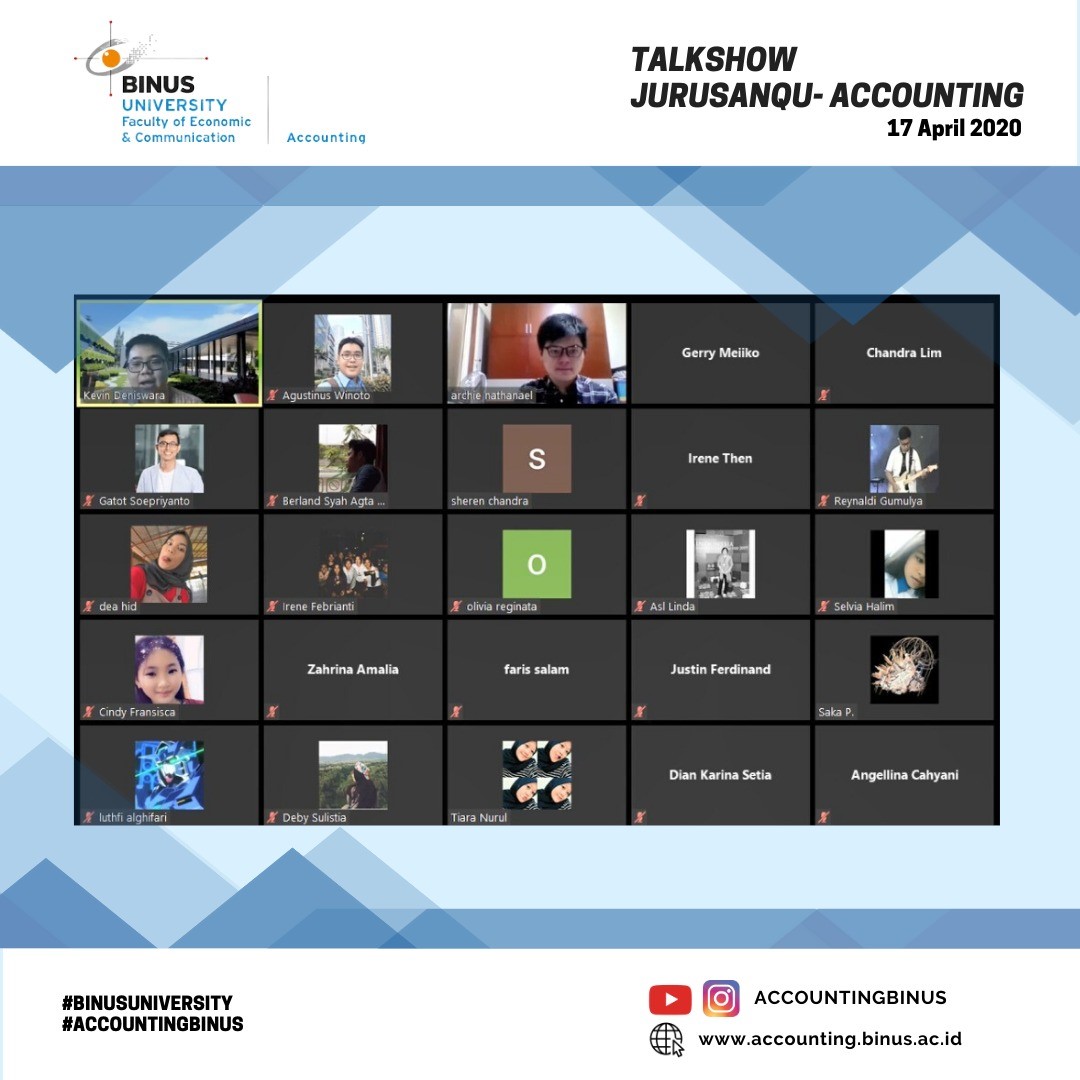 Tanggal 16 April 2020, BINUS University bekerjasama dengan Accounting BINUS mengadakan Talkshow "Jurusanqu – Accounting". Acara ini bertujuan untuk semakin memperkenalkan Accounting BINUS terutama kepada calon mahasiswa/i.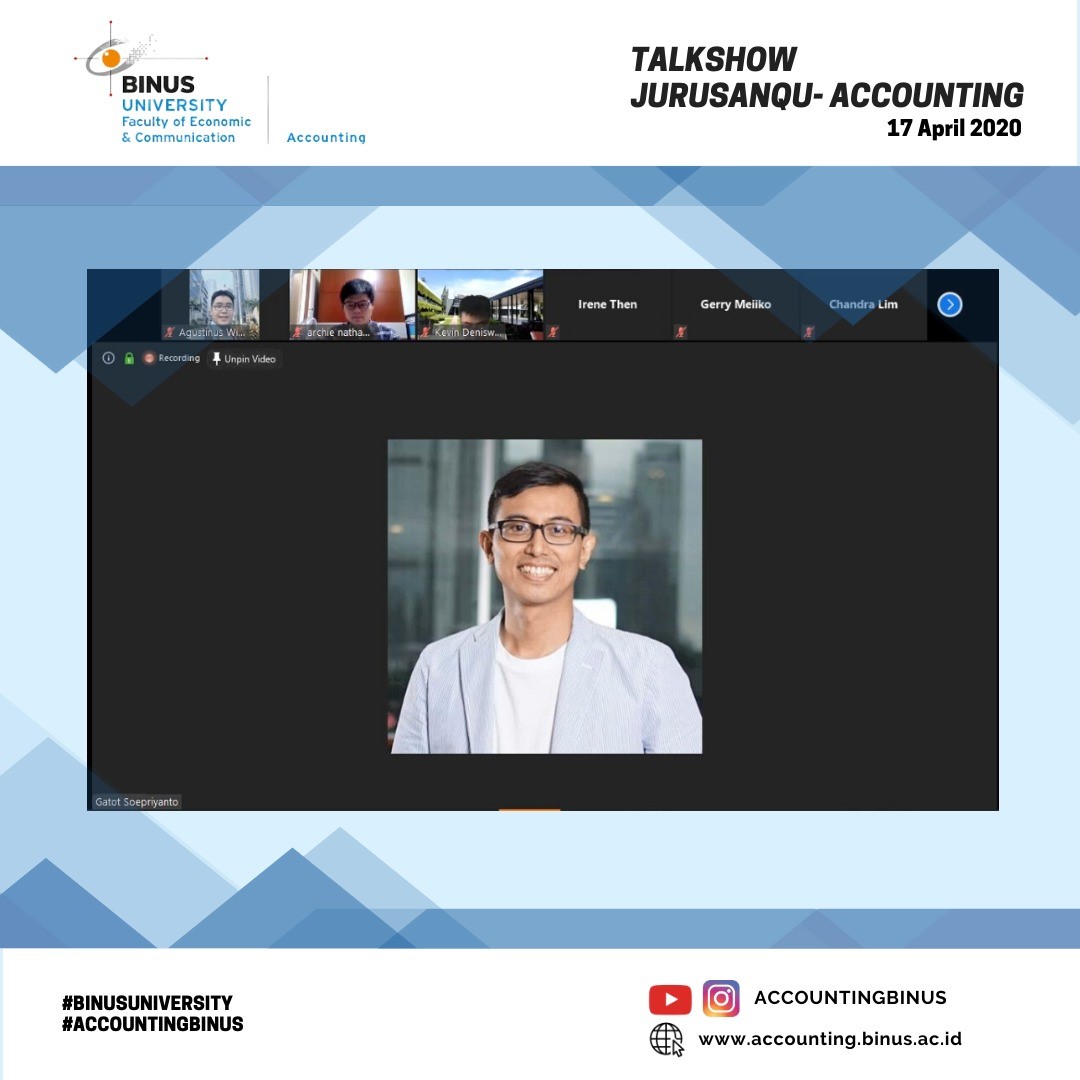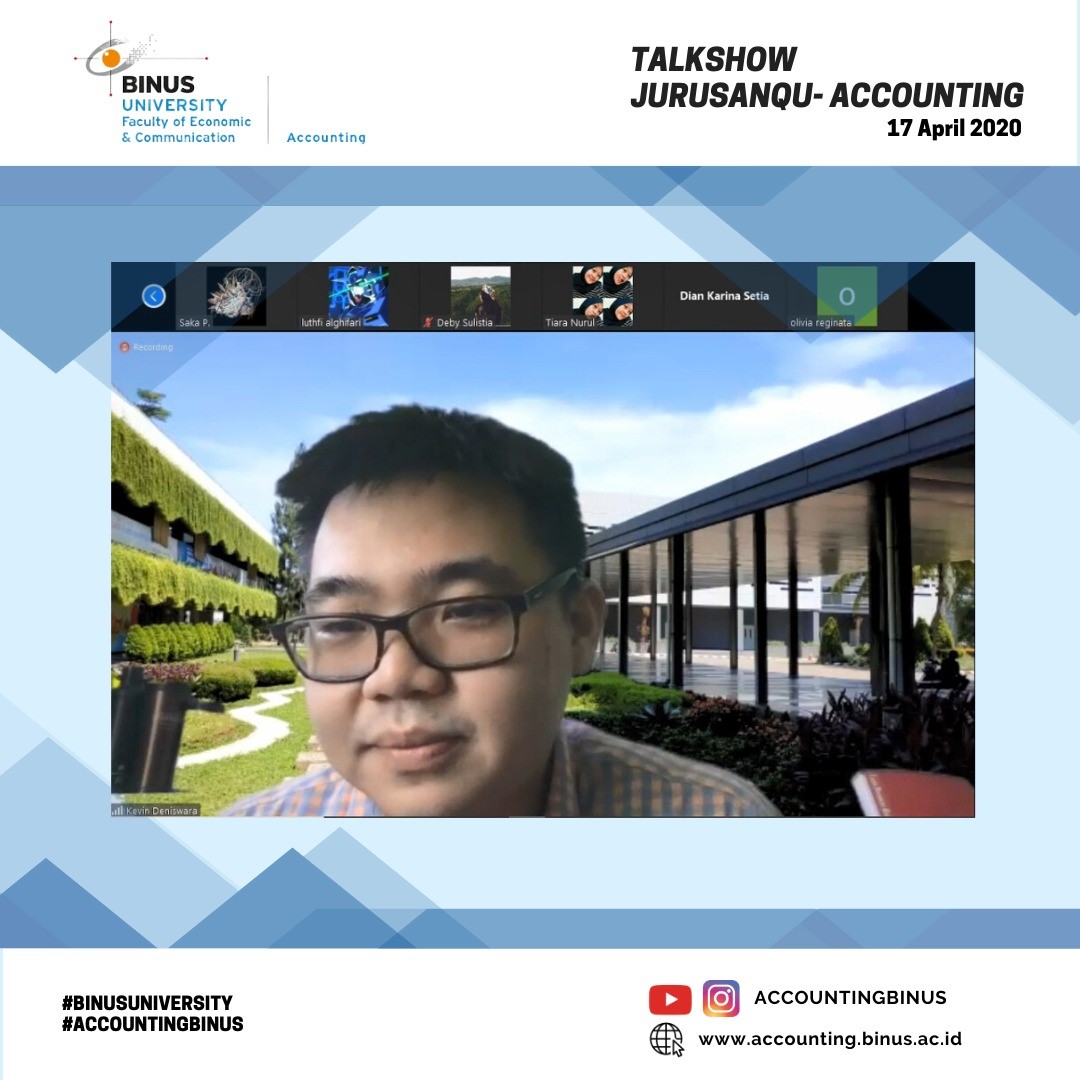 Dalam acara ini diberikan pengenalan singkat mengenai Accounting BINUS, mulai dari kampus, masa perkuliahan, pelajaran dan lain sebagainya. Tidak ketinggalan, kami juga mengadakan Trial Class – Introduction to Accounting untuk semakin memperkenalkan Accounting BINUS kepada masyarakat.
Acara ini dipandu oleh Bapak Gatot Soepriyanto, Ph.D. selaku Dean of Faculty of Economics and Communication BINUS University, Bapak Kevin Deniswara, M.Ak. selaku Deputy Head Accounting Department dan Kak Archie Nathanael Mulyawan selaku Full-Time Assistant Accounting & Finance Laboratory.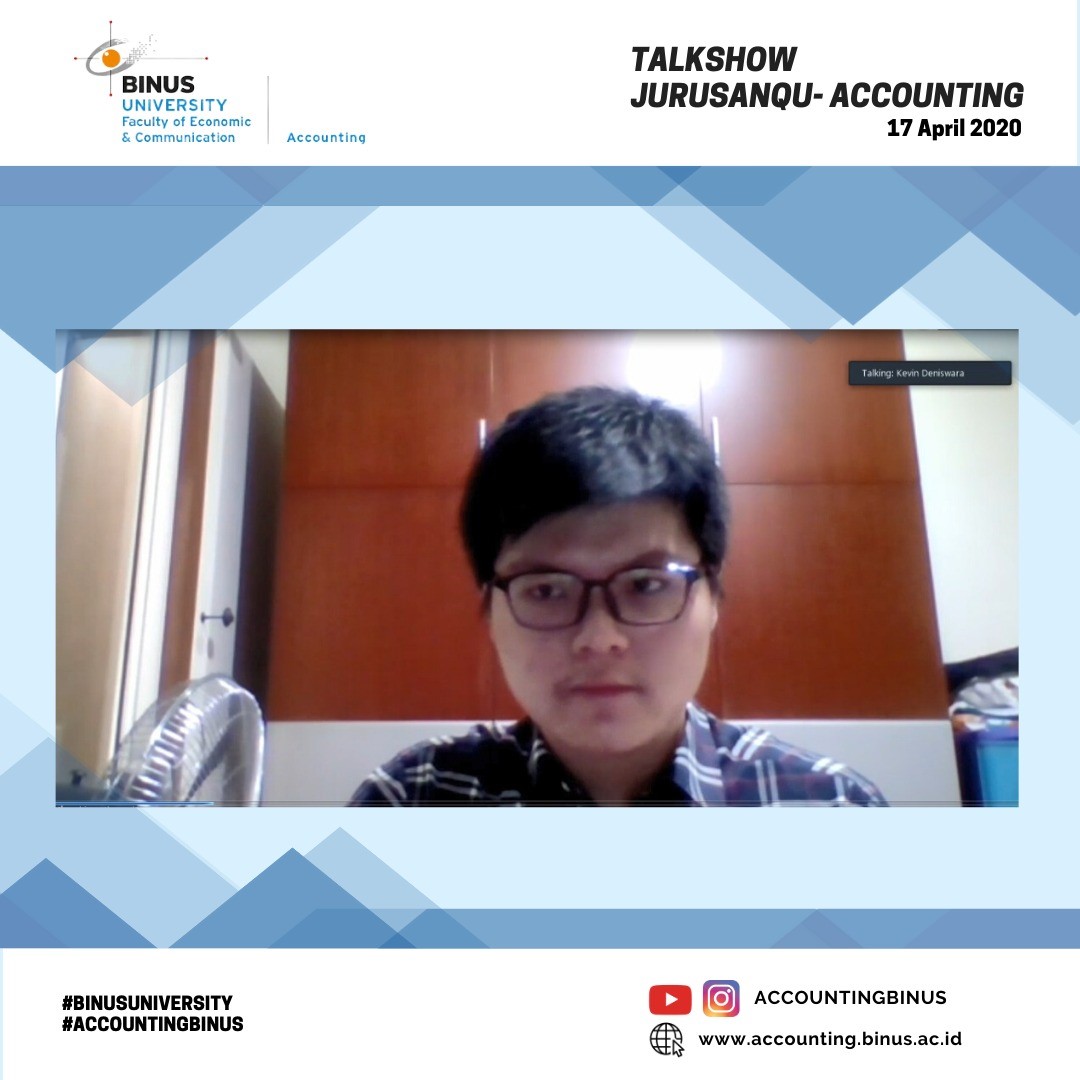 Klik di sini untuk melihat video selengkapnya mengenai Talkshow Jurusanqu – Accounting (April 2020)
==================================
For more information, please visit: www.accounting.binus.ac.id
Follow our Instagram at @accountingbinus
Like our Facebook: Accounting & Finance Department – BINUS University
And Don't forget to subscribe our channel @Accounting BINUS
AW