Deloitte – Mar'20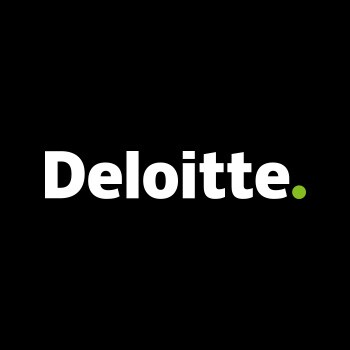 Deloitte Campus Recruitment 2020 – Bina Nusantara University
Ready to make an impact?
Take your first step!
Our practice is growing fast, and in our continuing effort to be one of the best professional services firms in Indonesia, we offer you the opportunity to join our team as:
Audit and Assurance Associate
How to apply:
1. Click this link: http://bit.ly/binusdeloitte
2. To log in as a new user, create an account and make sure to remember your Username and Password
3. Follow the directions to complete the online application form and attach the following documents:
a) Latest Curriculum Vitae (CV)
b) Latest academic transcript * Please follow all the steps and fill out this online application completely. Incomplete applications will not be processed.
Test schedule:
Day/date: Thursday, 12 March 2020
Time : 08.30 AM- 01.00 PM
Place : Classroom 704, 7th Floor, Anggrek Campus, Bina Nusantara University
To find out more about Deloitte, please visit our website at
www.deloitte.com/id
Sumber: Instagram (@binuscareer)