Rapat Persiapan BINUS & LAPAN
Pada tanggal 28 Februari 2020, bertempat di ruang meeting H2, Kampus Syahdan, Accounting Department BINUS University mengadakan rapat perdana dengan Lembaga Penerbangan dan Antariksa Nasional (LAPAN). Dalam rapat kali ini, dihadiri oleh Dean of Faculty of Economics and Communication yaitu Bapak Gatot Soepriyanto, Ph.D beserta jajarannya. Sementara pihak LAPAN diwakili oleh Bapak Agus Hidayat, M.Sc. (Analis Kebijakan Ahli Utama) dan Bapak Leo Rijadi.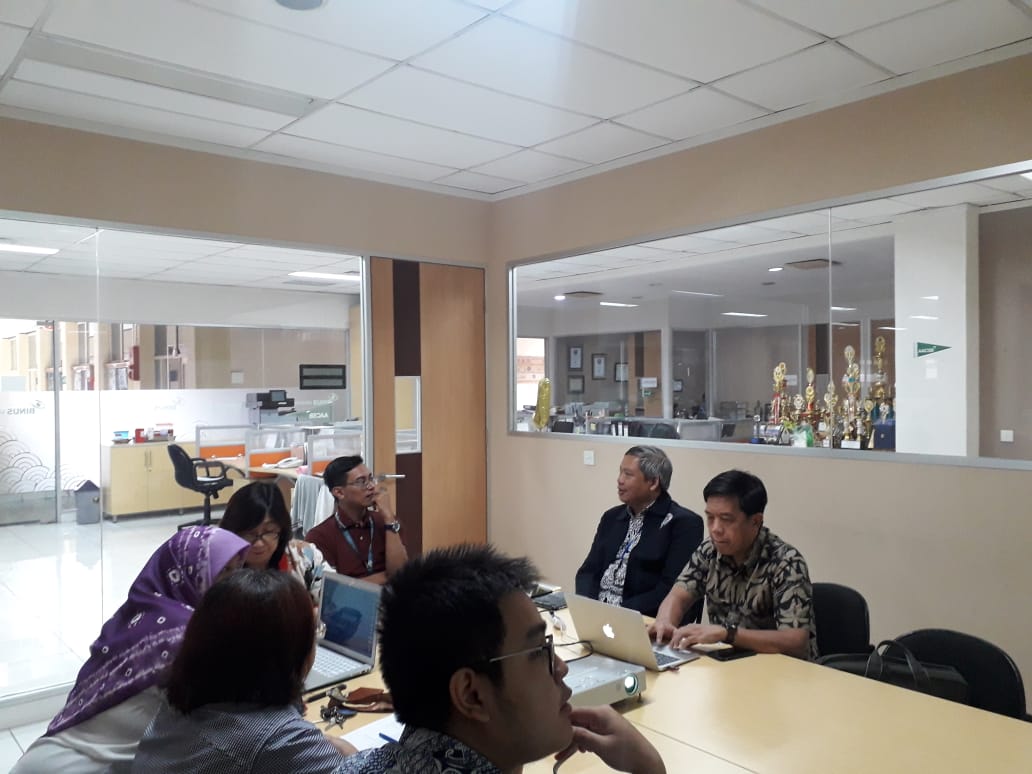 Dalam kesempatan ini, pihak LAPAN memberikan paparan mengenai LAPAN beserta kegiatan yang biasa mereka lakukan sehari-hari, mulai dari pencitraan jarak jauh hingga pengembangan roket untuk masa depan. Banyak manfaat mengenai antariksa bagi kita yang diberikan oleh LAPAN.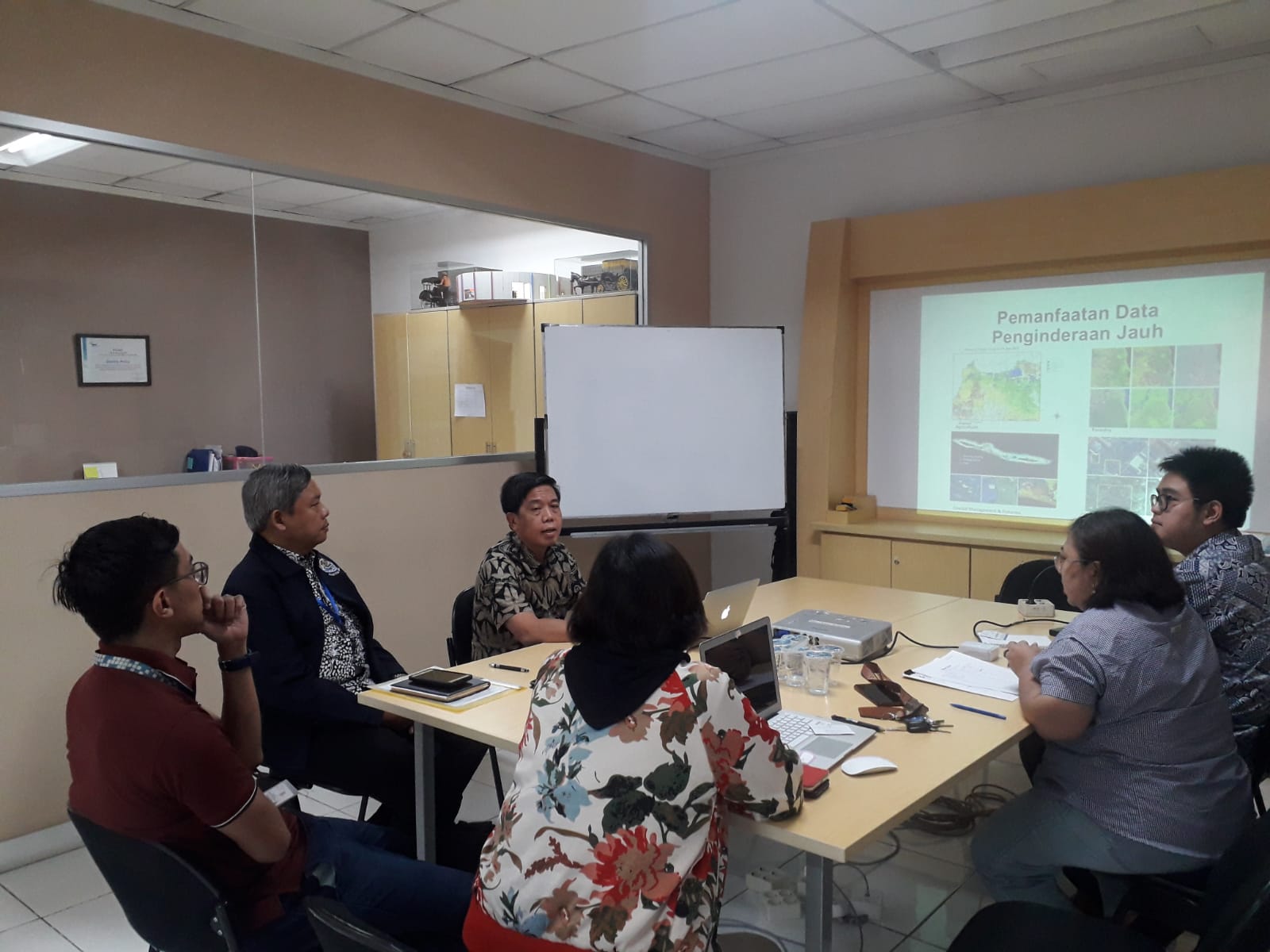 Pada rapat ini dibahas berbagai macam kemungkinan kerjasama yang mungkin dilakukan BINUS dengan LAPAN, mulai dari seminar, studi visit, kegiatan magang mahasiswa dan dosen, hingga penelitian bersama. Semoga kerjasama BINUS dan LAPAN dapat segera terjalin untuk membawa manfaat bagi semua orang.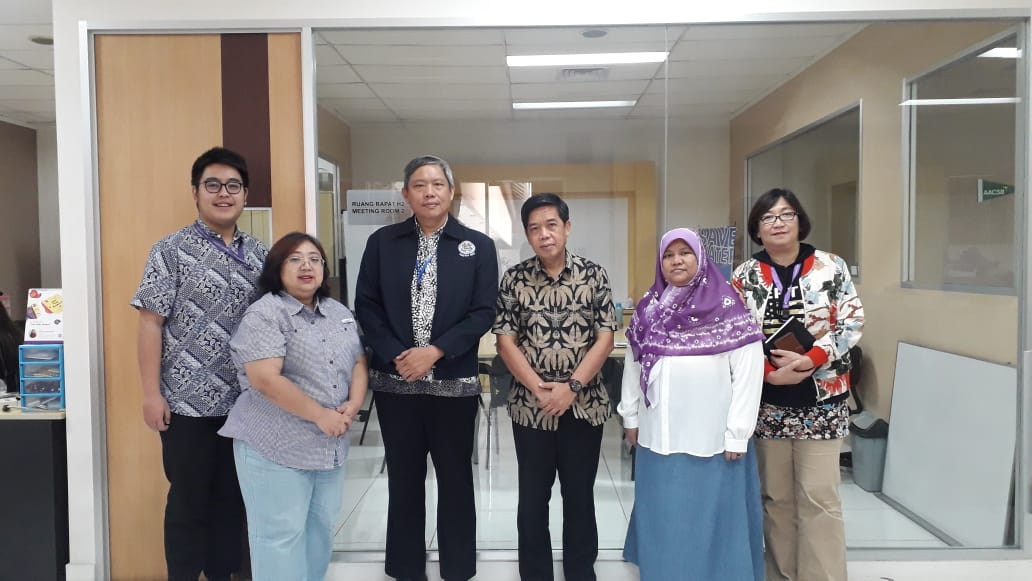 AW