International Business Challenge (IBC) 2020 ICAEW Indonesia & BINUS
Tanggal 13 Februari 2020, BINUS bekerjasama dengan ICAEW Indonesia mengadakan International Business Challenge (IBC) 2020. Dalam IBC 2020, setiap kelompok dari berbagai universitas akan mempresentasikan hasil analisa mereka terhadap suatu kasus dalam perusahaan. Sebagai pembuka rangkaian acara, dimulai dengan mendengarkan kata sambutan dari Bapak Gatot Soepriyanto, Ph.D. selaku Dean of Faculty of Economics & Communication BINUS University.
Selanjutnya adalah mendengarkan seminar oleh Bapak Dicky Edwin Hindarto yang membawakan tema mengenai perubahan iklim. Dalam seminar ini, beliau mengajak para akuntan juga untuk peduli terhadap lingkungannya, karena seorang akuntan-pun memiliki tanggung jawab yang sama untuk menjaga lingkungan.
Dalam lomba kali ini, BINUS mengirimkan dua tim untuk berlomba, satu berasal dari Accounting & Finance BINUS University dan satu tim berasal dari BINUS International. Tim Accounting & Finance BINUS University terdiri dari:
Akbar Priyonggo
Daniel Sharon
Veren Kathera
Sophia Millenia
Jessica Graciella Widjaja
Fillia Althea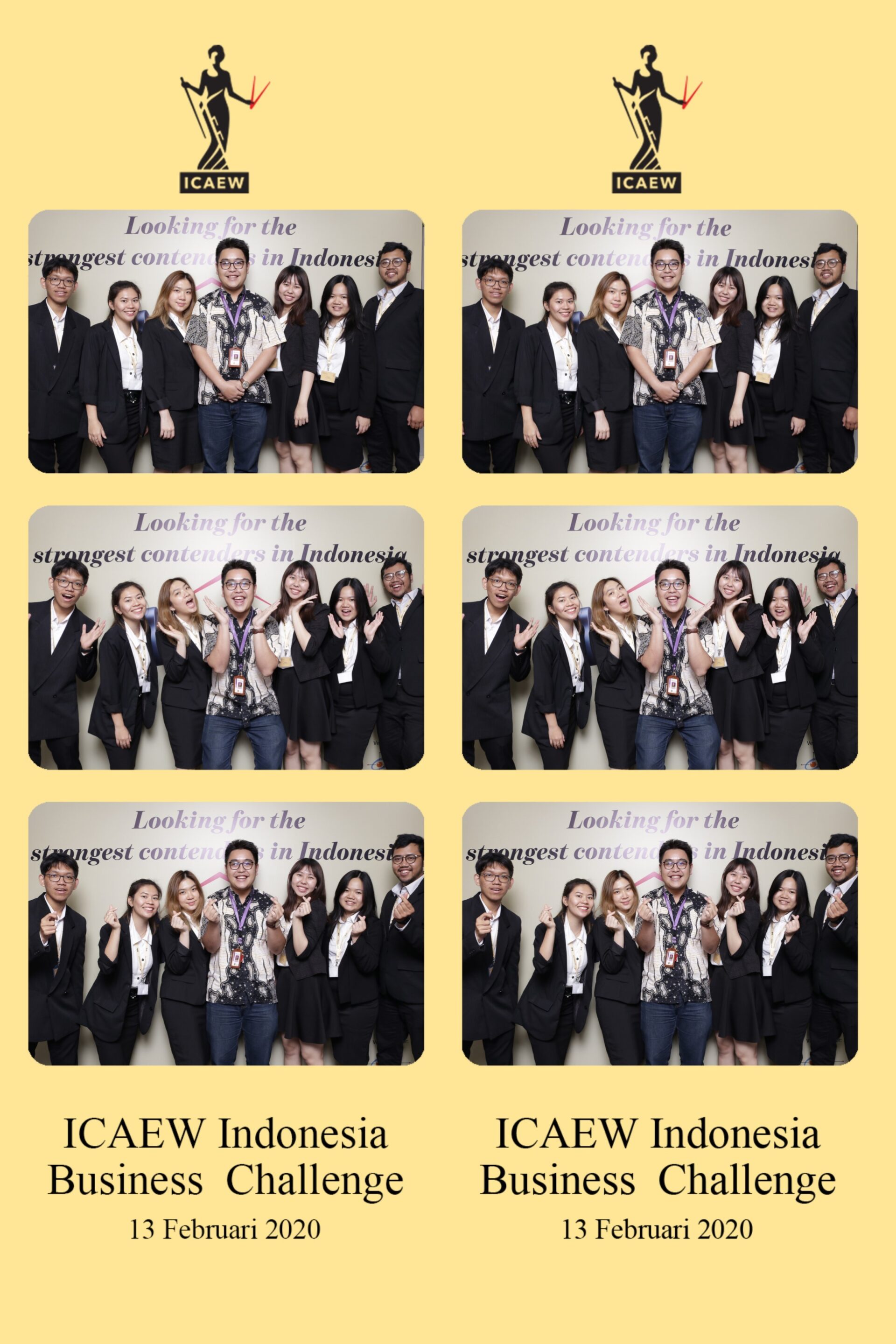 AW