Rapat Awal Tahun Dosen BINUS University 2020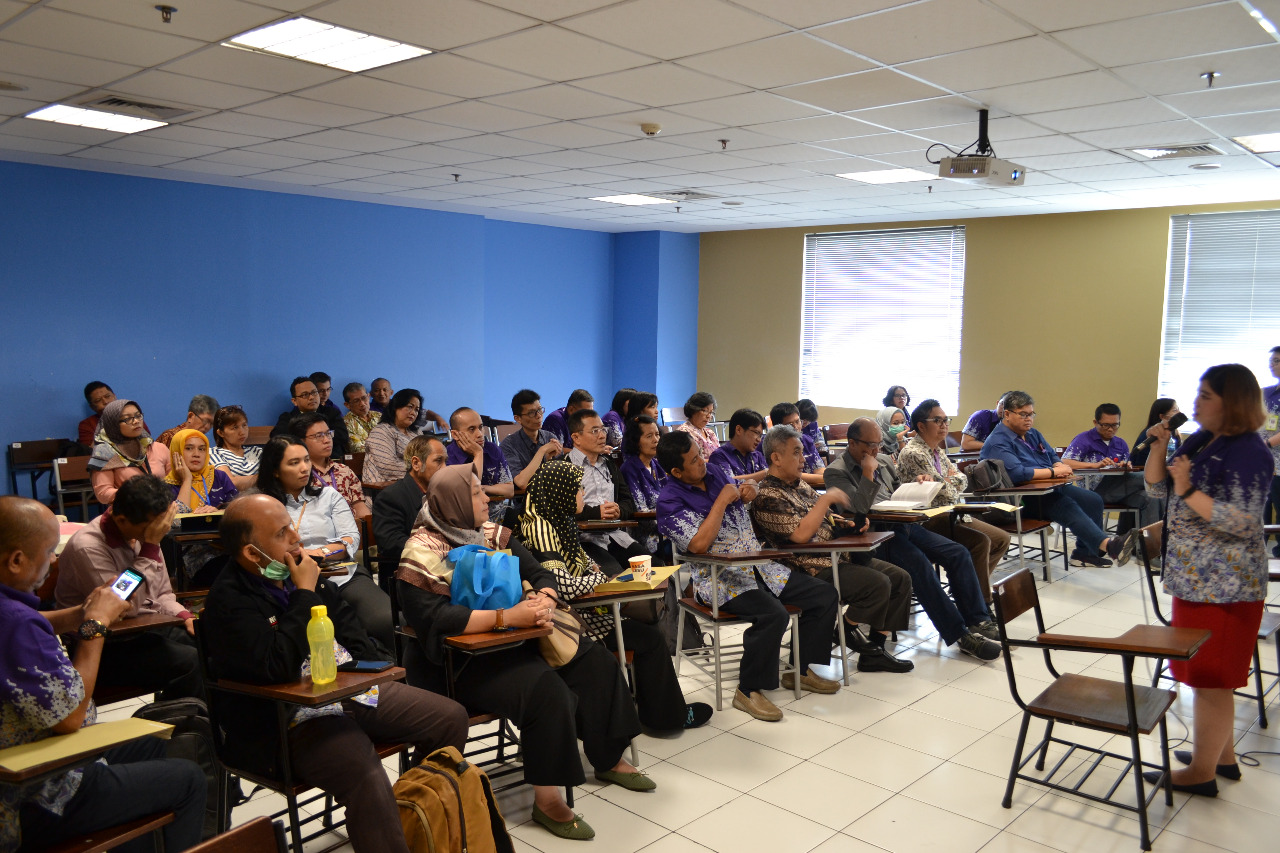 Pada tanggal 1 Februari 2020, BINUS University mengadakan Lecturer Gathering yang diadakan di Kampus Anggrek, Jakarta. Dalam kesempatan ini, seluruh dosen BINUS hadir untuk mempersiapkan diri menghadapi perkuliahan yang akan datang. Termasuk pula dengan dosen dari Prodi Accounting BINUS University.
Acara sesi kedua adalah pengarahan dari jurusan. Dalam pengarahan ini, dimulai dengan mendengarkan instruksi dari Bapak Gatot Soepriyanto, Ph.D. selaku Dean of Faculty of Economics and Communication. Dilanjutkan dengan arahan dari Bapak Kevin Deniswara, M.Ak. selaku Deputy Head of Accounting. Dalam arahannya, beliau menjelaskan berbagai macam hal, mulai dari aturan, bentuk perkuliahan hingga rancangan pembentukan School of Accounting & Finance. Acara dilanjutkan oleh Bapak Toto Rusmanto, Ph.D. selaku Head of Program Accounting Technology (Bekasi). Dalam paparanya, beliau memperkenalkan kampus Bekasi terutama kepada dosen-dosen yang akan mengajar di sana. Acara juga dilanjutkan dengan arahan dari Ibu Setiani, M.Ak. selaku Enrichment Coordinator untuk Accounting & Finance. Dalam arahannya, beliau meminta dosen agar selalu memperhatikan kualitas anak didiknya terutama ketika magang dan beliau juga menegaskan aturan yang boleh maupun tidak boleh dijalankan baik oleh mahasiswa atau dosen.
Acara kemudian ditutup dengan ramah tamah dan makan siang bersama.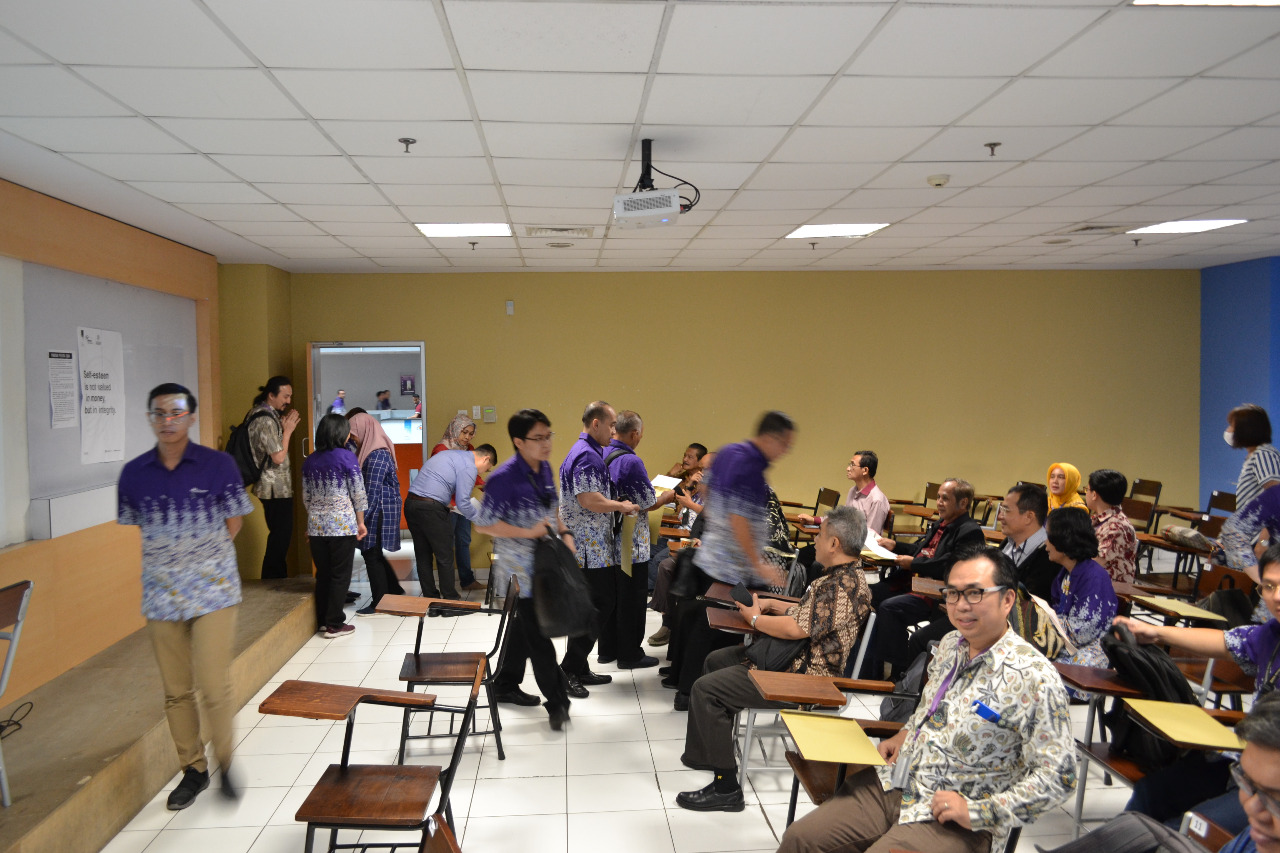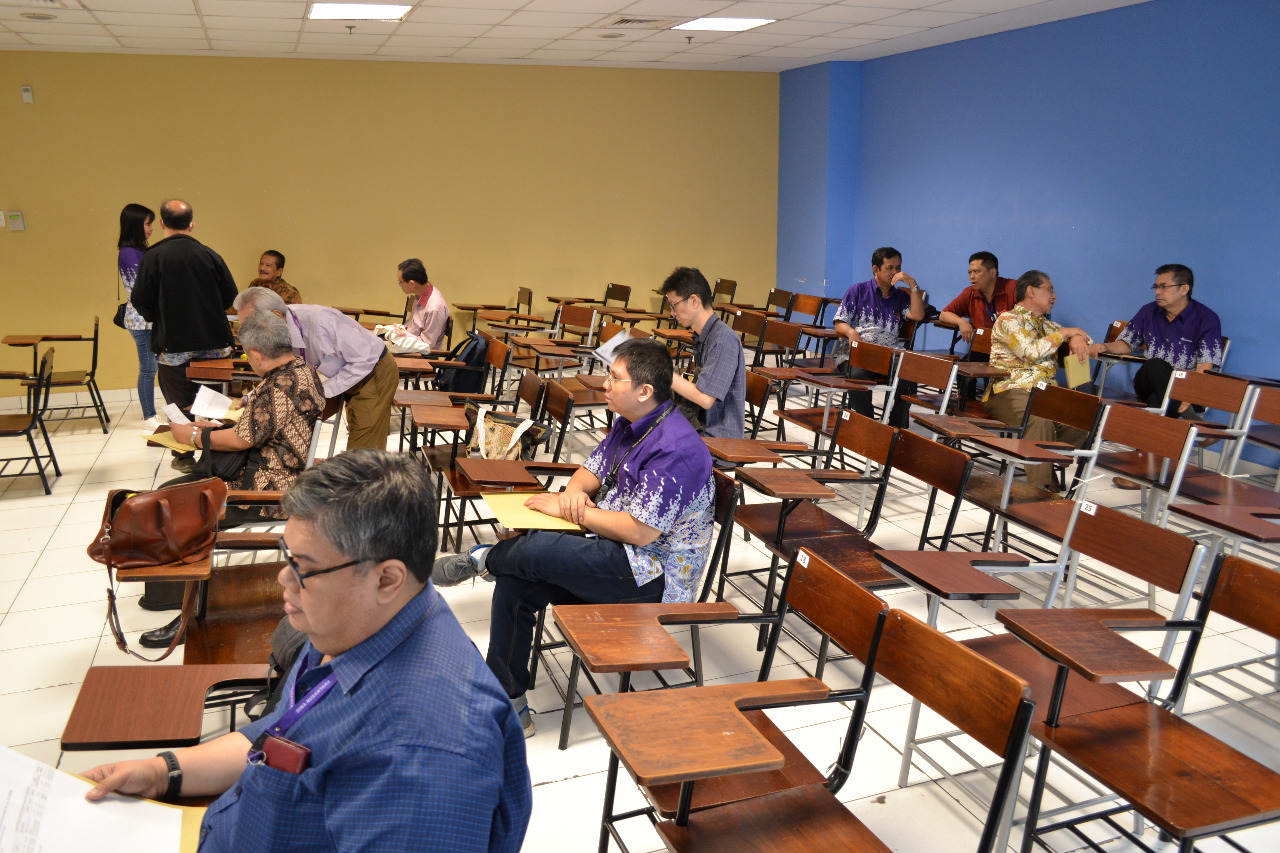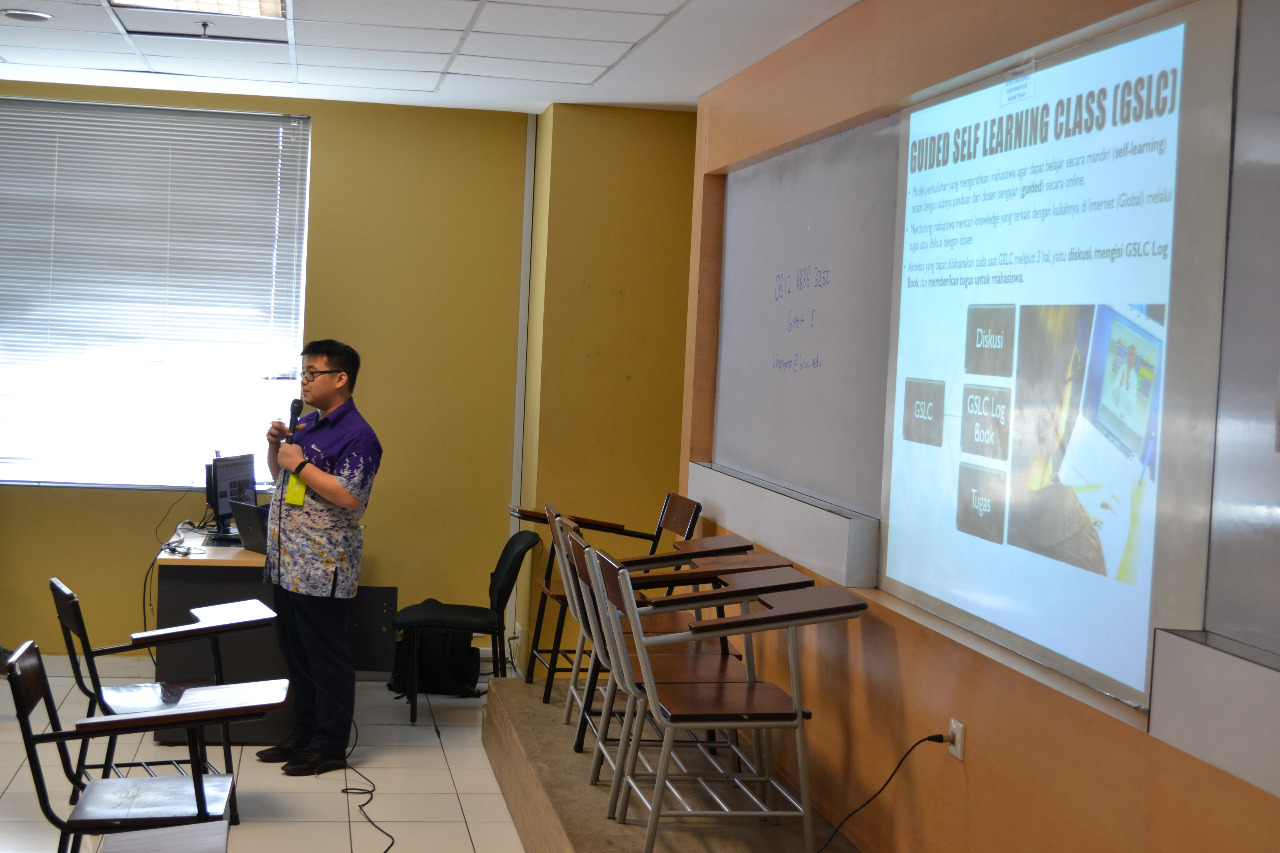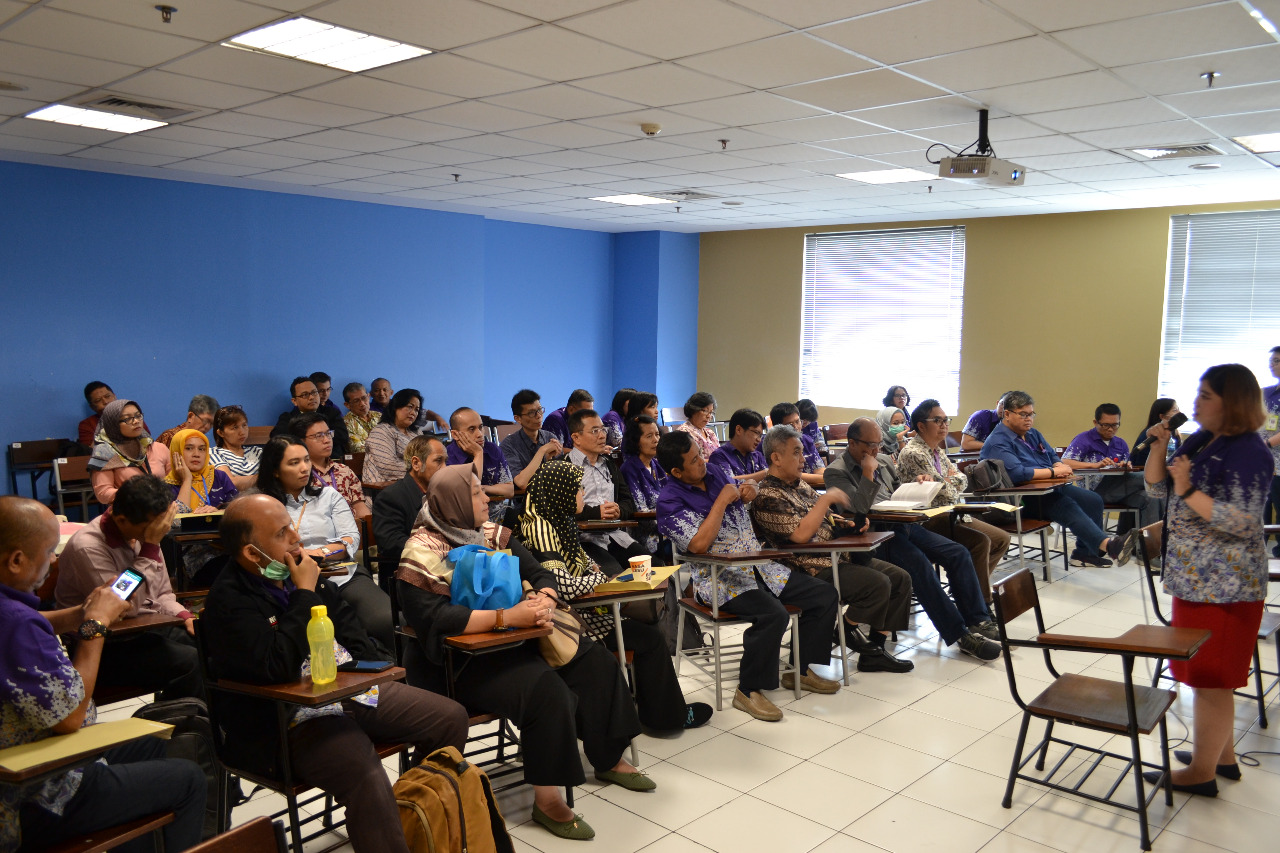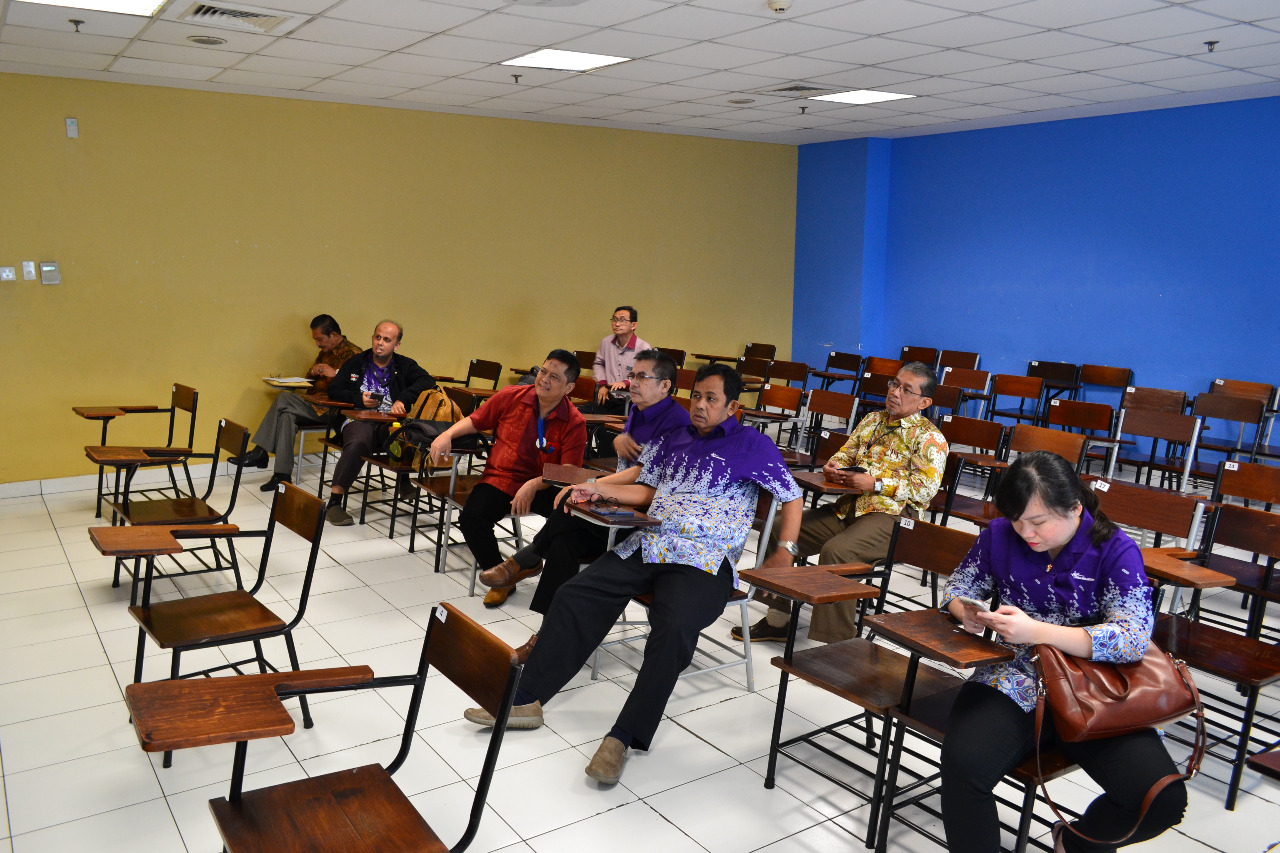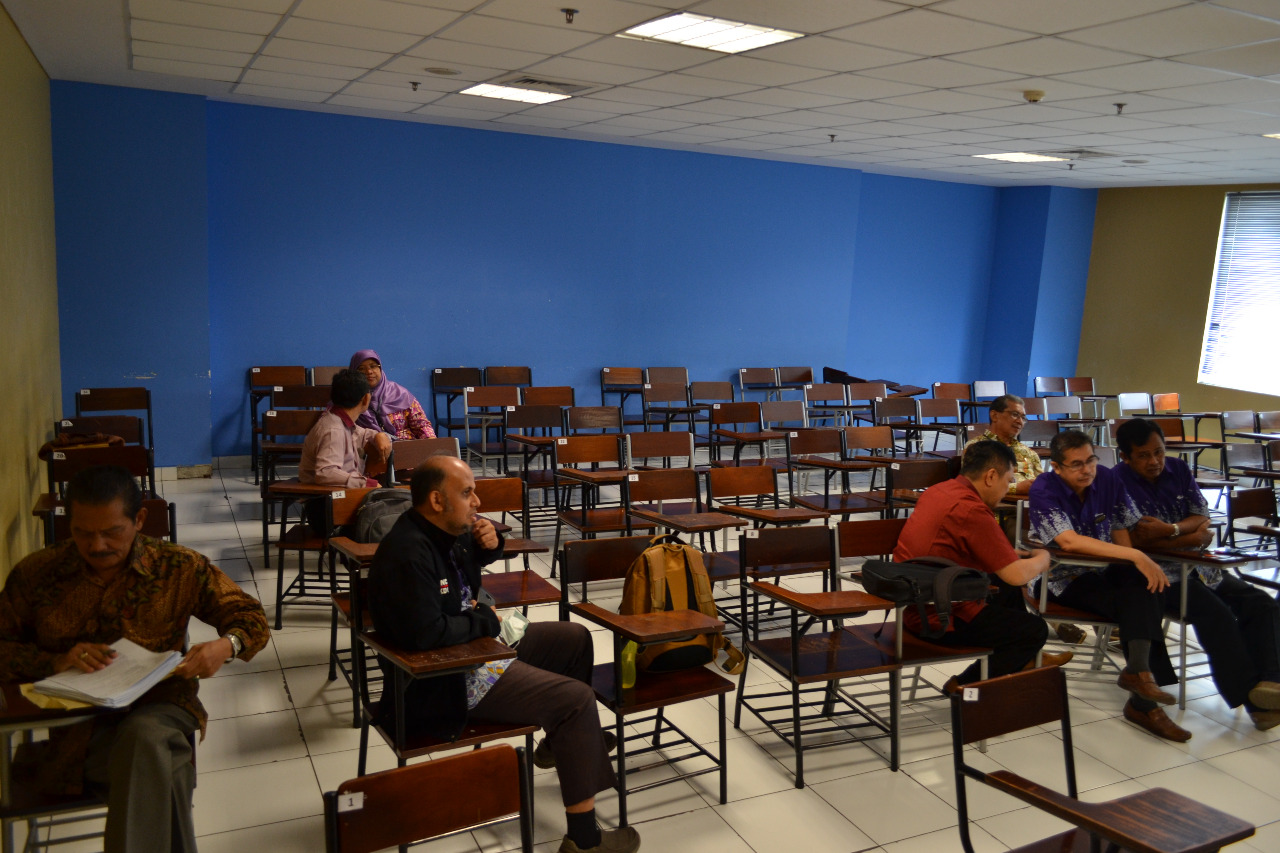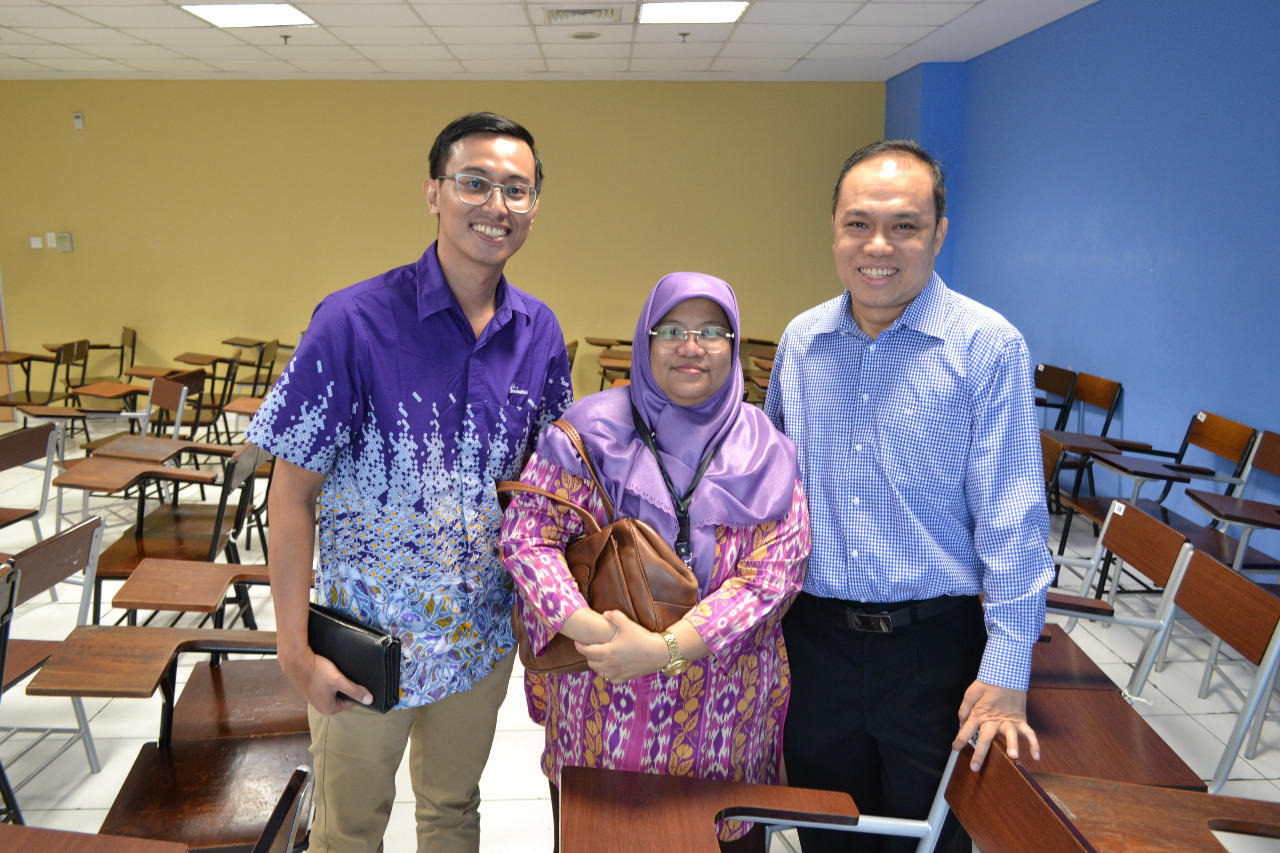 AW