CitiGold Acquisition Team – Jan'20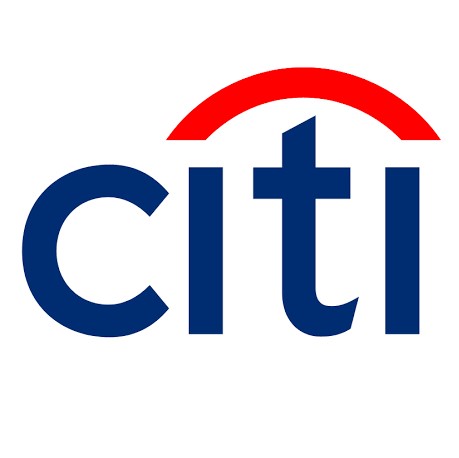 Be a Great Banker with CitiGold Acquisition Team
CitiGold Acquisition Team offers you an endless learning experience and rewards your hard work with attractive incentives.
We welcome fresh graduates or the ones with a one-year experience from any major who are passionate in sales & marketing, highly motivated and result-driven oriented in achieving careers as bankers.
Requirements:
– Bachelor degree is a must
– Strong in Ms offices
– Have new relationship acquisition skills
– Able to present effectively, communicate ideas and concepts, also explain products and services.
Interested in growing with us?
Send your CV now!
hazel.aprilia.hutabarat@citi.com
Available Placements:
Jakarta (Pantai Indah Kapuk, Kelapa Gading), Bandung & Surabaya