Tanggung Jawab Sosial Perusahaan dan Kinerja Keuangan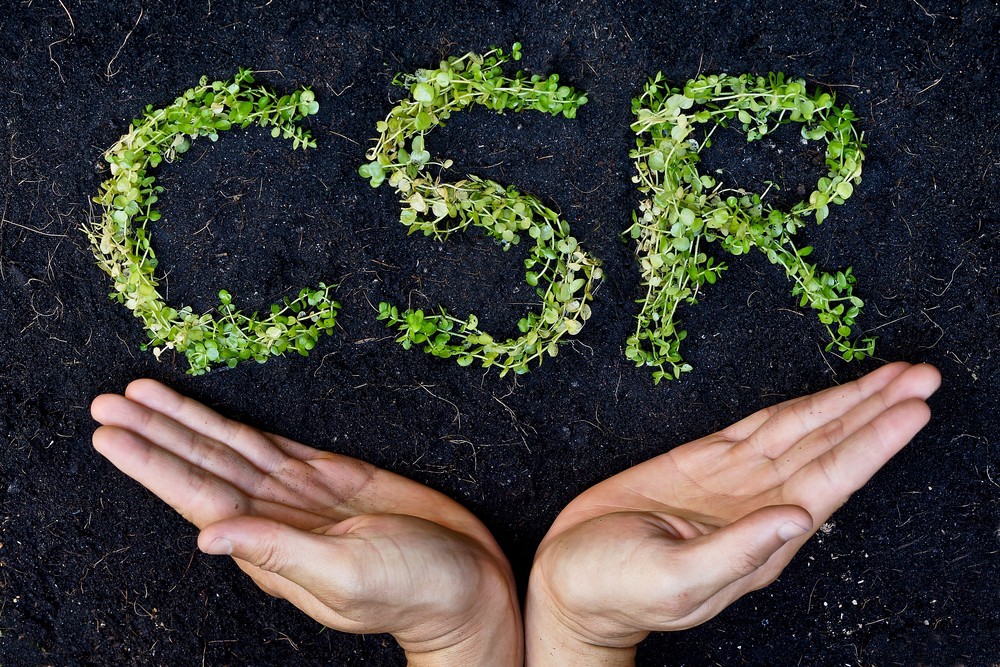 Keterkaitan antara tangggung jawab sosial perusahaan, kinerja sosial perusahaan dan kinerja keuangan perusahaan telah menjadi perdebatan dalam dunia akademik beberapa dekade terakhir sehingga membuat urgensi untuk dilakukan penelitian yang lebih dalam mengenai keterkaitan tersebut.
Penelitian ini berusaha menjawab panggilan tersebut dengan menggunakan kerangka berpikir yang dinamakan stakeholder-based organizing framework yang berakar dari review literatur yang mendalam mengenai keterkaitan antara kinerja sosial perusahaan dan kinerja keuangan perusahaan. Penelitian ini mencatat berbagai dimensi yang mendasari keterkaitan antara kinerja sosial dan kinerja keuangan perusahaan dengan menunjukkan kendali-kendali dari hubungan tersebut.
Penelitian ini menghasilkan panduan yang berguna untuk lebih memahami bagaimana mekanisme aktivitas-aktivitas sosial yang dapat menghasilkan perbaikan kinerja keuangan perusahaan. Keterkaitan antara kinerja sosial dan keuangan perusahaan bukan lagi merupakan black-box.
Mau tahu lebih banyak? Sila meluncur ke
Perrini, F., Russo, A., Tencati, A., & Vurro, C. (2011). Deconstructing the relationship between corporate social and financial performance. Journal of Business Ethics, 102(1), 59-76.
#accountingresearchcorner #CEOcompensation
HK
Image Source: Google Image