Struktur Modal Pada Negara-Negara Berkembang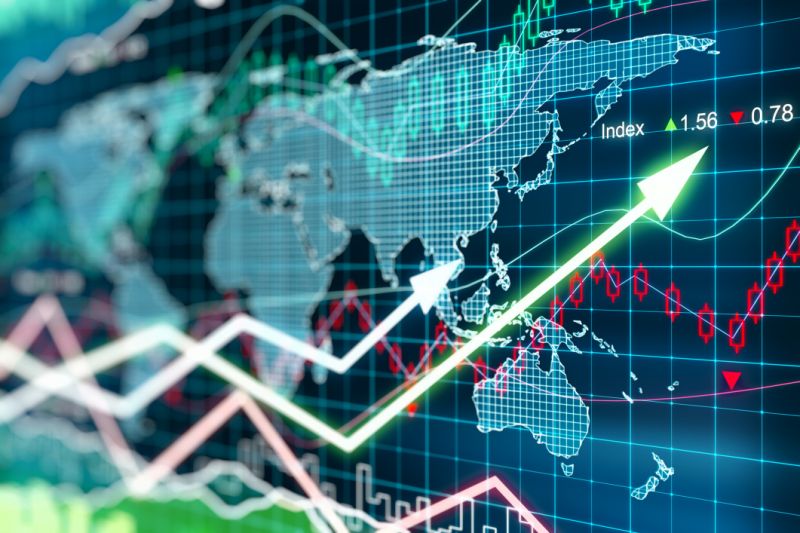 Artikel ini menginvestigasi mengenai efek kualitas kelembagaan pada struktur modal untuk perusahaan-perusahaan di negara berkembang. Penelitian mengenai struktur modal di negara berkembang merupakah hal yang penting karena pertama negara-negara berkembang umumnya membutuhkan banyak modal dari luar, namun dari sisi transparansi dan akuntabilitas keuangannya tergolong rendah. Kedua, pengetahuan mengenai struktur modal pada negara maju tidak dapat serta merta dirujuk dan dijadikan acuan untuk negara berkembang karena perbedaan konteks, kelembagaan dan lingkungan hukumnya.
Penelitian terdahulu mengungkapkan bahwa kualitas kelembagaan yang rendah adalah salah satu penyebab perusahaan-perusahaan di negara berkembang kesulitan untuk memperoleh modal. Berpijak dari fenomena di atas, penelitian ini dilakukan dengan menggunakan panel data yang terdiri dari 3981 perusahaan dari 23 negara berkembang, meliputi perusahaan di negara-negara Asia, Amerika Latin, dan Eropa Timur. Penelitian ini menemukan bahwa perusahaan-perusahaan di negara berkembang yang mempunyai kelembagaan yang lebih kuat cenderung dapat mempunyai hutang yang lebih tinggi. Hal ini dikarenakan kelembagaan yang lebih kuat mendorong kreditor untuk meminjamkan biaya karena biaya kebangkrutan yang dinilai lebih rendah. Hal ini mengakibatkan perusahaan menggunakan lebih banyak hutang untuk memanfaatkan keuntungan pajak atas beban bunga utang sehingga meningkatkan imbal hasil pada pemegang saham.
Tertarik dengan artikel penelitian di atas, silakan meluncur di
Matemilola, B. T., Bany-Ariffin, A. N., Azman-Saini, W. N. W., & Nassir, A. M. (2019). Impact of institutional quality on the capital structure of firms in developing countries. Emerging Markets Review, 39, 175-209.
#accountingresearchcorner #capitalstructure
HK
Image Source: Google Image