Kinerja Non-Keuangan dan Kompensasi CEO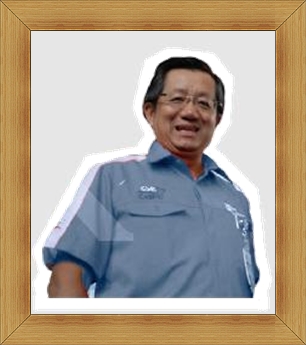 Penelitian ini menginvestigasi mengenai hubungan antara kinerja non-keuangan dan kompensasi CEO berupa bonus dan power CEO yang dimoderasi dengan pengawasan dari komite renumerasi. Selain itu, penelitian ini juga menyelidiki apakah bonus CEO juga berkaitan dengan tingkat pengembalian pemegang saham jika menggunakan kinerja non-keuangan.
Penelitian ini menggunakan sampel 350 perusahaan yang terdaftar di FTSE pada kurun waktu antara 2007 sampai dengan 2013. Hipotesis dalam penelitian ini adalah
Perusahaan yang mempunyai CEO power yang tinggi cenderung tidak menggunakan kinerja non-keuangan dalam memperhitungkan bonus CEO-nya
Asosiasi negatif antara CEO power dan penggunaan kinerja non-keuangan menjadi lemah jika perusahaan mempunyai komite renumerasi yang melakukan pengawasan dengan baik
Keterkaitan antara kompensasi CEO dan tingkat imbal balik kepada pemegang saham menjadi semakin kuat untuk perusahaan-perusahaan yang menggunakan ukuran kinerja baik keuangan maupun non-keuangan untuk penghitungan bonus CEO nya.
Penelitan ini membuktikan secara empiris hipotesis di atas sehingga dapat disimpulkan bahwa perusahaan-perusahaan yang menggunakan ukuran kinerja non-keuangan lebih baik dalam menyamakan insentif untuk CEO dan kepentingan pemegang sahamnya.
Mau tahu lebih banyak? Sila meluncur ke
Cho, M., Ibrahim, S., & Yan, Y. (2019). The use of nonfinancial performance measures in CEO bonus compensation. Corporate Governance: An International Review.
#accountingresearchcorner #CEOcompensation
HK
Image Source: Google Image