Apakah Stock Option Exercise Menandakan Adanya Private Information dan Earning Manipulation?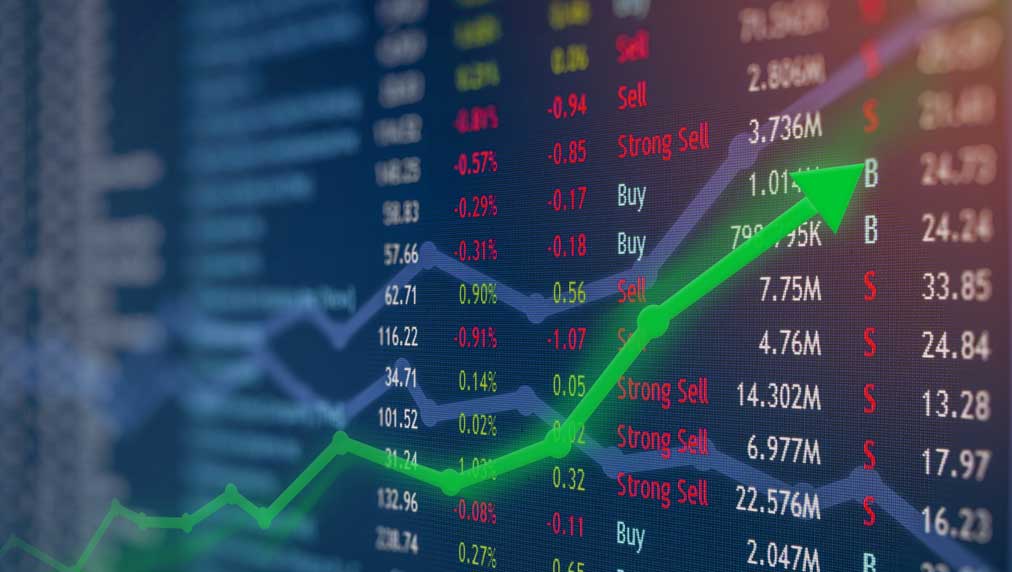 Kompensasi berupa stock option sangat marak di Amerika dalam beberapa decade. Mekanisme ini dianggap efektif untuk menyatukan kepentingan manajer dengan kepentingan pemegang saham. Pada dasarnya kompensasi stock option diberikan kepada pemegang saham dengan harapan manajer akan meningkatkan nilai perusahaannya di masa yang akan datang, dan dengan demikian kepentingan manajer akan sama dengan pemegang saham, yaitu meningkatkan nilai perusahan.
Namun demikian, mekanisme ini juga menuai kritik karena pada beberapa kasus, stock option plan ini juga tidak terbukti efektif untuk menyatukan kepentingan antara manajer dan pemegang saham. Beberapa penelitian menunjukkan bahwa stock option plan juga menandakan adanya perilaku oportunis dari para manajer. Bagaimanakah karakteristik atau tanda-tanda stock option yang mengandung perilaku oportunistik itu? Pertanyaan inilah yang ingin dijawab oleh penelitian ini.
Dengan menggunakan sampel perusahaan-perusahaan di Amerika pada kurun waktu 1992 sampai dengan 2001, studi ini menemukan bahwa terdapat keterkaitan antara stock option exercise yang abnormal dengan return yang negative setelah exercise. Hal ini menunjukkan bahwa manajer mempunyai informasi privat yang mendorong mereka untuk taking profit sesegera mungkin sebelum informasi yang tidak disukai terungkap.
Mau tahu lebih banyak? Sila meluncur ke
Bartov, E., & Mohanram, P. (2004). Private information, earnings manipulations, and executive stock-option exercises. The Accounting Review, 79(4), 889-920.
#accountingresearchcorner #CEOcompensation
HK
Image Source: Google Image