PARTISIPASI DOSEN BINUS UNIVERSITY DALAM INTERNATIONAL CONFERENCE ON INFORMATION MANAGEMENT AND TECHNOLOGY (ICIMTECH 2019)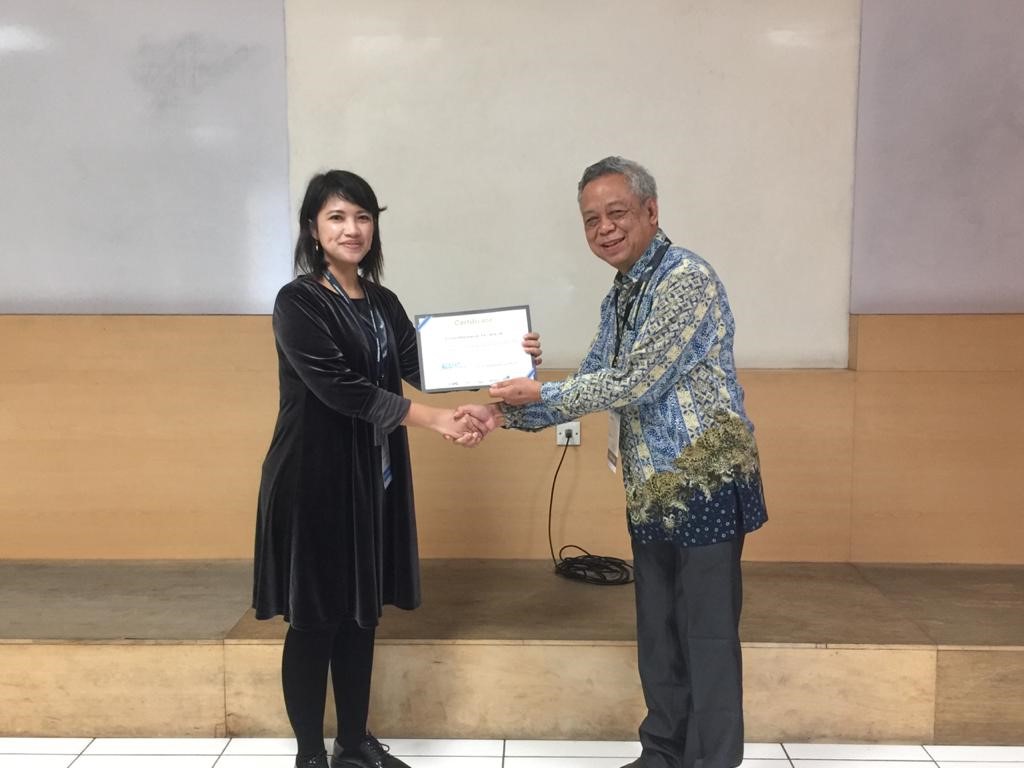 Pada tanggal 19 – 20  Agustus  2019, Ibu Levana Dhia Prawati salah satu Dosen Binus University mengikuti International International Conference on Information Management and Technology (ICIMTech 2019) yang diadakan di Jakarta. Pada conference tersebut Ibu Levana Dhia Prawati mempresentasikan 2 paper yang berjudul
Factors that Influence the Use of e-Faktur: The Case of VAT Online Reporting
Merupakan paper dari  hasil penelitian mandiri Ibu Levana Dhia Prawati.
Transformation of Tax Information System: Implementation of Financial Information Access (ASIK) and Prosedures of Taxpayers Confiscation Assets in Indonesia
Merupakan paper dari hasil penelitian Ibu Levana Dhia Prawai dan tim Dosen Binus University yang berkolaborasi  dengan Ms. Astrid Ika Carolina yang merupakan pegawai dari Direktorat Jenderal Pajak.
Conference ini diawali dengan Opening seminar dengan keynote speaker yaitu  Profesor Ron Weber dari University of Queensland dan Profesor Henry Duh dari La Trobe University juga  dihadiri oleh seluruh peserta conference, setelah kegiatan  kemudian lanjut ke sesi presentasi secara parallel dan diakhiri dengan dinner yang diadakan di  Binus University. Pada sesi paralel presentasi, para presenter dibagi ke kelas masing-masing sesuai dengan topik yang terkait dan setiap presenter akan diberikan waktu 20-30 menit untuk mempresentasikan paper penelitian  sekaligus sesi tanya jawab oleh chairman kemudian penyerahan sertifikat sebagai presenter. Kedua paper tersebut telah di publiskan di IEEE Xplore dan terindeks SCOPUS.
Foto Kegiatan sebagai berikut:
Saat Penyerahan Sertifikat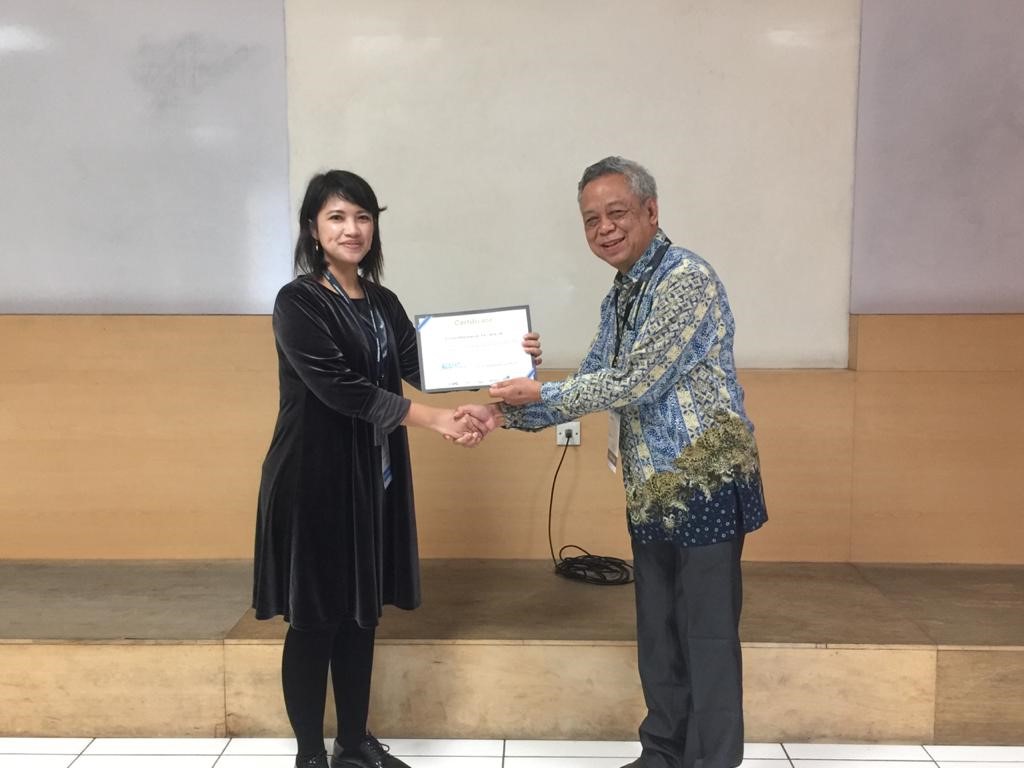 Foto bersama dengan presenter lain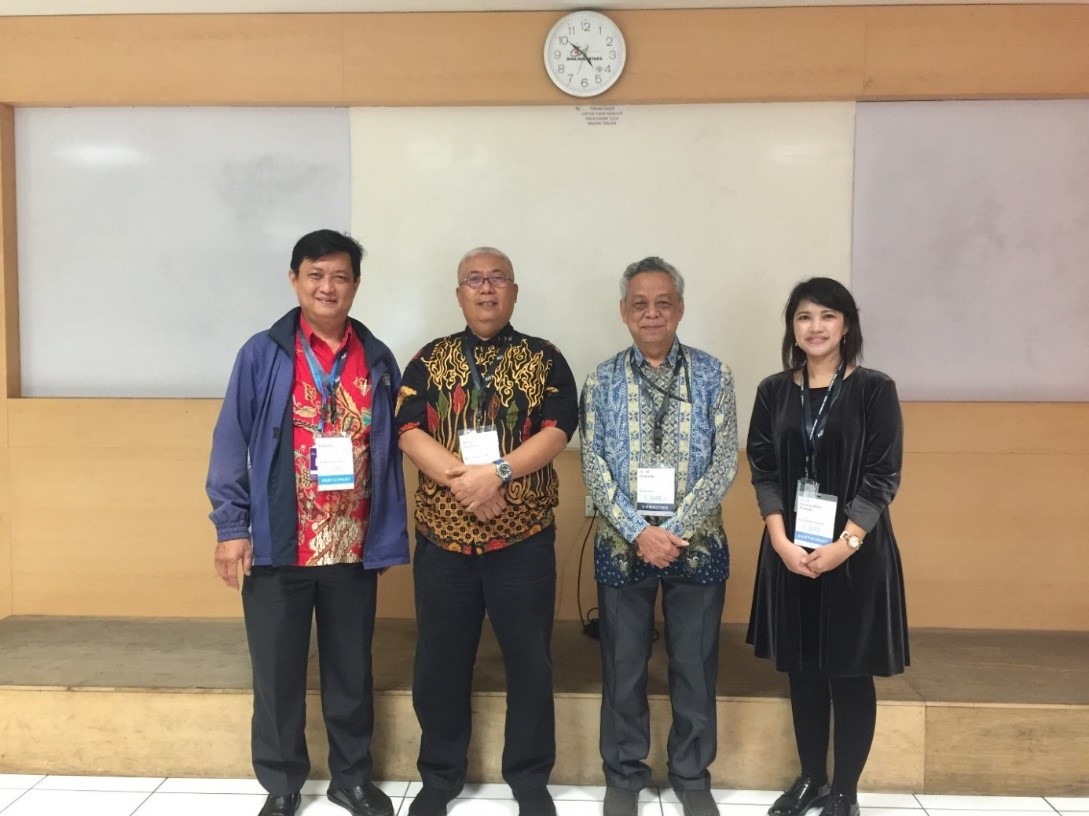 LDP