Seminar Karir: Journey to Become Trusted Professional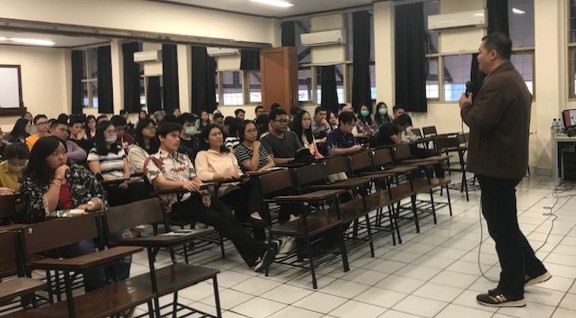 Pada tanggal 3 Oktober 2019, Jurusan Akuntansi Binus mengadakan seminar karir yang bertajuk "Journey to Become Trusted Professional". Seminar ini dibawakan oleh Bapak Deny Poerhadiyanto selaku Executive Director Ikatan Akuntan Publik Indonesia (IAPI) dan Ibu Prima dari divisi sertifikasi IAPI. Seminar ini dihadiri oleh 90 mahasiswa Akuntansi Binus dari berbagai angkatan.
Pak Deny banyak menjelaskan mengenai profesi akuntan dan terkait dengan etika profesi. Selain itu, ditambahkan oleh Ibu Prima yang membahas mengenai sertifikasi yang bisa diambil oleh mahasiswa Binus dari IAPI. Seminar ini memberikan banyak insight ke mahasiswa bagaimana mereka harus berperilaku ketika sudah lulus dan bekerja.
Berikut foto selama seminar berlangsung: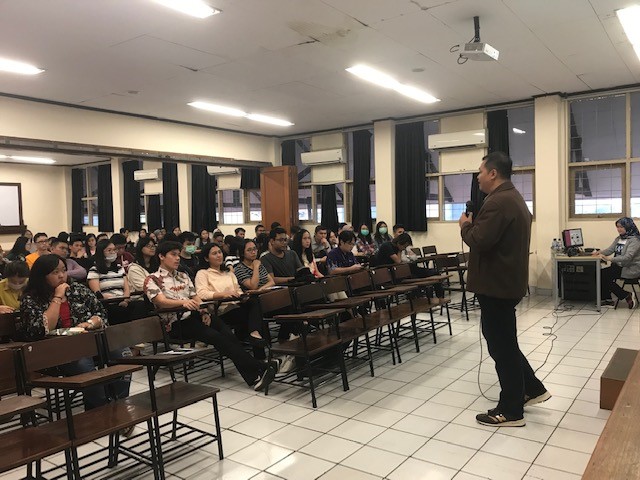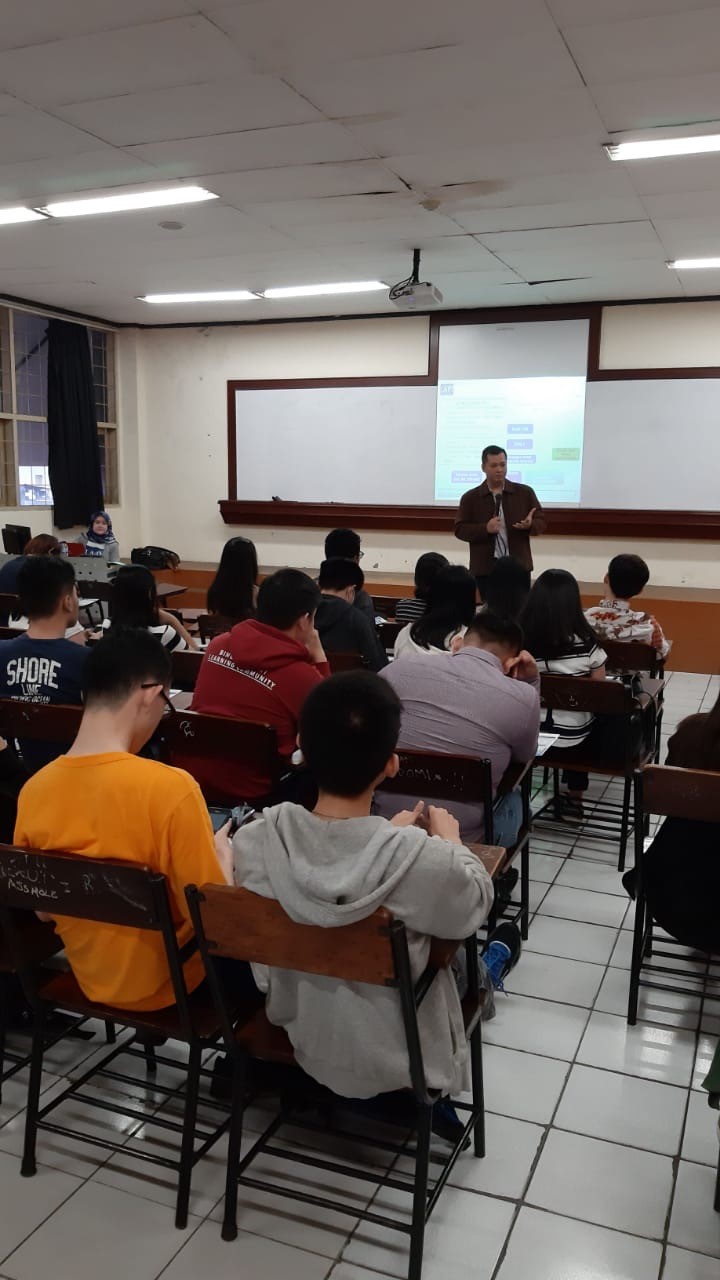 Sampai jumpa di seminar berikutnya!
SS