Bapak Bambang Leo Handoko Membawakan Materi Current Issue in Auditing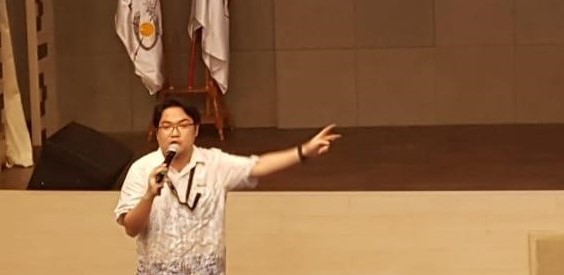 Dalam era revolusi industry 4.0 ini, mahasiswa harus memiliki pengetahuan yang up to date, dalam hal ini, mahasiswa juga harus mengetahui tentang issue – issue terkini yang sedang menjadi perbincangan di rumpun ilmunya. Agar mahasiswa selalu up tio date dengan perkembangan dunia ilmu, maka di Program Studi Akuntansi Universitas Bina Nusantara terdapat mata kuliah Current Issue in Accounting & Finance. Mata kuliah ini berupa kuliah umum yang diselenggarakan di hall. Pesertanya mencapai ratusan mahasiswa setiap kali pelaksanaannya. Setiap minggunya mata kuliah ini mendatangkan pembicara tamu yang berbeda-beda. Pembicara tamu dapat berasal dari praktisi industry atau dosen yang juga memiliki pengalama sebagai praktisi.
Bapak Bambang Leo Handoko, dosen program studi Akuntansi yang sarat pengalaman sebagai praktisi di bidang audit, baik di perusahaan swasta maupun sebagai staf ahli auditor di Pengamanan Obyek Vital (PAM OBVIT) POLRI pada hari Senin dan Selasa 14-15 Oktober 2019 hadir sebagai pembicara tamu pada mata kuliah Current Issue in Accounting & Finance. Perkuliahan tersebut diadakan dua kali, pada hari Senin 14 Oktober 2019 diadakan di Auditorium Lantai 4 Kampus Anggrek, dan hari Selasa 15 Oktober 2019 diadakan di Auditorium Kampus Alam Sutera. Pada kesempatan tersebut, Bpk Bambang membawakan issue – issue terkini di bidang audit, diantaranya tentang kasus – kasus financial statement fraud yang terjadi di Indonesia, seperti: Garuda Indonesia, Hanson International, SNP Finance. Selain itu Bpk Bambang juga membawakan tentang PSAK update, diantaranya pengetahuan tentang PSAK ETAP, EMKM dan PSAK Syariah.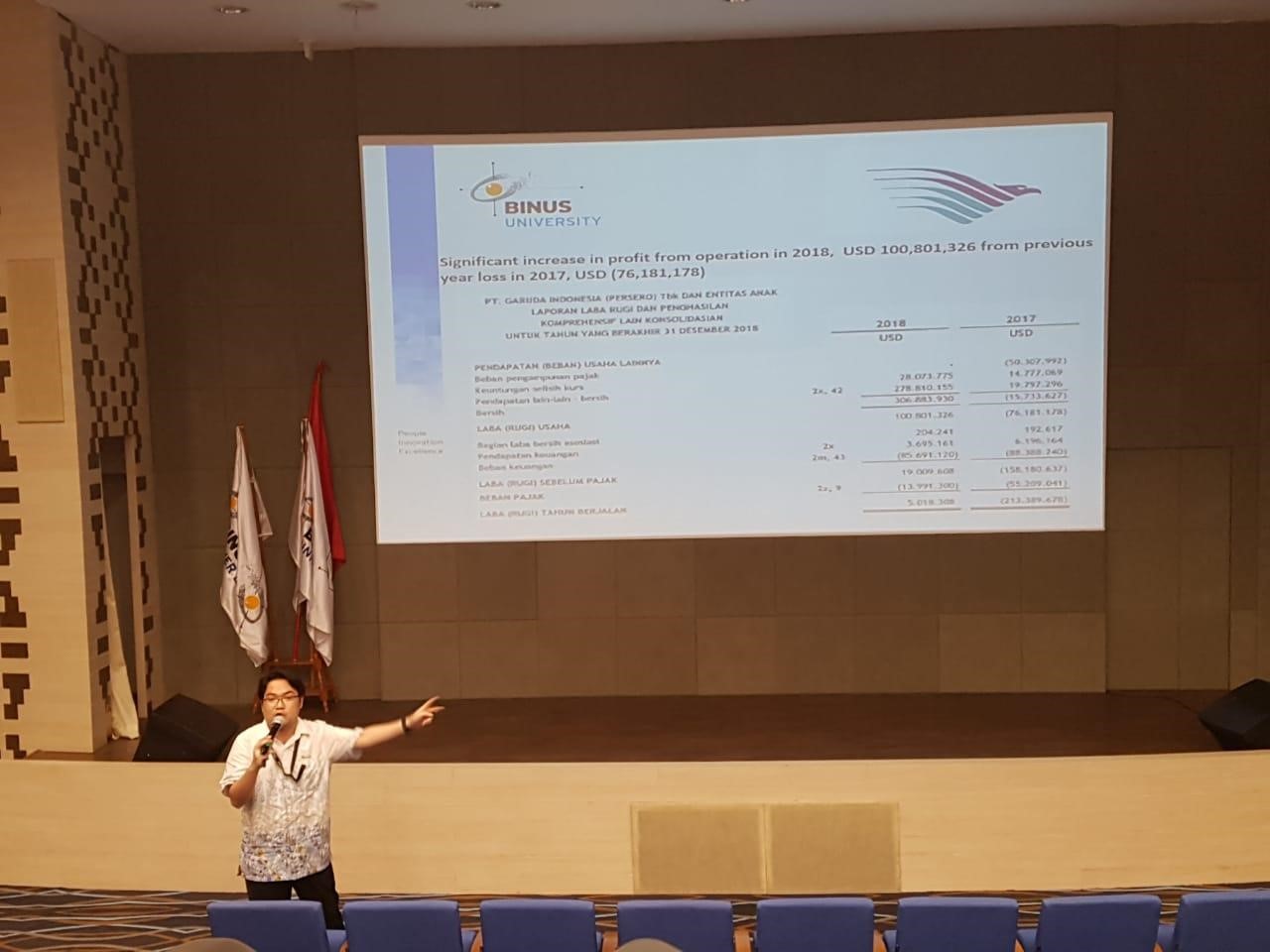 Dengan adanya materi current issue di bidang auditing dan PSAK Update ini diharapkan pengetahuan mahasiswa mengenai issue terkini di bidang audit menjadi up to date.
BLH