International Seminar with Lizett Aceves, Embassy of Mexico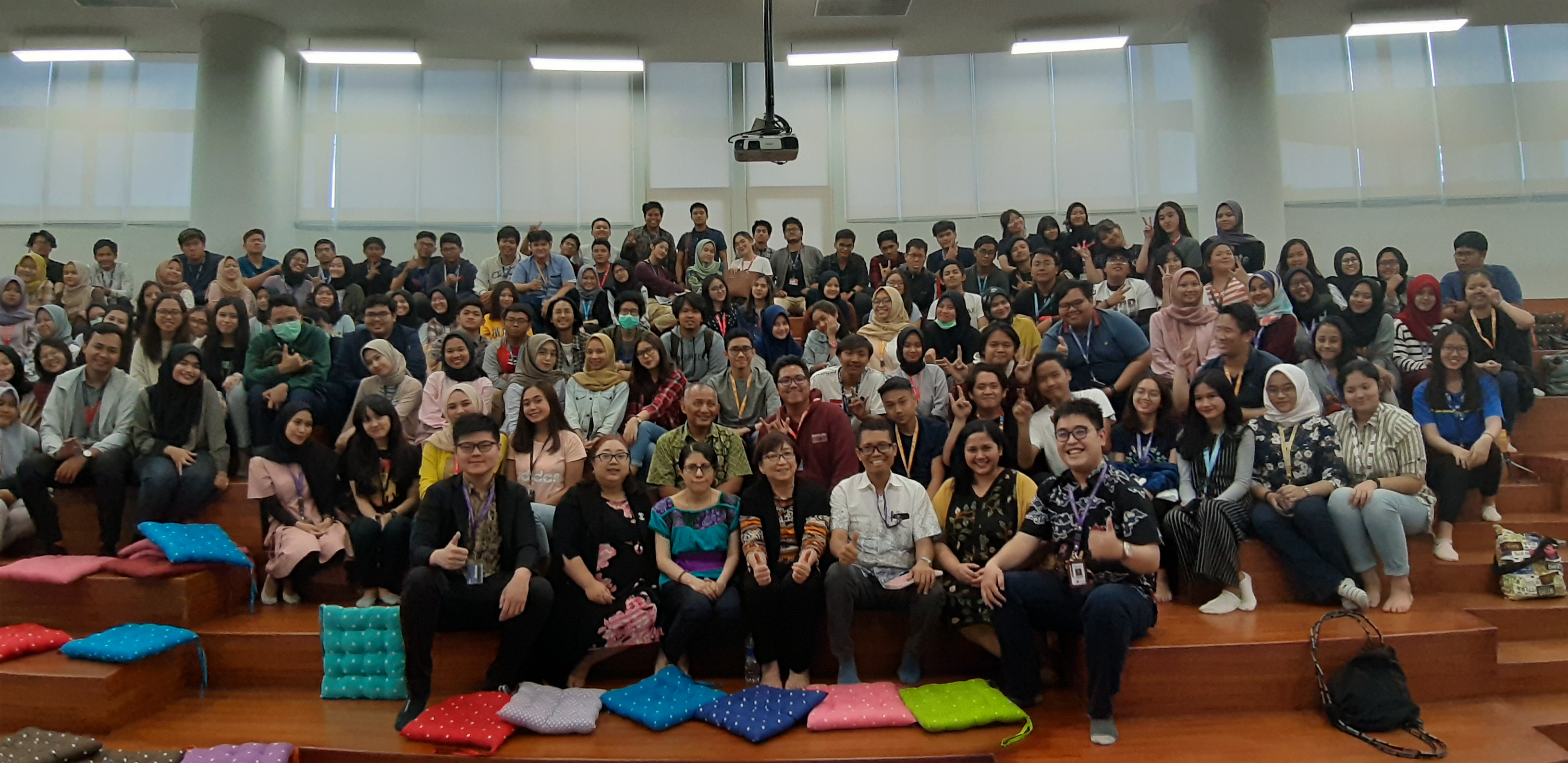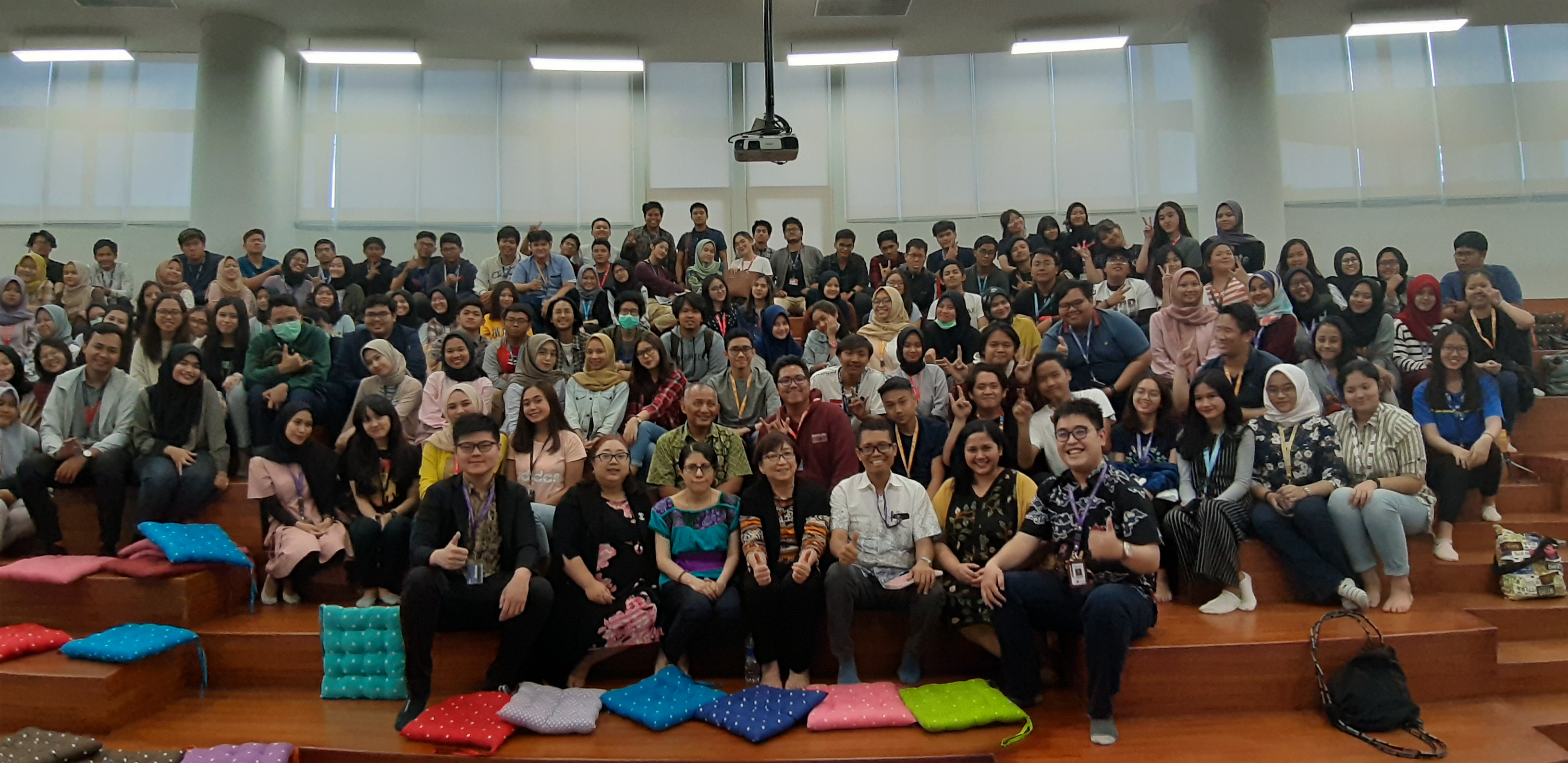 Faculty of Economics and Communication (FEC) dengan bangga mengundang Mrs. Lizett Aceves selaku atase kebudayaan dari Kedutaan Meksiko untuk Indonesia. Adapun kedatangannya kali ini untuk membawakan seminar mengenai sekilas kebudayaan Meksiko kepada teman-teman di BINUS University. Adapun acara ini disponsori oleh Dr. RA Aryanti W. Puspokusumo selaku Head of Internationalization and Partnership Program – FEC.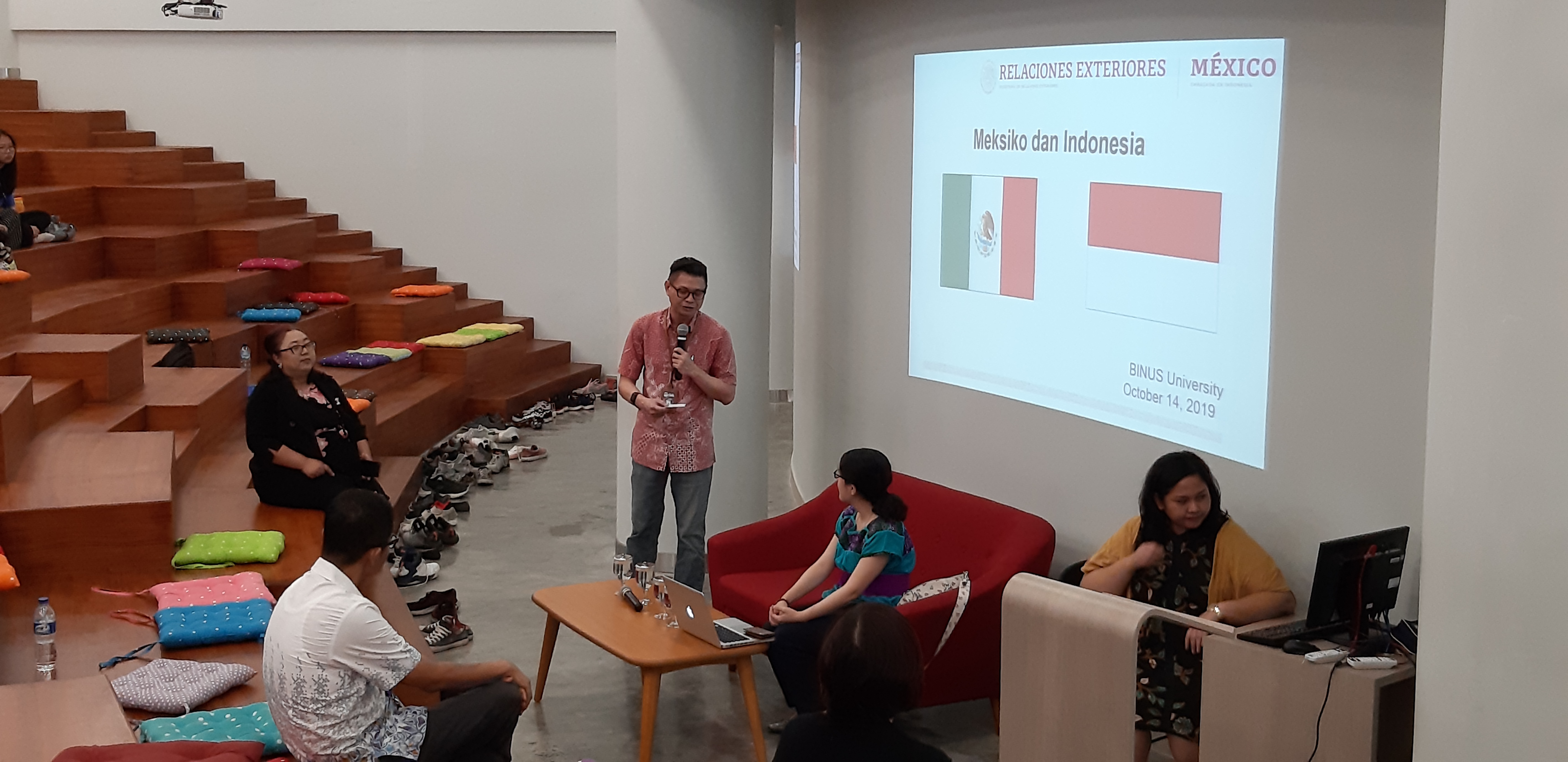 Acara dibuka oleh Dr. Sevenpri Chandra selaku ASD Manager BINUS@Bekasi. Dalam sambutannya, beliau dengan tangan terbuka menerima kedatangan Mrs. Lizett ke BINUS University, terutama BINUS@Bekasi. Ia berharap acara ini tidak hanya berjalan sekali tetapi akan rutin dilaksanakan untuk waktu-waktu yang akan datang. Acara dilanjutkan dengan kata sambutan dari Bapak Toto Rusmanto, Ph.D. selaku Head of Accounting Technology Program BINUS@Bekasi. Dalam sambutannya, ia sangat senang menerima kehadiran dari Mrs. Lizett. Tidak lupa beliau juga memberikan perkenalan singkat mengenai Mrs. Lizett.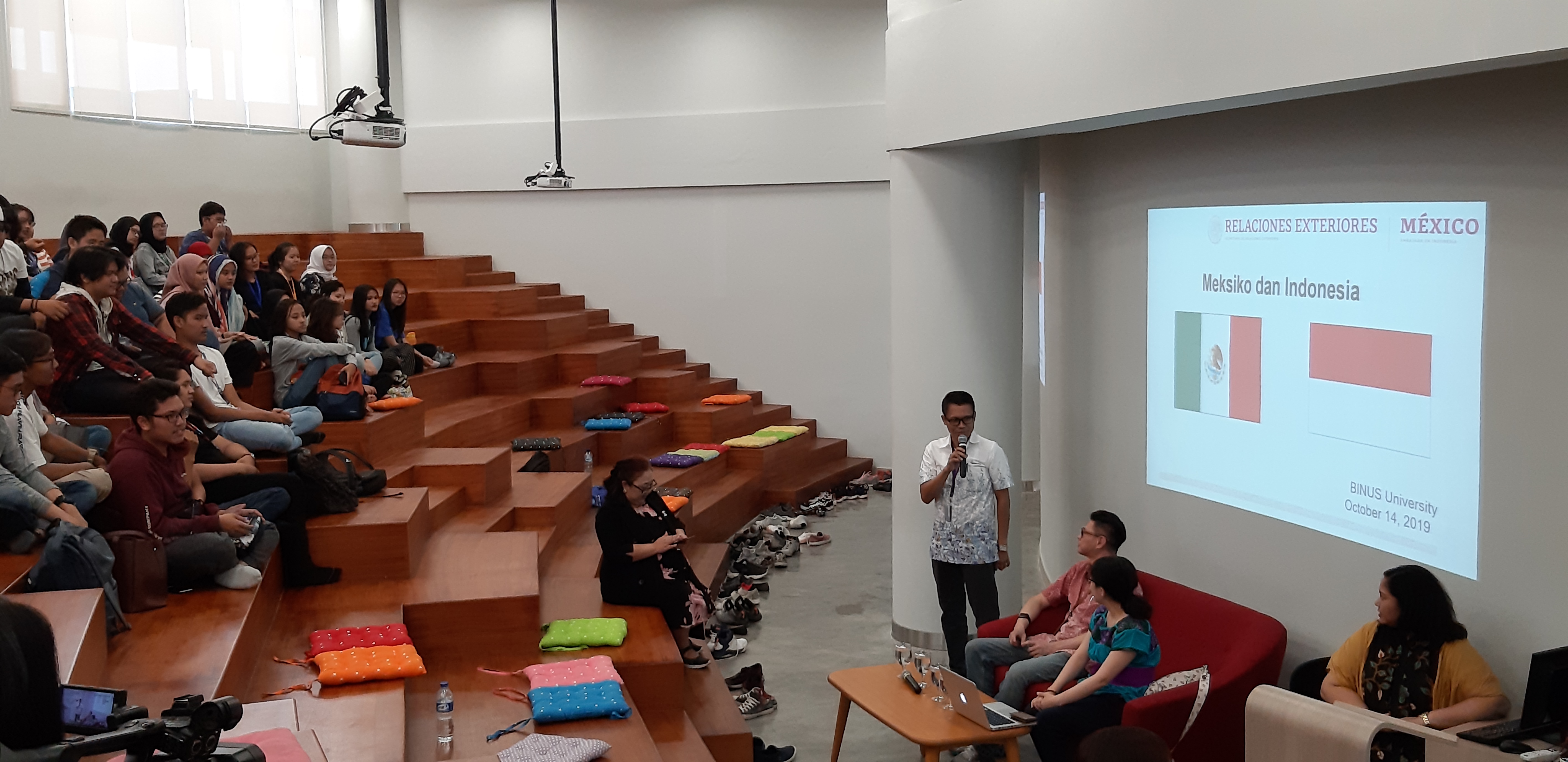 Sesi acara dimulai dengan presentasi oleh Mrs. Lizett, dimana beliau memperkenalkan Meksiko kepada teman-teman di BINUS@Bekasi. Mulai dari letak geografis, keadaan alam hingga perbedaan waktu dengan Indonesia. Beliau juga menceritakan jika persahabatan Indonesia dengan Meksiko sudah terjalin lama, bahkan Presiden pertama Indonesia, Ir. Soekarno pernah berkunjung ke Meksiko. Persahabatan ini terus terjalin hingga sekarang, mulai dari kegiatan ekspor impor bersama hingga kunjungan wisata satu dengan yang lain.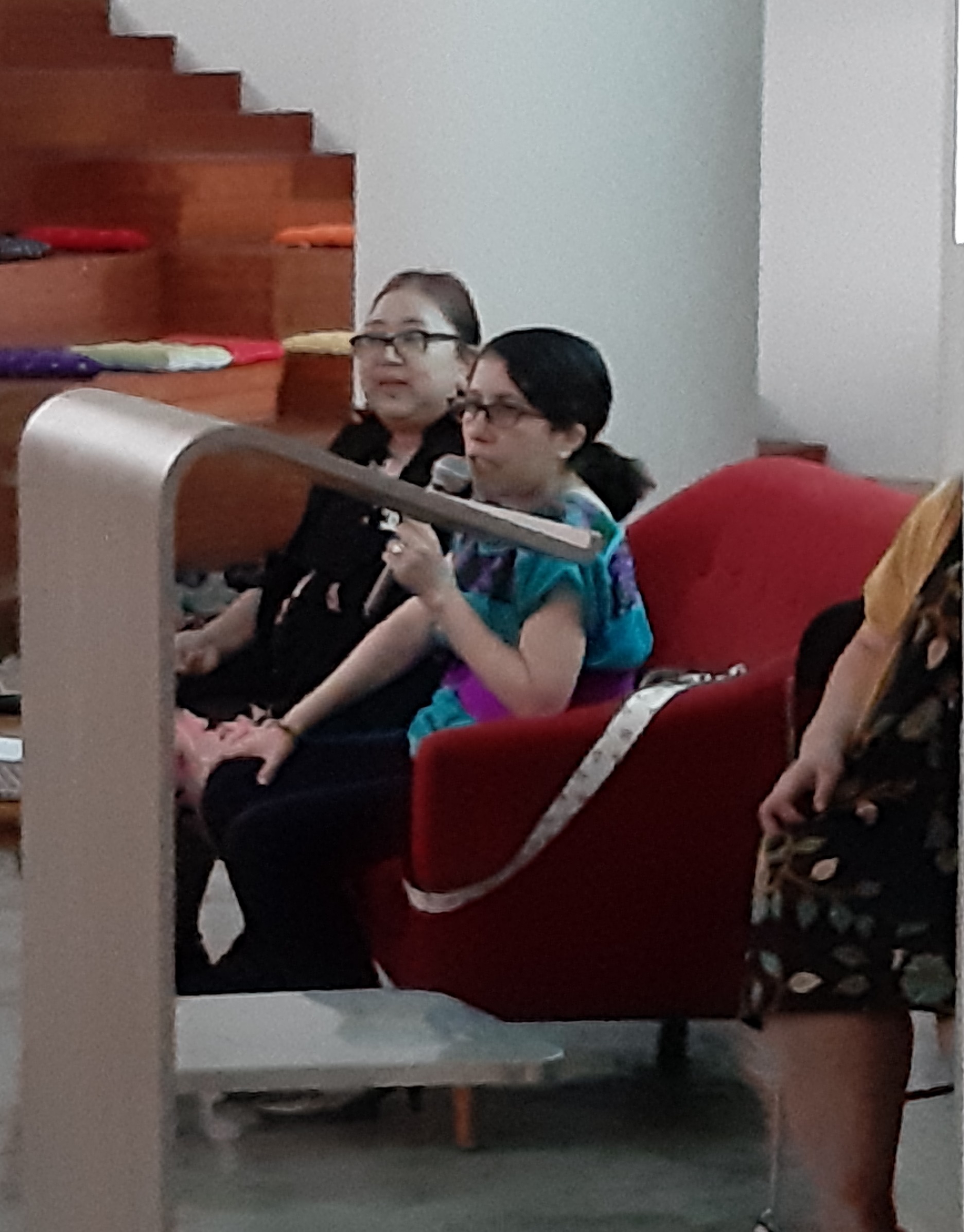 Mrs. Lizett kemudian banyak menceritakan kebudayaan yang dimiliki Meksiko, mulai dari makanan, tarian, kegiatan dan sebagainya. Para peserta seminar sangat antusias mendengarkan penjelasan dari Mrs. Lizett.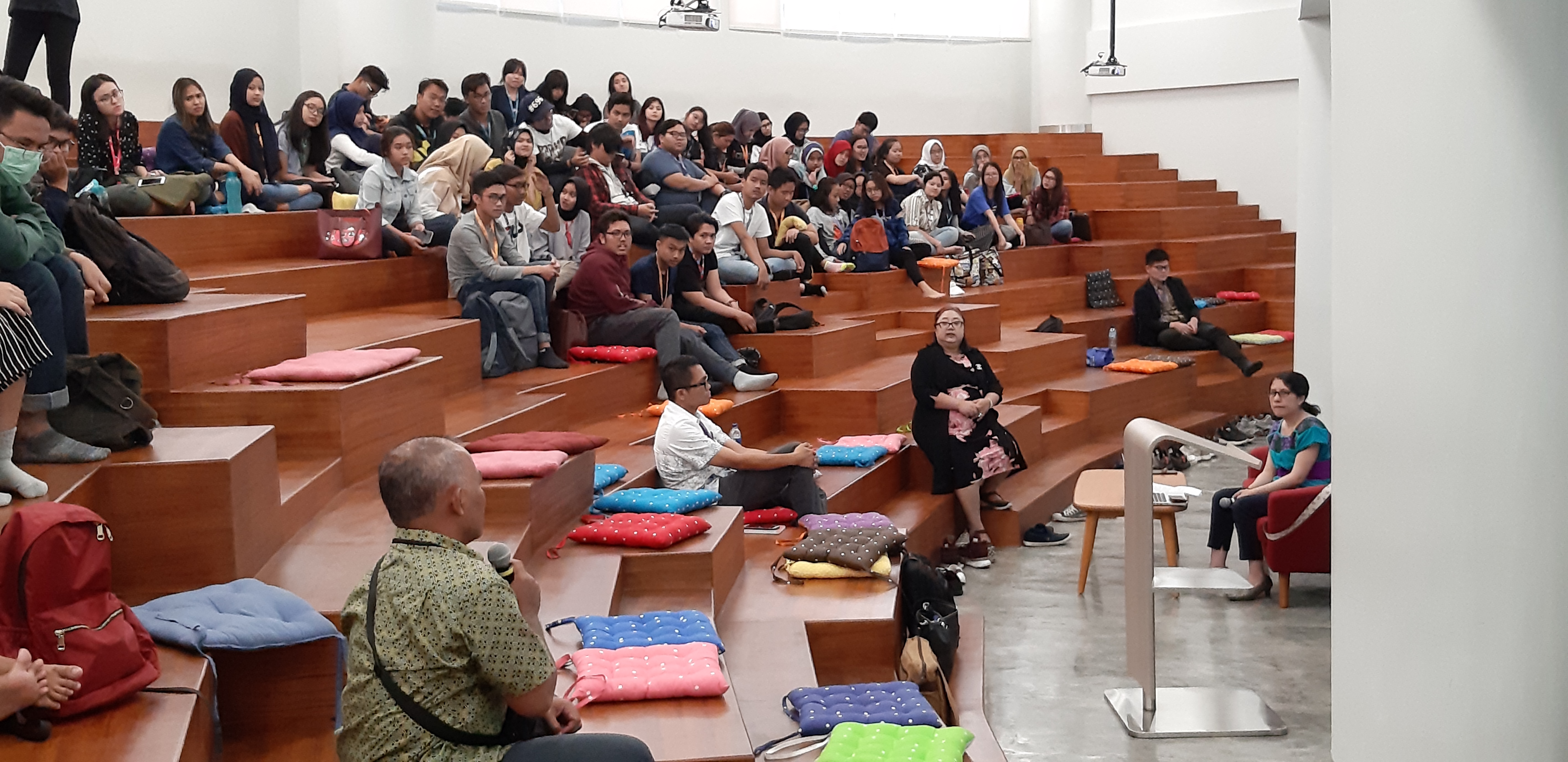 Acara kemudian ditutup dengan sesi tanya jawab dan pemberian kenang-kenangan dari Ibu Lindawati, Ph.D. selaku Head of Accounting Department. Tidak lupa dilakukan foto bersama Mrs. Lizett dengan panitia hingga seluruh peserta seminar.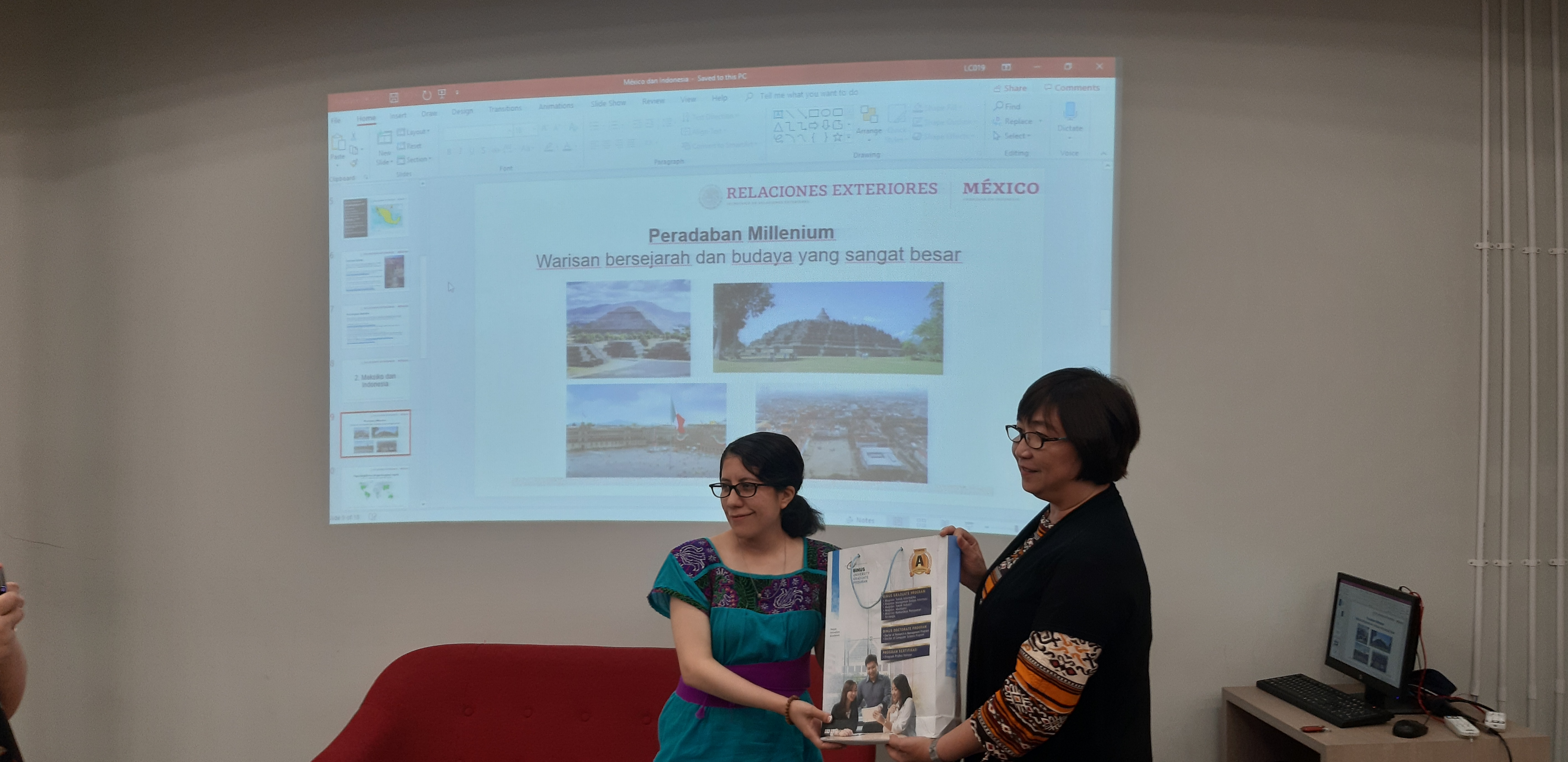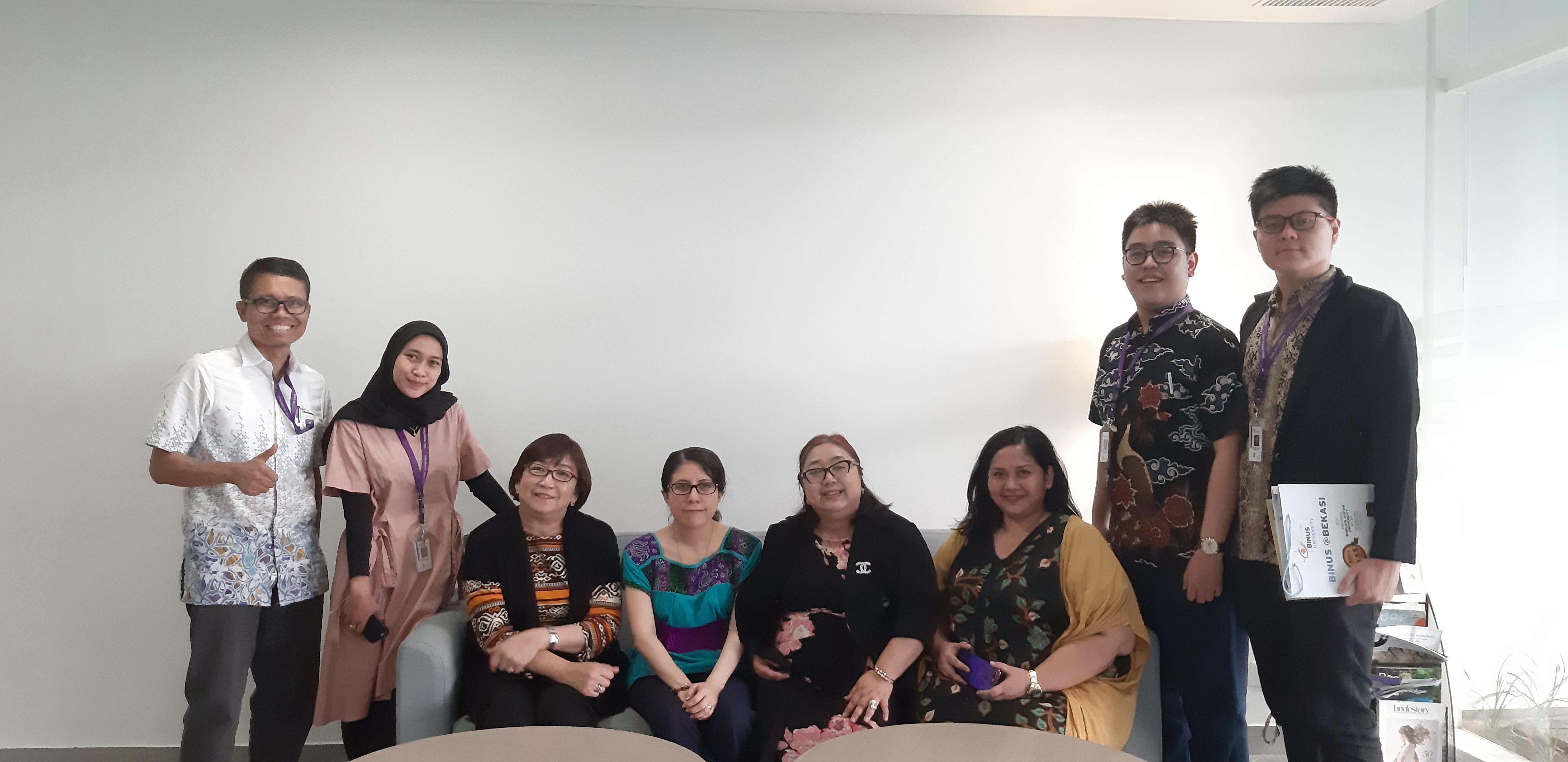 AW