Bapak Bambang Leo Handoko Publikasi Penelitian di ICMR 2019, Sentul Bogor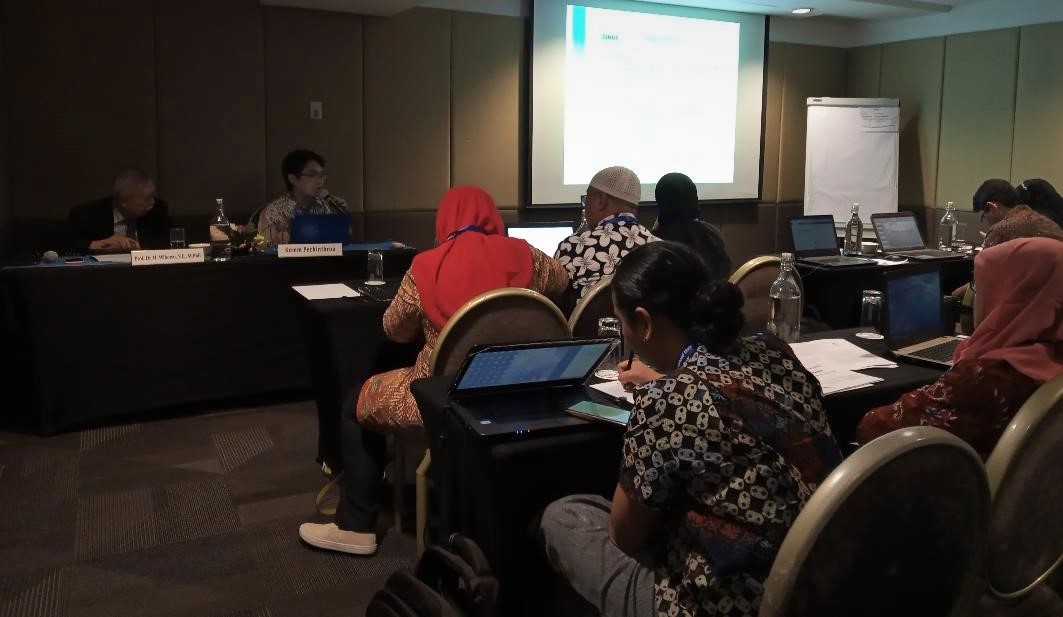 Publikasi dalam penelitian merupakan salah satu hal yang penting untuk dilakukan. Hasil penelitian menjadi tidak dapat diketahui oleh civitas akademik dan masyarakat luas apabila tidak dipublikasikan. Salah satu bentuk publikasi adalah melalui diseminasi atau konferensi. Dalam konferensi, penelitian dipublikasikan, kemudian menerima masukan dari sesame peneliti, agar hasil penelitian dapat menjadi lebih baik lagi.
Setiap semesternya ribuan mahasiswa membuat penelitian tugas akhir atau skripsi, namun sayangnya dari sekian banyak skripsi tersebut, banyak yang tidak dipublikasikan. Berangkat dari keprihatinan tersebut, Bpk Bambang Leo Handoko, dosen program studi Akuntansi Universitas Bina Nusantara mempuiblikasikan hasil penelitian yang dibuat Bersama dengan mahasiswi bimbingannya yaitu Sharon Lo. Penelitian tersebut berjudul: The Effect of Auditor Competence, Professionalism, and Independence on Audit Quality.
Penelitian bertema audit tersebut, mengambil topik tentang bagaimana komptensi, profesionalisme dan independensi auditor dapat mempengaruhi kualitas audit. Penelitian tersebut menggunakan data primer yang didapat dari penyebaran kuesioner ke kantor akuntan publik.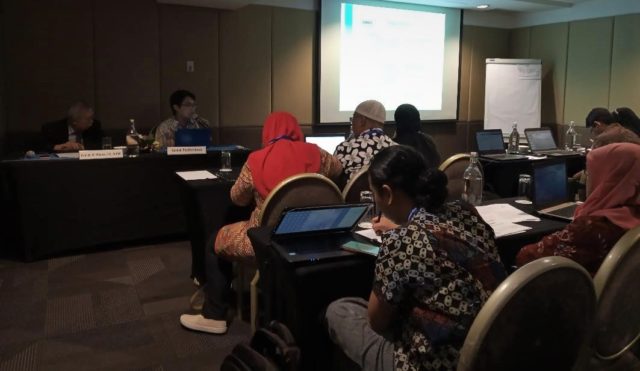 Hasil penelitian tersebut dipublikasikan pada International Conference on Multi-Disciplinary Research (ICMR) 2019 yang diselenggarakan pada tanggal 8 – 9 Oktober 2019 di Hotel Aston Sentul, Bogor. Bpk Bambang Leo Handoko mempresentasikan penelitian tersebut dihadapan para audience dan moderator. Penelitian ini menarik banyak minat audience, terbukti dengan antusiasme audience dalam menyimak dan memberikan tanggapan terhadap paper tersebut.
BLH