Sosialisasi Persiapan Tutor Introduction to Accounting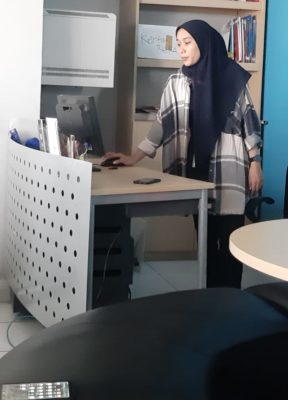 Semester Ganjil 2019/2020 akan segera dimulai. BINUS University, dalam hal ini Accounting & Finance Department memiliki terobosan baru untuk menggunakan media Microsoft Form. Dengan adanya Microsoft Form, maka para asisten dapat dimudahkan dalam memberikan kuis dan penilaiannya. Adapun aplikasi ini memang digunakan untuk membuat survey hingga membuat semacam simulasi tes dengan tujuan mendapat nilai.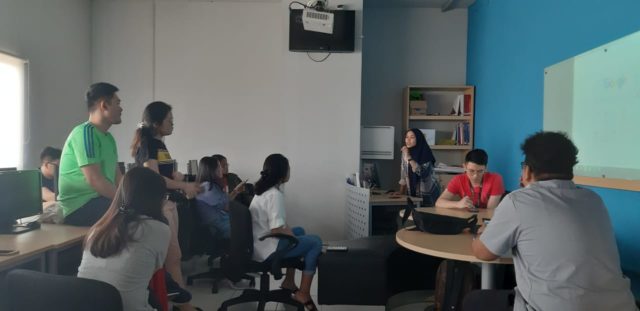 Tanggal 9 September kemarin, Mahda Karina, S.E. selaku Teaching Coordinator mengunjungi Binus@Bekasi untuk bertemu dengan Assistant Laboratory Accounting & Finance. Tujuannya tidak lain dan tidak bukan untuk mensosialisasikan Microsoft Form untuk menunjang Tutor Introduction to Accounting. Adapun di tanggal 10, Mahda, mengunjungi BINUS Main Campus@Alam Sutera dan BINUS Syahdan untuk mensosialisasikan penggunaaan aplikasi ini pada asisten Alam Sutera dan Kemanggisan.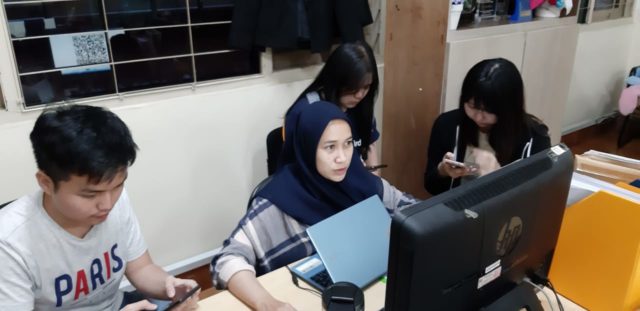 Semoga dengan adanya aplikasi ini semakin mempermudah teman-teman, khususnya para BINUSIAN untuk mempelajari Introduction to Accounting. Tidak menutup kemungkinan program ini dapat dipergunakan untuk semua mata kuliah yang ada di BINUS University.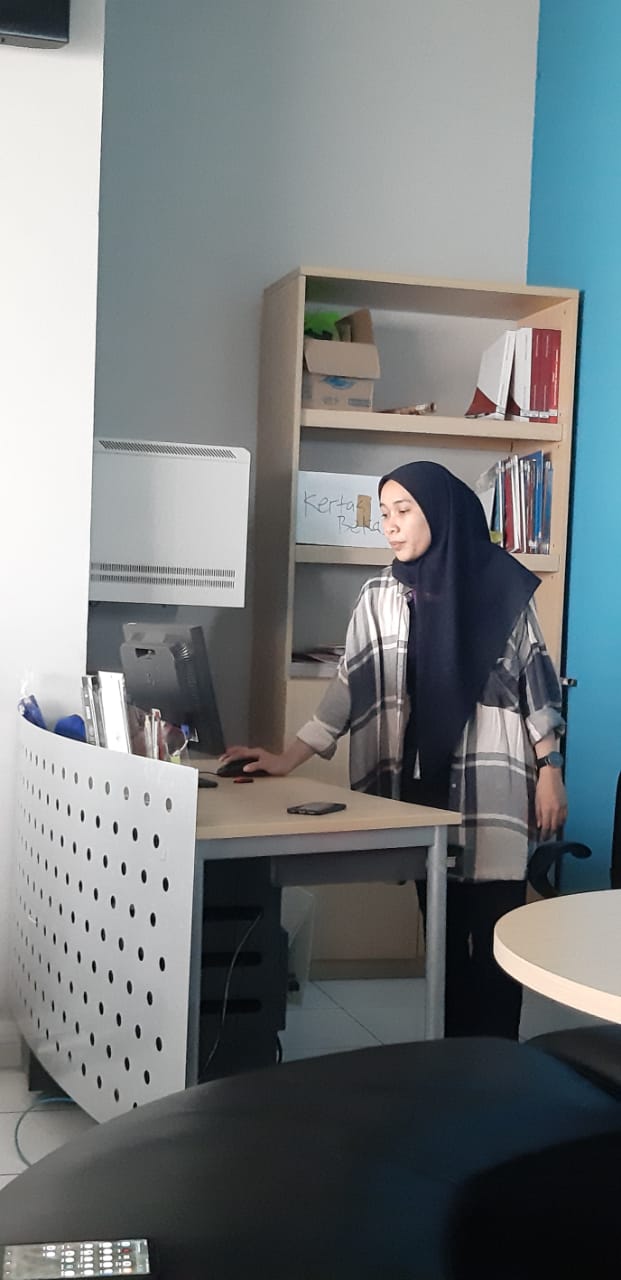 AW