Accounting & Finance BINUS University Goes to Jateng 2019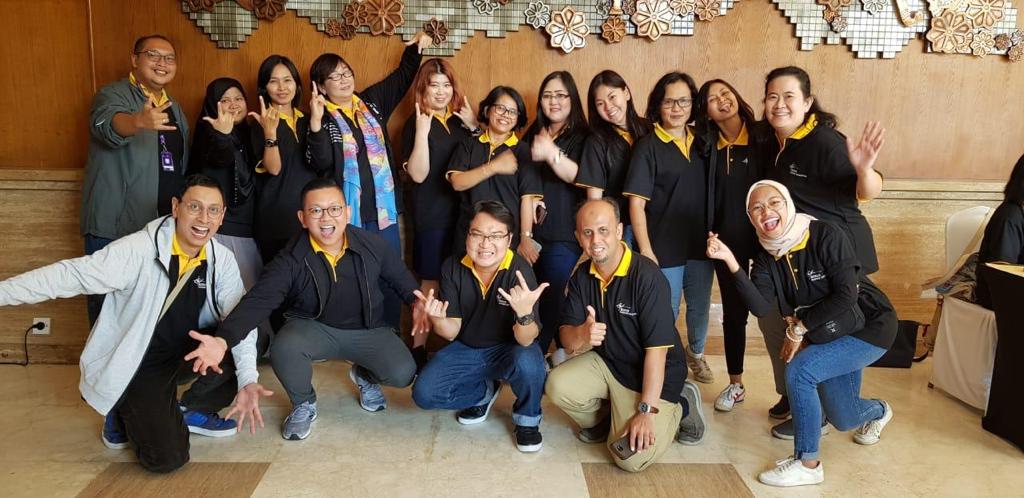 Tanggal 13-16 Agustus 2019 menjadi hari dimana Accounting & Finance BINUS University mengadakan Rapat Kerja (Raker) dan Rekreasi Karyawan (Rekar) di Jawa Tengah. Kegiatan dimulai dengan Raker yang diikuti seluruh dosen struktural BINUS University yang diadakan di Hotel Patra Jasa, Semarang. Selama kurang lebih dua hari, para dosen membahas mengenai persiapan apa yang harus dilakukan untuk menyongsong tahun depan.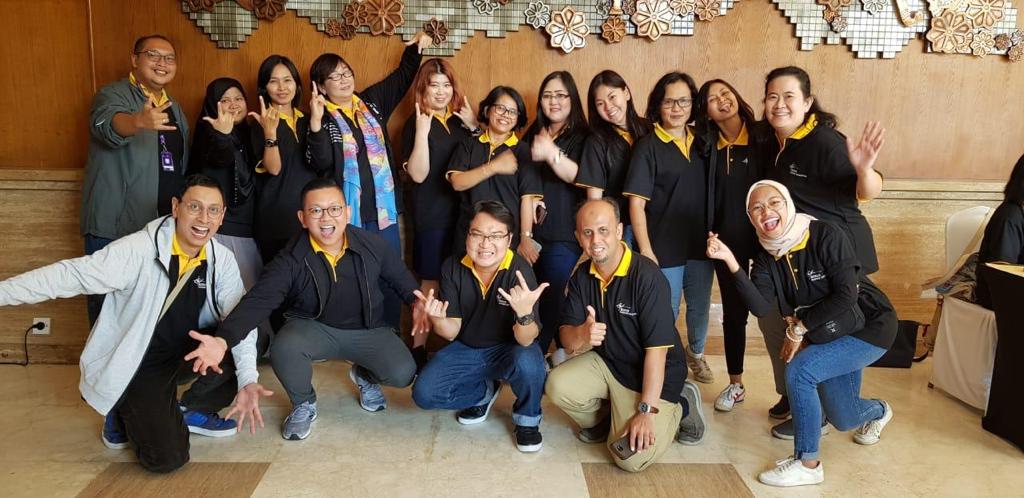 Acara hari ketiga dimulai dengan Rekar ke berbagai tempat di Jawa Tengah, mulai dari Pekalongan, Semarang, Solo, Bandungan, dan sebagainya. Para dosen dan seluruh karyawan BINUS University mendapat kesempatan untuk melakukan rekreasi melepas penat selama di Jawa Tengah. Rekreasi di Semarang bertujuan ke Gua Kreo, Sam Po Kong, Lawang Sewu, dan sebagainya. Sementara rekreasi di Solo bertujuan ke Keraton Kasunanan Surakarta, Pasar Klewer dan Umbul Ponggok di Klaten.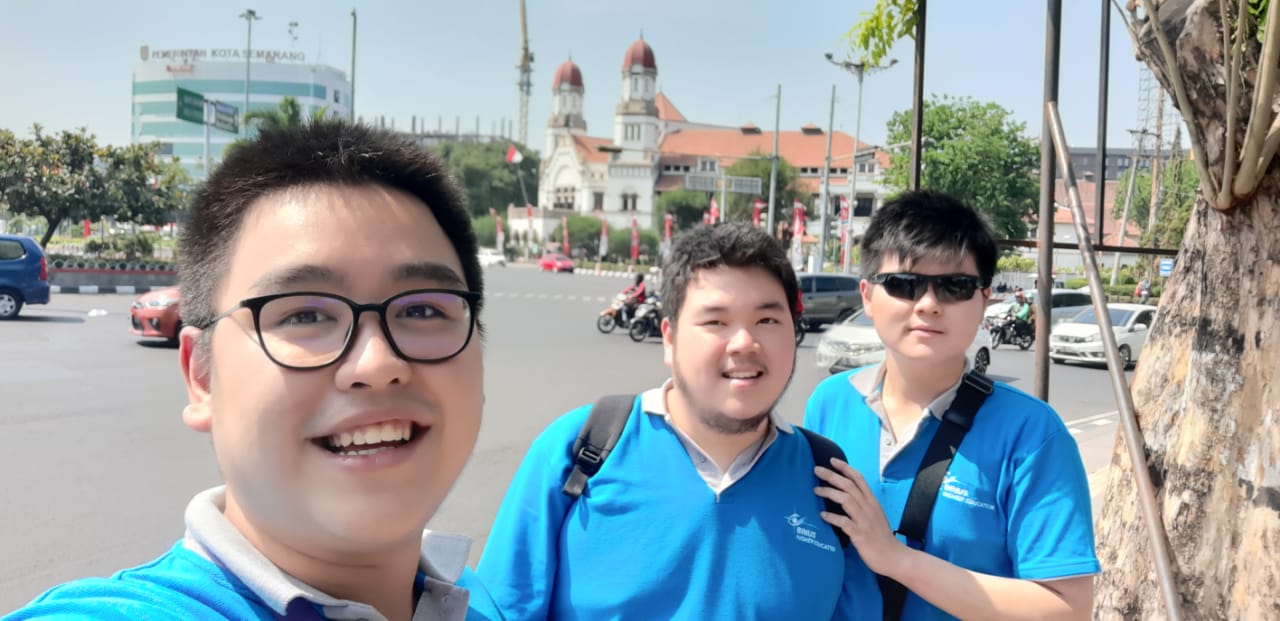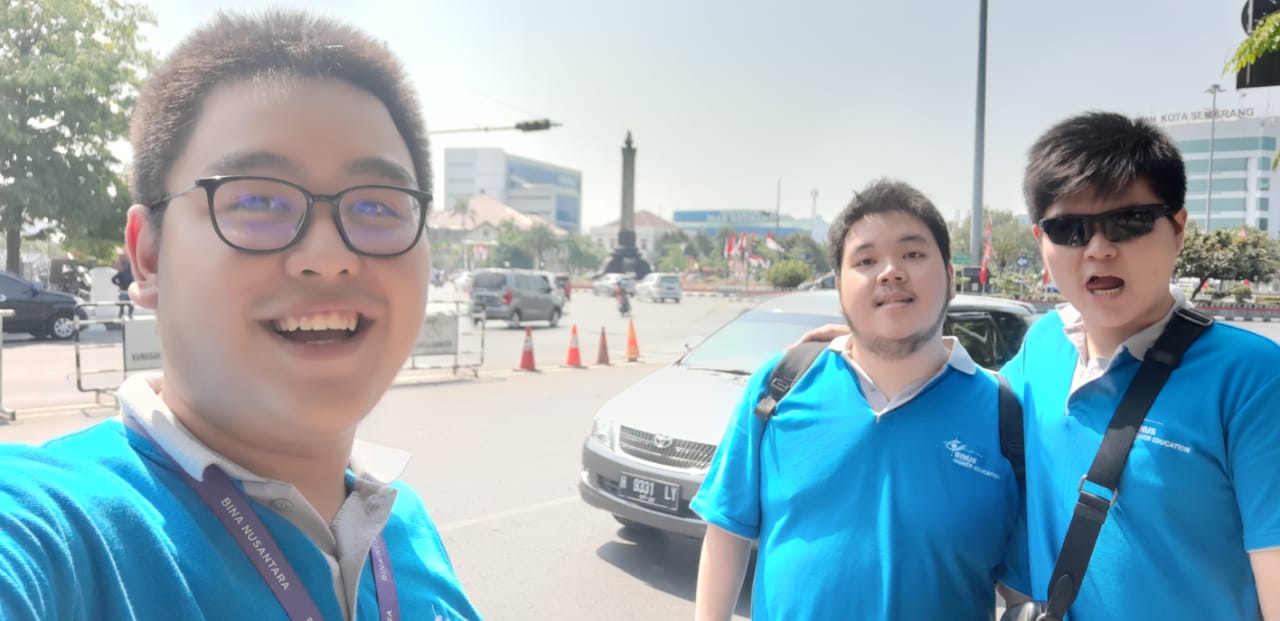 Pada hari terakhir, semua peserta diajak menuju Rama Shinta Ballroom di Hotel Patra Jasa untuk bersama-sama mengadakan Gathering. Di sini, berbagai kegiatan dilakukan mulai dari pembacaan pencapaian BINUS University, rencana ke depan, penampilan dari seluruh karyawan hingga pembagian door prize. Pada kesempatan ini, Accounting & Finance BINUS University yang tergabung dalam Faculty of Economic and Communication meraih juara pertama tampilan dengan tema Adat Sumatera.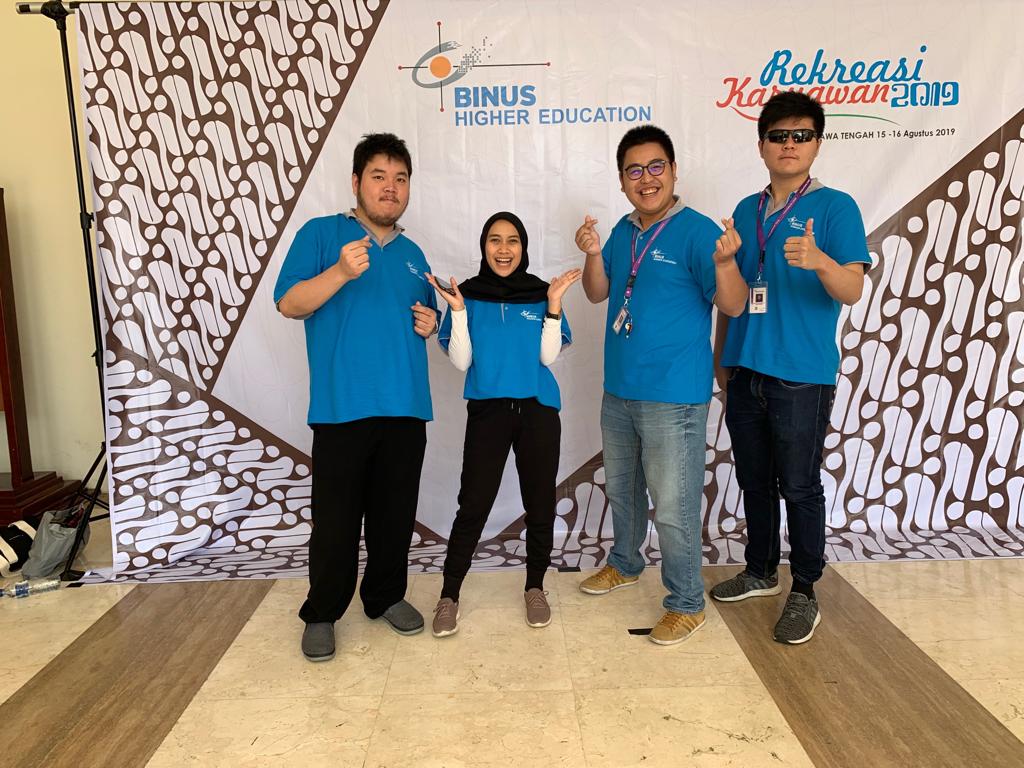 Acara ditutup dengan makan bersama dan membeli oleh-oleh bagi sanak keluarga di Semarang. Sampai berjumpa di acara selanjutnya.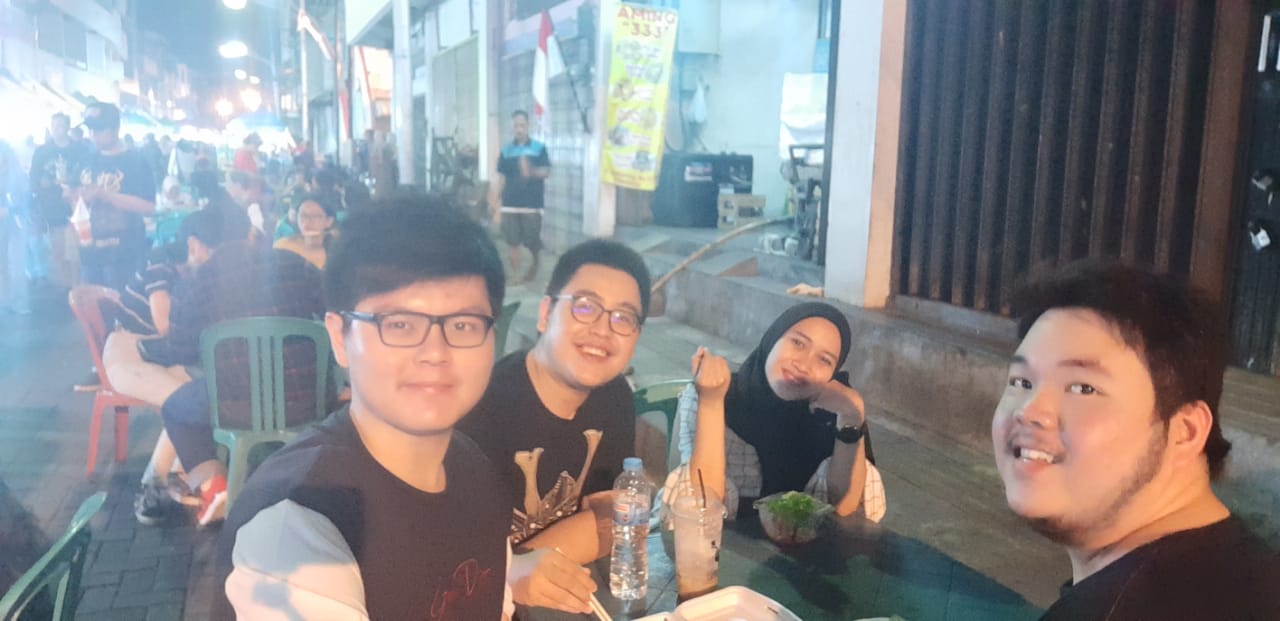 (JT)