Pembukaan Program ICAEW CFAB Certification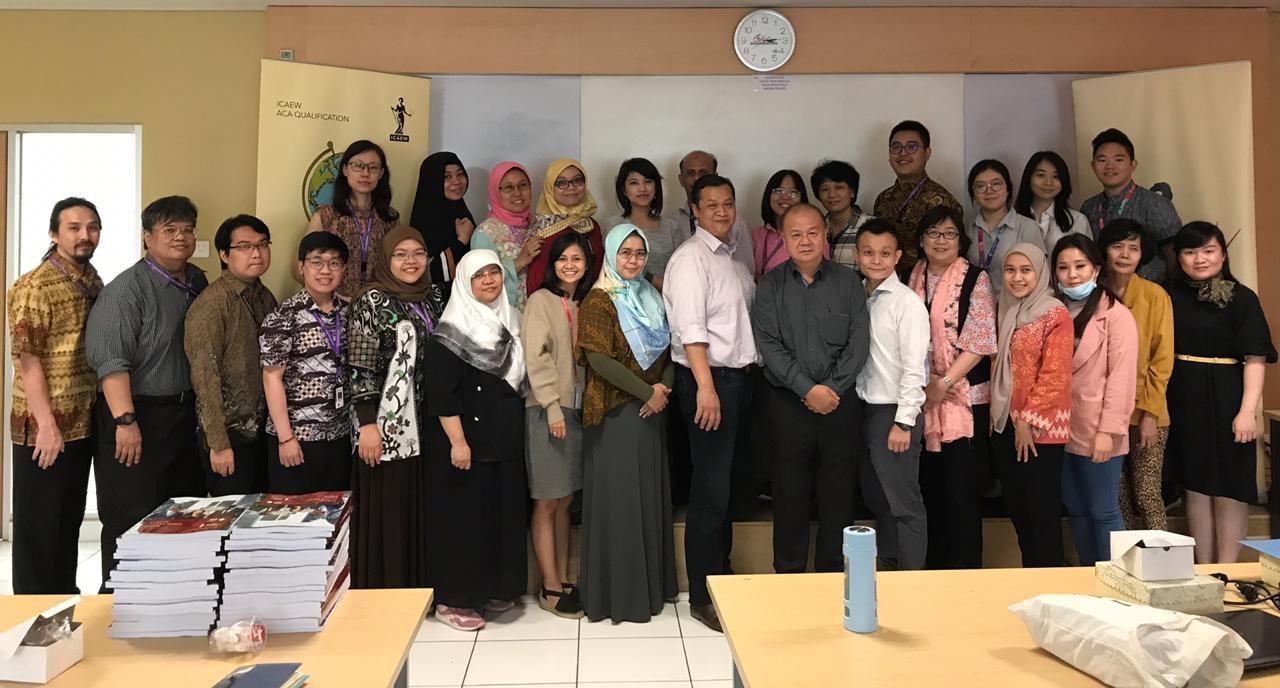 Pada tanggal 7 Agustus 2019 di Kampus Anggrek, Jurusan Akuntansi mengadakan acara ICAEW CFAB Certification – Understanding the Programme and Support Facilitation. Acara ini merupakan pembukaan program sertifikasi yang akan dijalankan oleh jurusan Akuntansi untuk mahasiswa. Acara ini dihadiri oleh ICAEW Indonesia (all teams), ICAEW South-East Asia (Ms. Siew Wai San), City Academy Singapore (Chris Lee dan Teo Chua Chin), dosen FM jurusan Akuntansi serta asisten dosen pilihan dari Laboratorium Akuntansi.
Acara ini terdiri dari sambutan oleh Ibu Lindawati selaku Ketua Jurusan Akuntansi, penjelasan ICAEW CFAB oleh Ms. Siew Wai San dan penjelasan mengenai pembelajaran modul akuntansi CFAB oleh City Academy selaku learning provider dari Singapore. Melalui acara ini, diharapkan program sertifikasi jurusan Akuntansi dapat berjalan dengan lancar sehingga mahasiswa yang lulus dari Binus dapat memperoleh sertifikat professional.
Berikut foto selama cara berlangsung: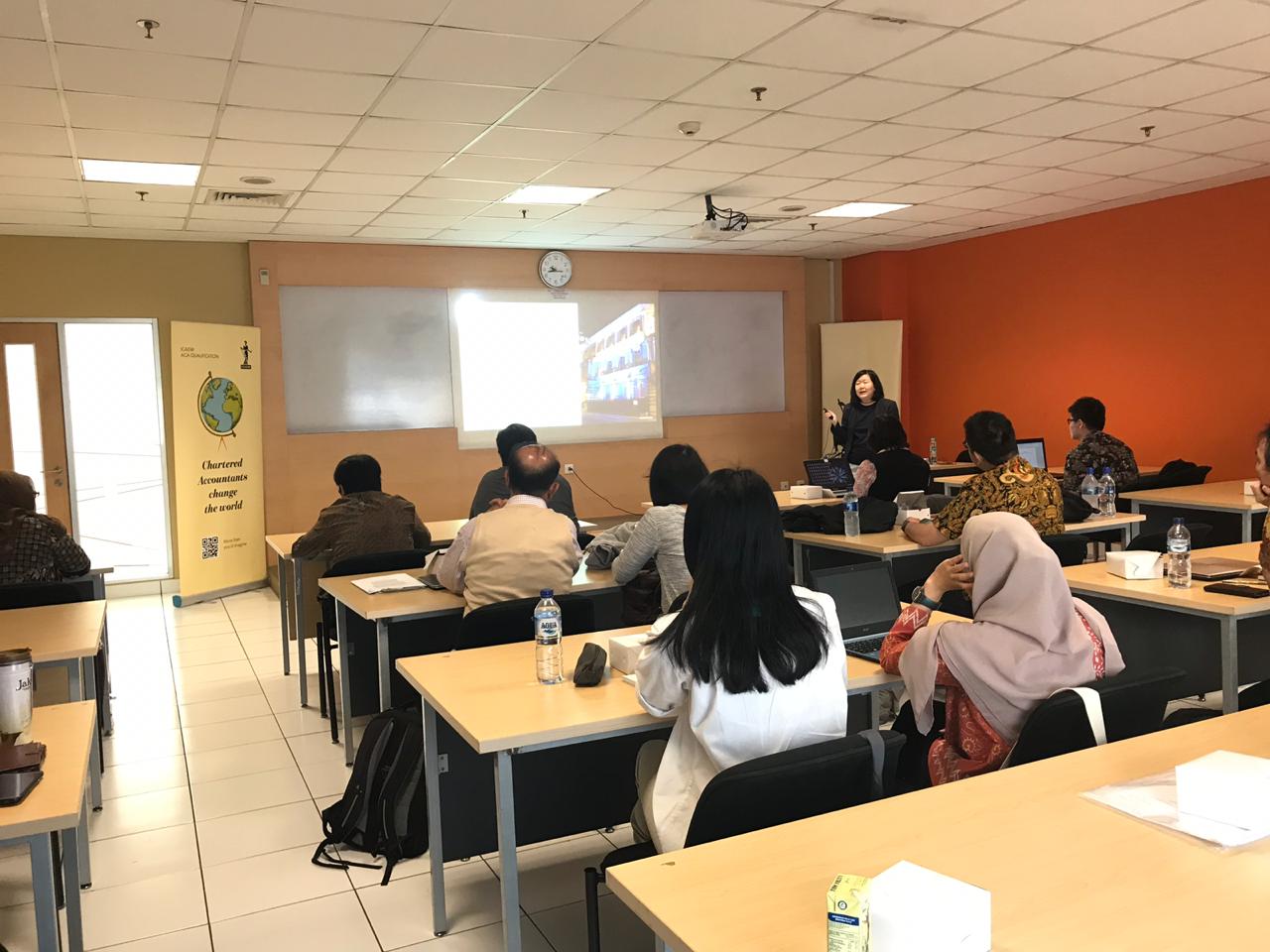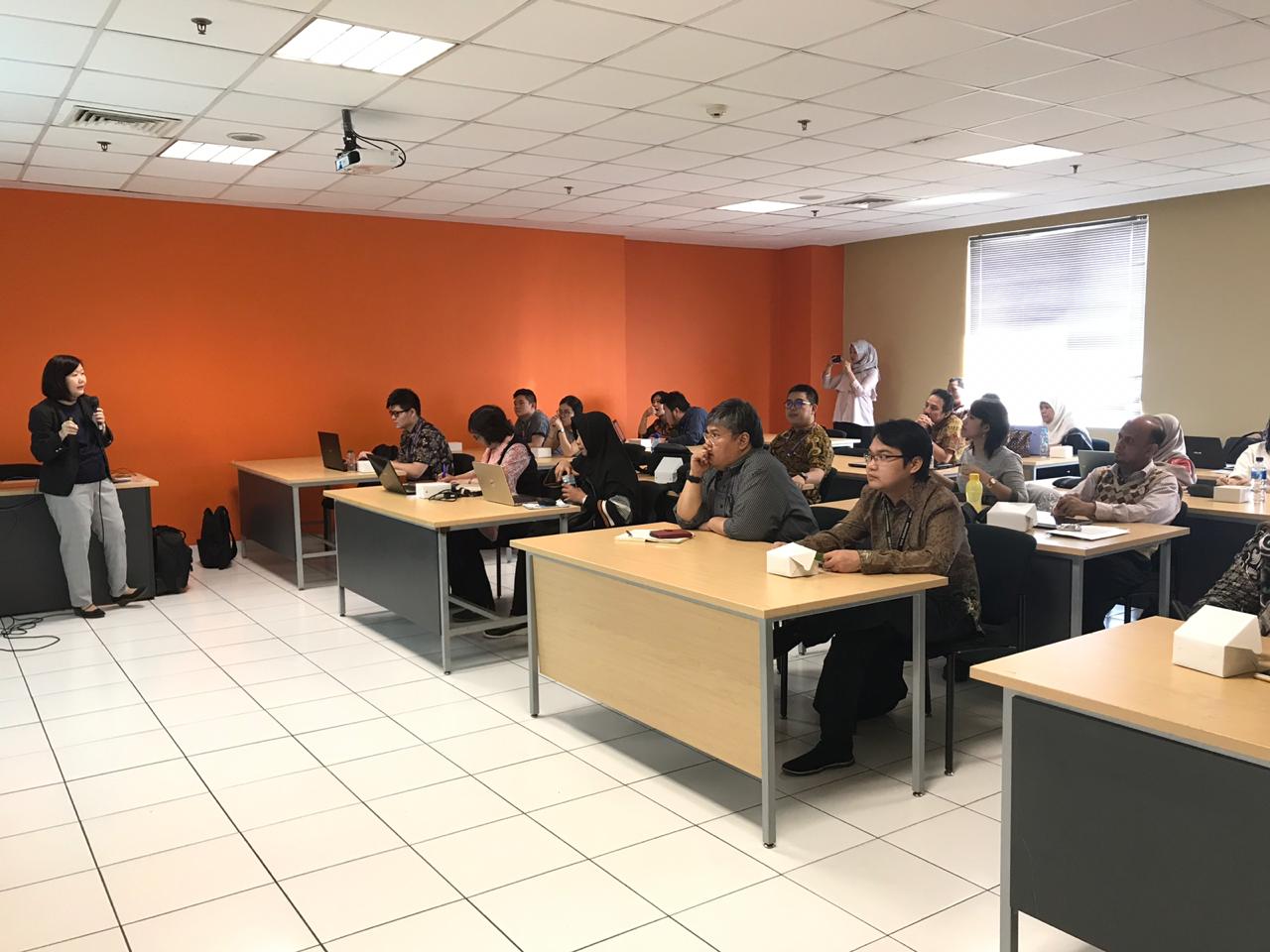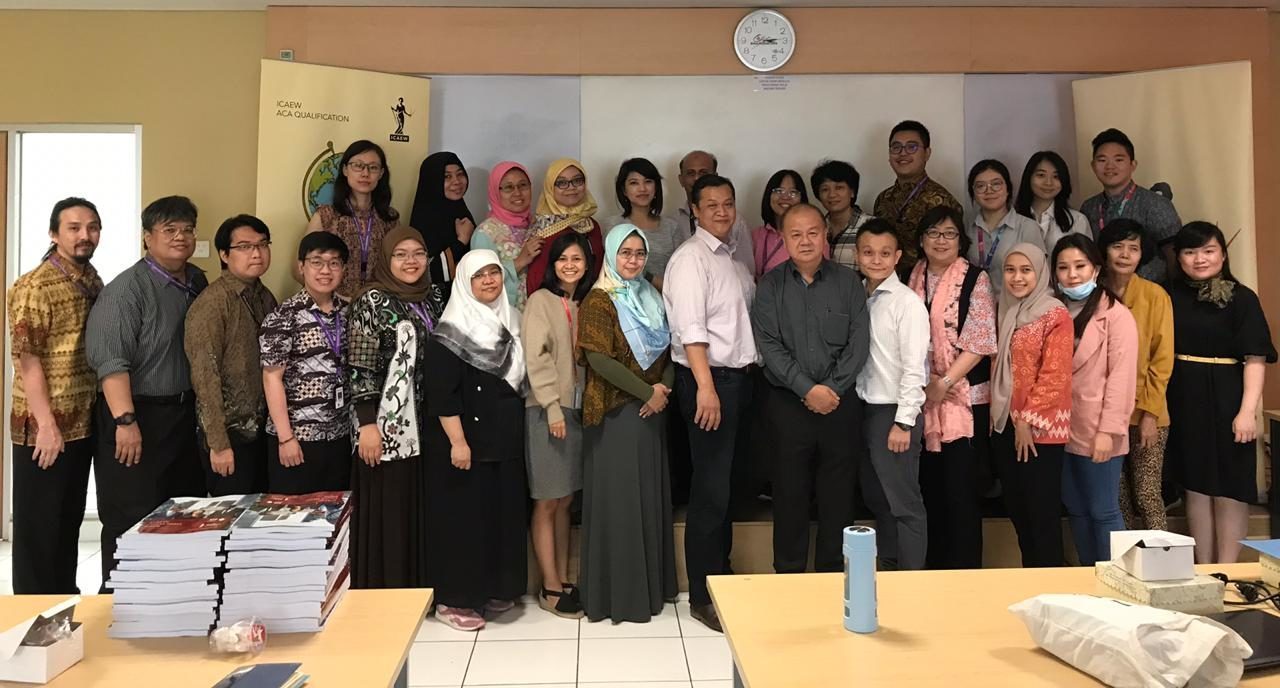 Thanks.
-SS-