Seminar "GoPay and Cashless Society"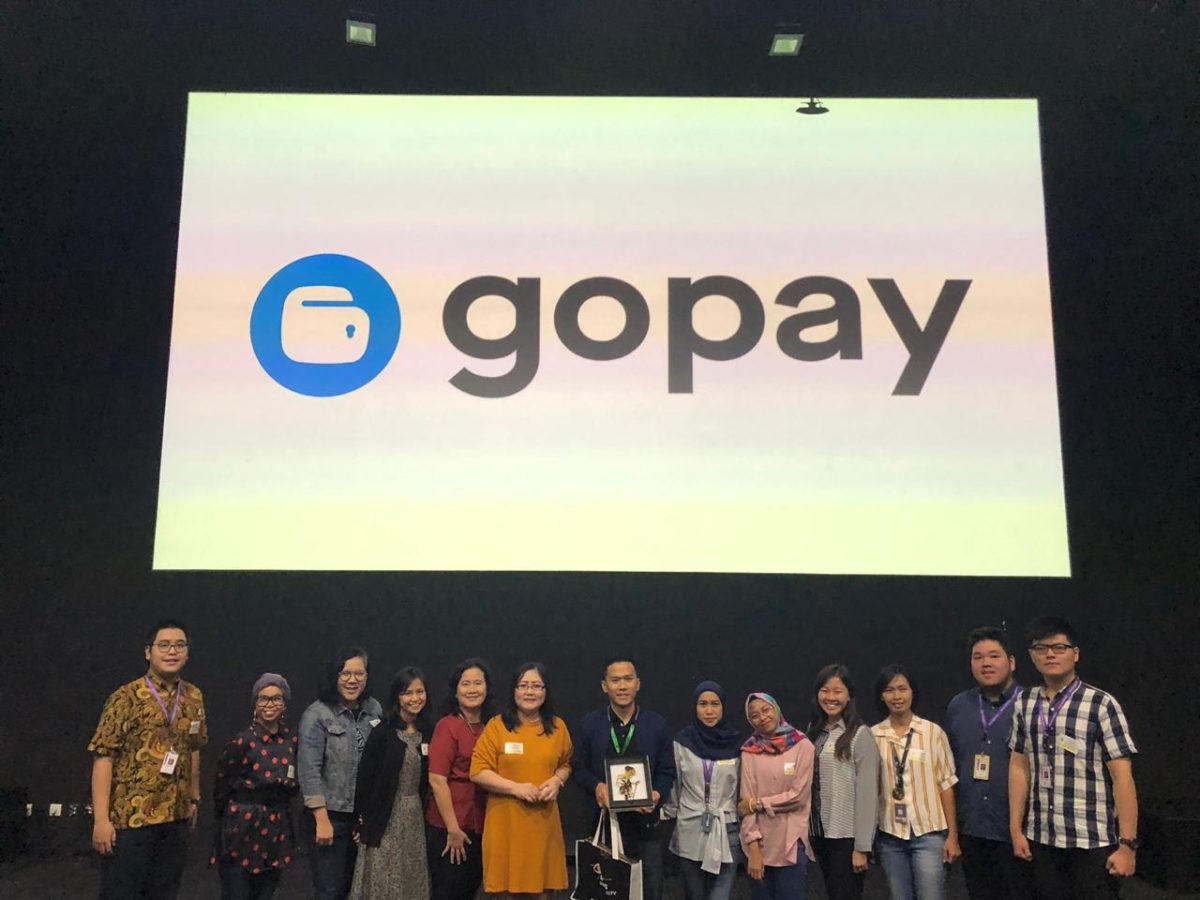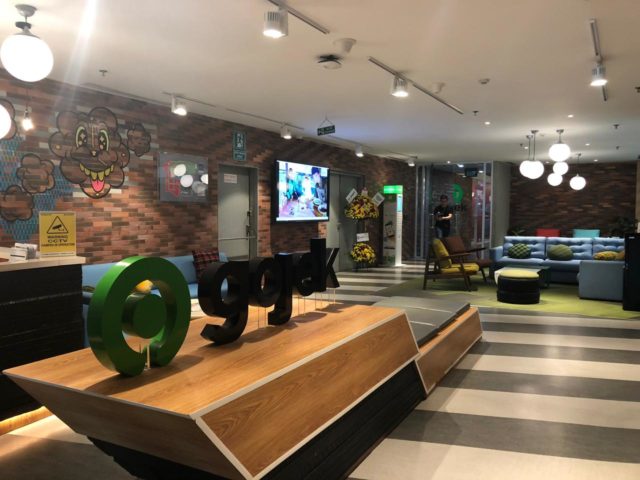 GoPay, media pembayaran yang sudah dikeluarkan oleh Gojek Indonesia, mengundang Dosen Faculty Economic and Communication BINUS University untuk menghadiri seminar bertajuk GoPay and Cashless Society. Acara dimulai pukul 10.00 di kantor Gojek Indonesia, di Pasaraya Blok M. Seminar dibawakan oleh Ernaldo Sanyoto, selaku GoPay Digital Strategic Business Development Lead. Dalam seminar ini, beliau menjelaskan bagaimana prospek ke depan dari berbagai macam fintech yang ada di Indonesia dan bagaimana prospeknya ke depan. Tidak hanya itu, ia juga menceritakan bagaimana GoPay berkembang dari sekedar alat pembayaran aplikasi Gojek hingga alat pembayaran untuk berbagai macam kebutuhan.
Seminar ini dilanjutkan dengan sesi diskusi kepada tim dosen yang menghadiri acara tersebut. Suasana menjadi sangat cair karena banyak masukan yang diberikan baik kepada GoPay maupun kepada dosen yang hadir.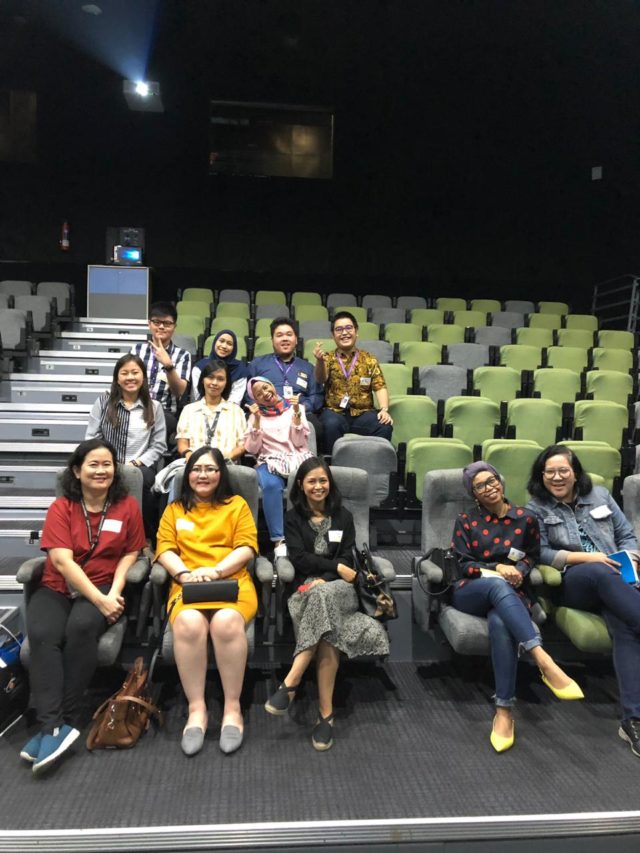 Acara kemudian ditutup dengan berfoto Bersama.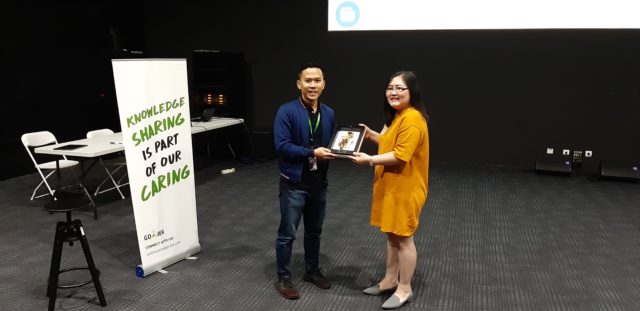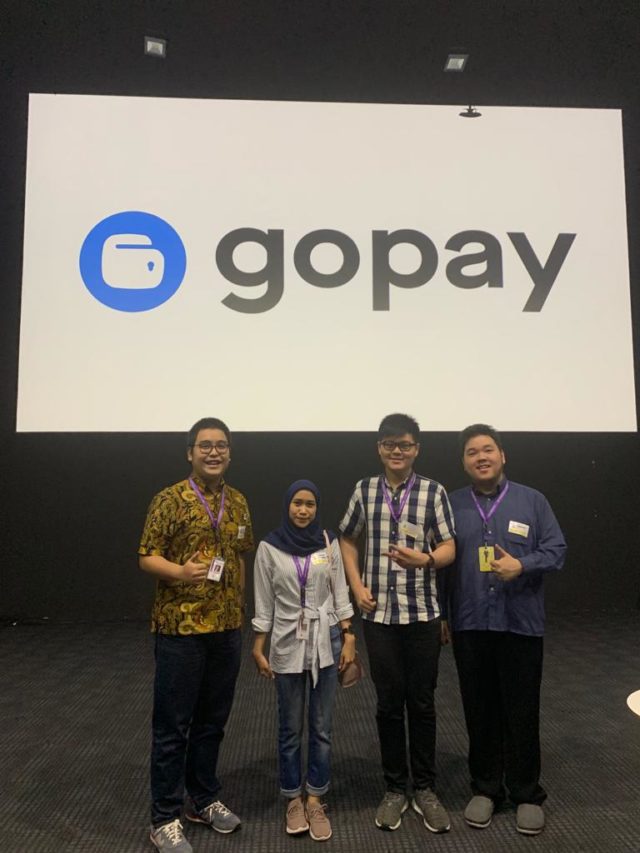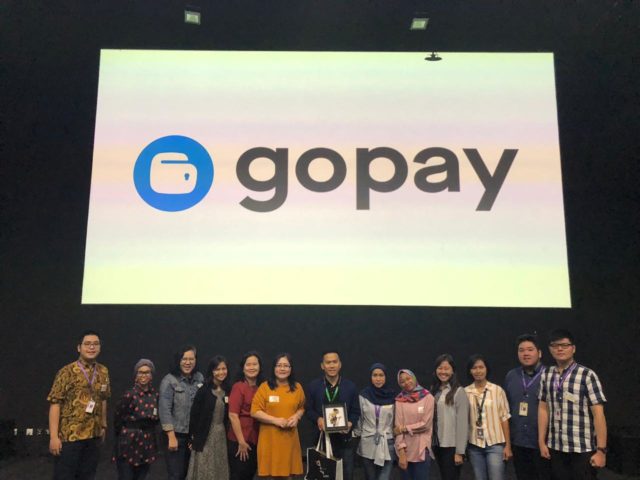 AW