17th International Conference on Accounting and Finance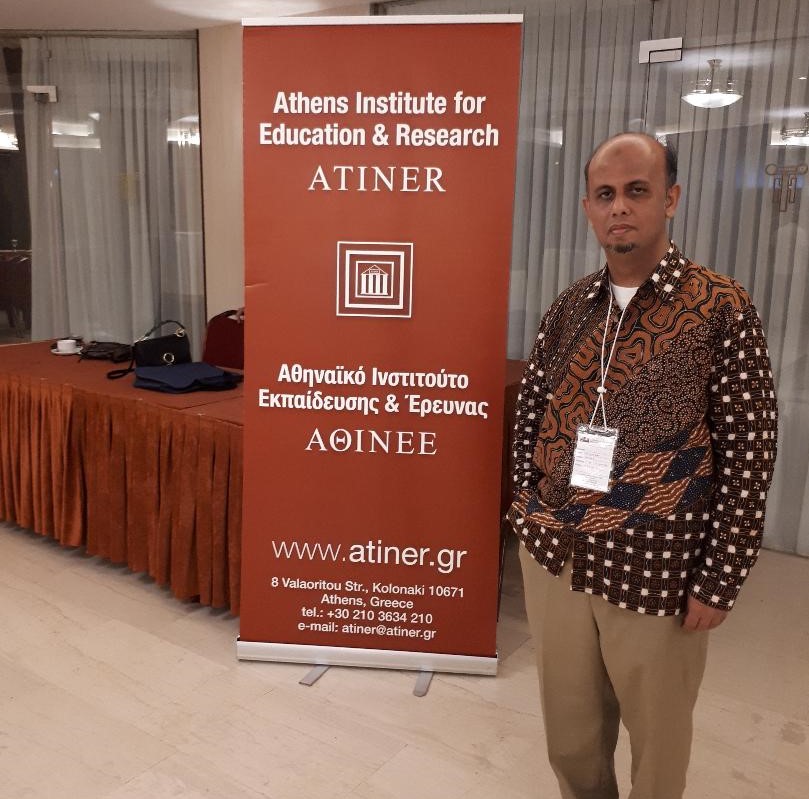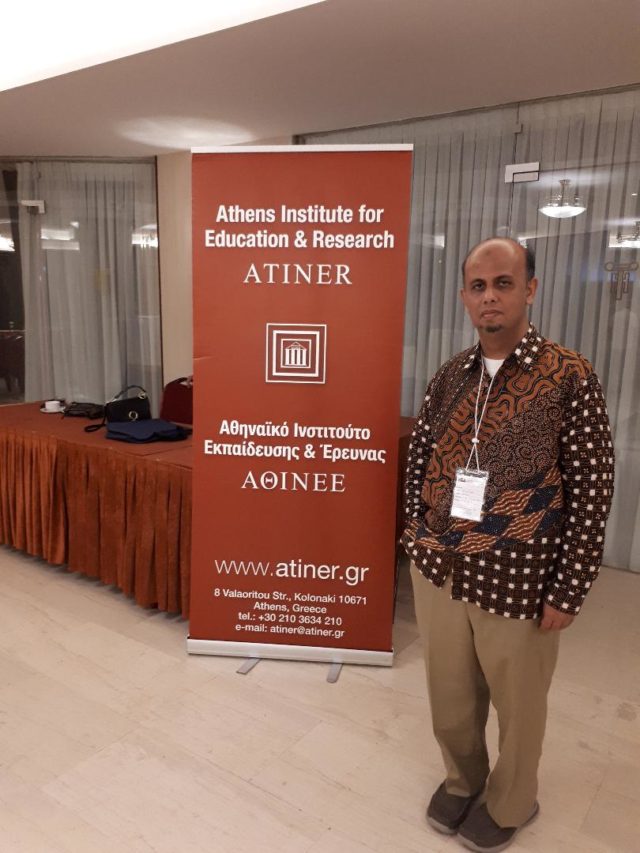 Pada tanggal 8-10 Juli 2019, bertempat di Titania Hotel Athena dilangsungkan  pertemuan ilmiah internasional dengan tajuk " 17th International Conference On accounting and Finance ". Pertemuan ilmiah ini diselenggarakan oleh Athens Institute For Education and Research A World Association Of Academics and Researchers dengan sponsor The Athens Journal Of Business and Economics. Ini merupakan event tahunan yang biasanya dihadiri oleh para akademisi dan juga Ph student dari berbagai negara dimana mereka menyampaikan hasil penelitian dan juga proposal penelitian mereka.
Dalam kesempatan acara tahun ini, dosen prodi akuntansi BINUS University Mohamad Heykal hadir dan menyampaikan materi hasil penelitiannya dengan judul " Religiosity Level Analysis Of Understanding Sharia Concept and Its Implementation Of Sharia Accounting Standards In Islamic Financial Entities In Indonesia ". Dalam menyampaikan makalahnya beliau satu panel dengan Prof Jai Kang dari San Fransisco State University, Riana Goosen dari Stellenbousch University Afrika Selatan serta Tobias Christian Gleichman dari Ilmenau University of Technology Jerman, dengan chairman session ( moderator ) adalah Vahid Biglari dari Newcastle University in Singapore, Singapura.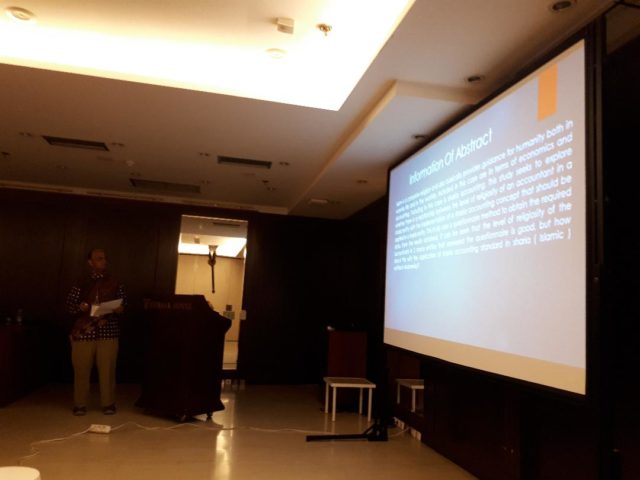 Dalam kesempatan acara tersebut Mohamad Heykal juga sempat berdiskusi tentang perkembangan akuntansi syariah dan perbankan syariah di Inggris dengan Professor Hafez Abdo dari Sheffiled Hallam University, dalam kesempatan lainnya para peserta konferensi diajak untuk melakukan peninjauan ke situs-situs kuno di Athena, antara lain kuil Parthenon dan juga Accropolis serta alun-alun Syntagma pada hari kedua konferensi, sebelum sesi hari kedua dijalankan di siang harinya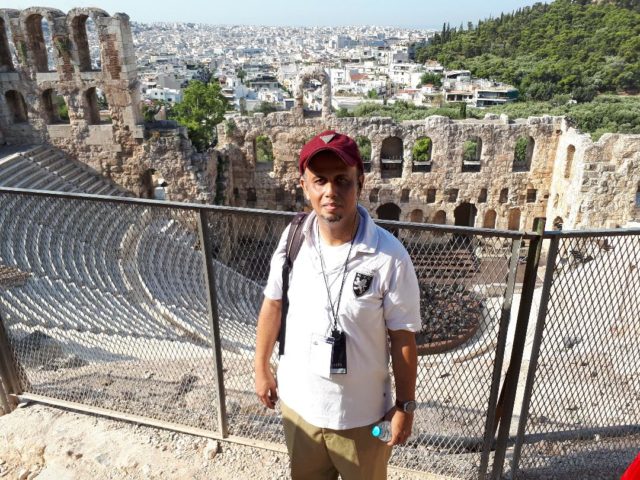 ( MH )