Quantitative Research in Finance & Accounting 2019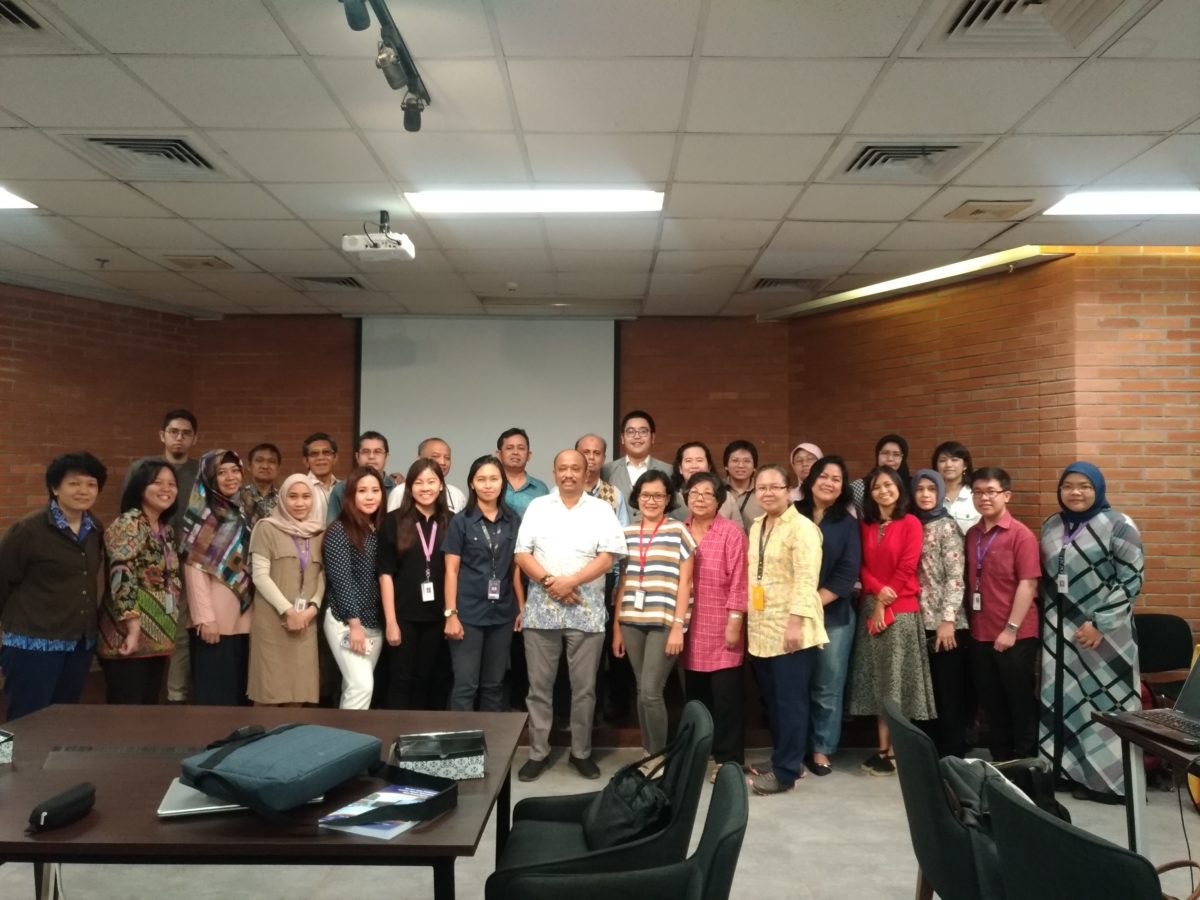 https://www.youtube.com/watch?v=VxtNhXwUwk0
Accounting & Finance Department BINUS University mengadakan Quantitative Research in Finance & Accounting 2019 pada tanggal 15 Juli 2019. Bertempat di Ruang Lounge lantai 8, acara dimulai pada pukul 09.00. Pembicara utama kali ini adalah Prof. Dr. Adler Haymans Manurung, CIMBA. Beliau merupakan Guru Besar Universitas Bina Nusantara dengan bidang pasar modal, perbankan, dan investasi. Beliau juga aktif dalam program S3 Universitas Bina Nusantara program Doctor in Research Management (Drm).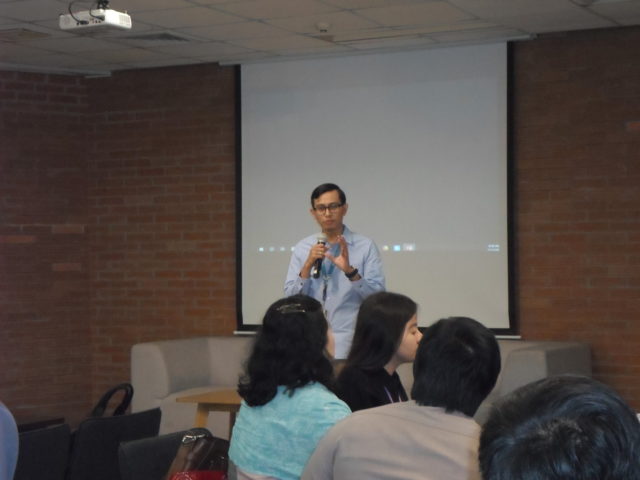 Acara dimulai dengan mendengarkan kata sambutan dari Bapak Gatot Soepriyanto, Ph.D. dalam sambutannya beliau menjelaskan beberapa acara besar yang akan dilakukan hari ini. Mulai dari Seminar Quantitative Research yang akan dibawakan oleh Prof. Adler hingga Soft Launching Journal of Applied Finance and Accounting (JAFA) dan Research Roadmap Ganjil 19/20. Selain itu, Bapak Gatot juga mengenalkan satu per satu para tamu undangan yang hadir kepada Prof. Adler.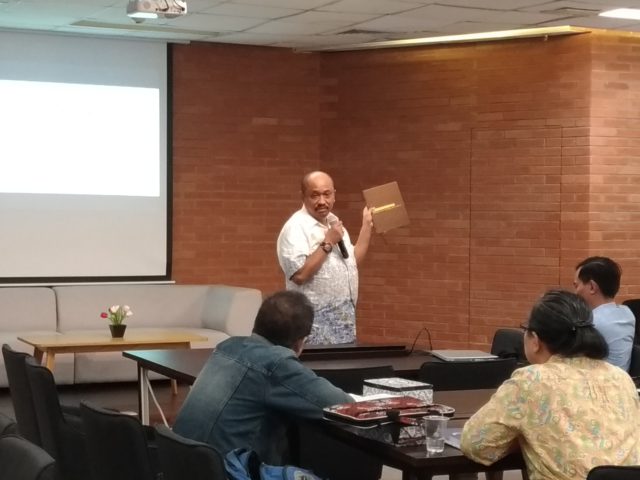 Masuk ke topik utama, Prof. Adler menjelaskan secara menyeluruh mengenai riset kuantitatif yang baik dan benar. Beliau sangat detail membahas mulai dari hal-hal yang sederhana seperti pengertian data hingga pada akhirnya melakukan penerapan pada aplikasi pengolahan data di Eviews. Selesai acara, Ibu Dr. Heny Kurniawati, selaku Research Coordinator Accounting & Finance memberikan penghargaan kepada Prof. Adler.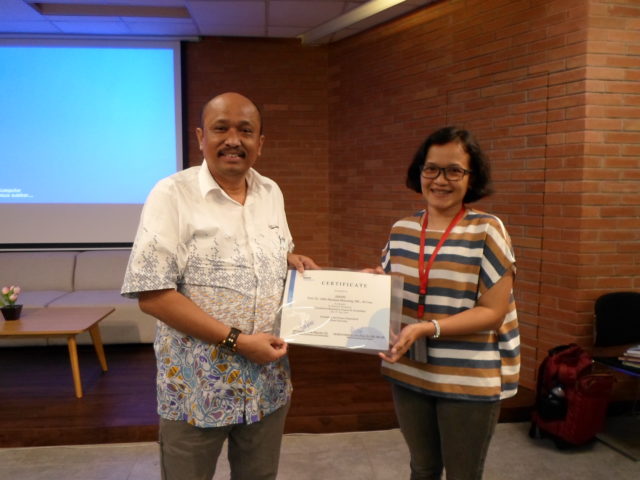 Acara selanjutnya yaitu Soft Launching JAFA. Dr. Heny Kurniawati menjelaskan jika JAFA sebenarnya adalah jurnal yang dimiliki Accounting & Finance BINUS University, namun sempat mati suri. Pada tahun ini, rencananya JAFA akan dihidupkan kembali. Ibu Heny membuka kesempatan bagi siapapun yang ingin menyumbangkan buah pemikirannya ke dalam JAFA.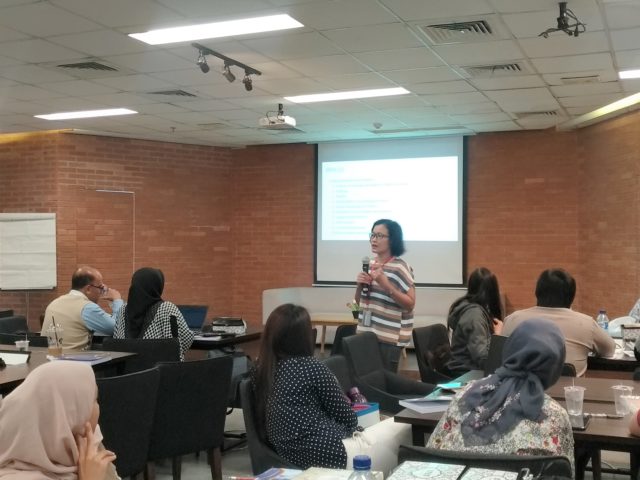 Pada bagian ketiga, dilakukan pembahasan mengenai Research RoadMap Ganjil 2019/2020. Para Faculty Member Accounting & Finance BINUS University kemudian dibagi menjadi beberapa kelompok kecil untuk melakukan penelitian mengenai beberapa topik. Adapun topik tersebut antara lain:
Struktur Kapital Indonesia
Financial Technology
Bankruptcy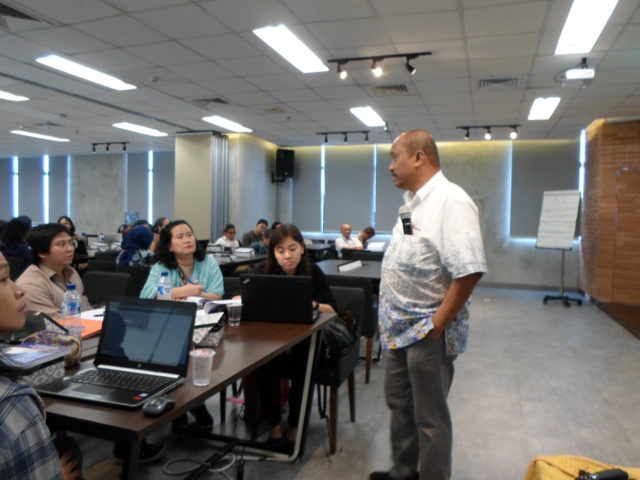 Acara kemudian ditutup dengan berfoto Bersama antara Prof. Adler dengan seluruh peserta yang hadir.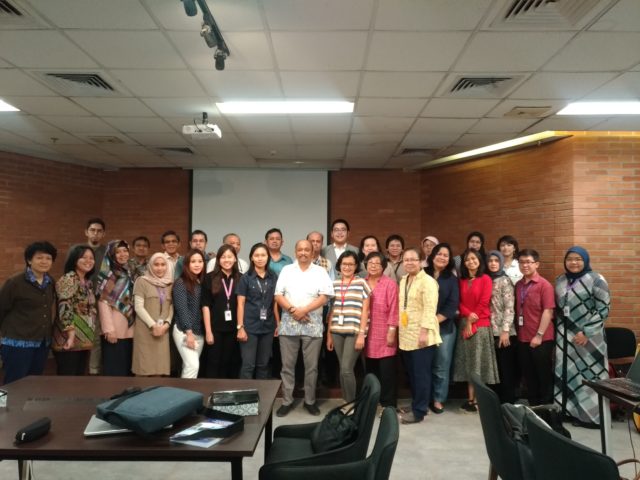 AW