PWC – Jun'19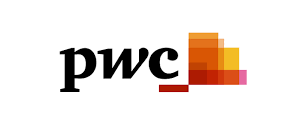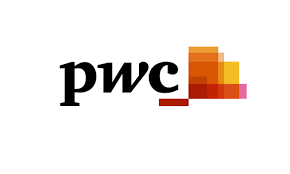 PwC is looking for full time Intern for 3 to 4 months! We have several internship opportunities that may fit with your interest.
General Requirements :
1. Last year/ fresh graduate from University
2. CGPA min 3.0
3. Available to join from September
Specific requirements:
Assurance (ASR)
– From Accounting major
Then we want you to join our amazing team!
Please send your application (latest resume and academic transcript in pdf format max. 1MB) to
(name)_(university)_(position applied)
Ex : Valen_Binus_ASR