Dr. Meiryani Presentasi Hasil Penelitian di ICETT 2019, Seoul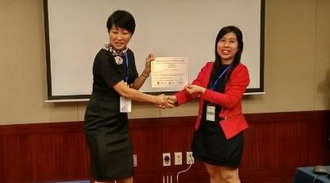 Sebagai bentuk penerapan catur darma perguruan tinggi, yang mana dosen wajib melakukan pendidikan dan pengajaran, penelitian, pengabdian masyarakat dan pengembangan diri. Maka sebagai perwujudan dari kegiatan penelitian, Ibu Meiryani, dosen Prodi Akuntansi Universitas Bina Nusantara melakukan penelitian ilmiah berjudul "The Effect of Environmental Complexity on the Quality of Accounting Information Systems: Integration, Flexibility and Accessibility Dimensions". Paper tersebut dipresentasikan pada International Conference on Education and Training Technologies (ICETT 2019). ICETT 2019 diselenggarakan tanggal 27-29 Mei 2019, penyelenggaranya adalah Seoul National University, Korea dan diselenggarakan di Hotel Best Western Premier Gangnam, Seoul.
Pada Conference tersebut dihadiri pemakalah dari international, diantaranya dari Asia seperti: Korea, China, dan juga Afrika, Eropa dan Amerika Serikat.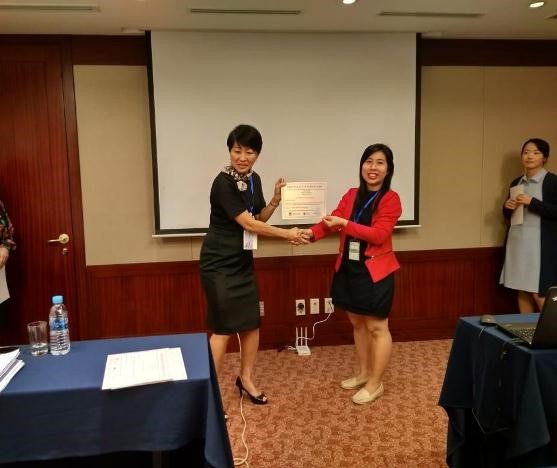 Untuk mengikuti conference ini, Ibu Meiryani mendapatkan pendanaan dari Kemenristek Dikti, yaitu dana Bantuan Seminar Luar Negeri (BSLN) 2019
Semoga dengan adanya prestasi dari Ibu Meiryani ini dapat meningkatkan motivasi bagi civitas akademik di Prodi Akuntansi Binus dalam melakukan penelitian.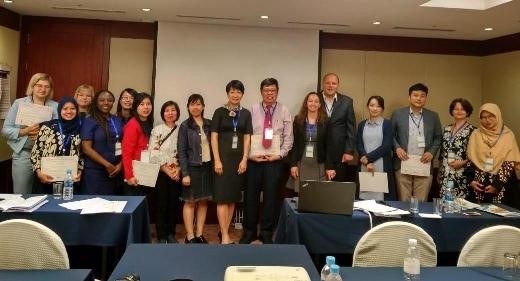 BLH