Luh Lintang – Student Community of ICAEW Indonesia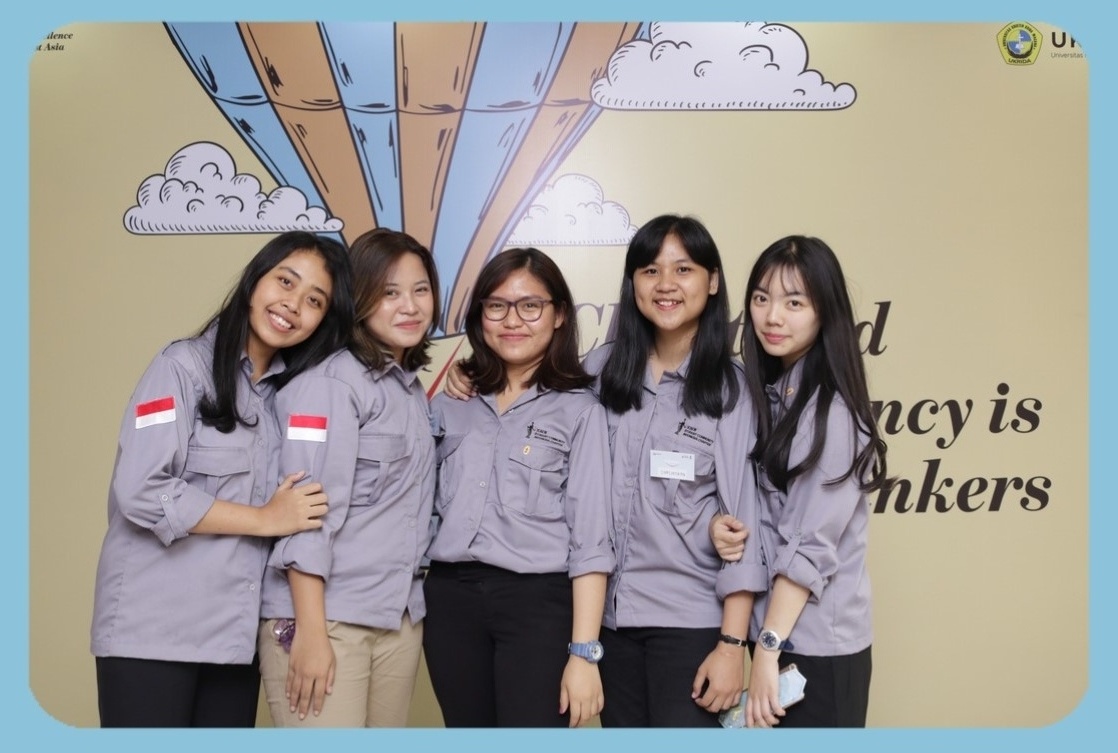 ICAEW Chartered Accountants are recognised as a leader of accountancy, finance, and business. As part of ICAEW South East Asia team, ICAEW Indonesia known as the first ICAEW organization that has Student Community.
It's honor for me to be a part of ICAEW Student Community (SC) Indonesia especially being a Coordinator of Content and Creative Design Division in 2nd presidency. On October 25-26, 2019, The Student Community made a great history by holding Future Chartered Accountant Event (FCAE) the sub-event consist of The Indonesian Accounting Student pledge, Essay Competition and National Congress of Accounting Students. This event has been such a rewarding experience for me because I take a part as Public Relation in Congress Division and i learn a lot about how to dealing with enquiries from the public and related organisations, how to organising and speaking publicly at conferences and presentations.
Through all of the Student and also the management, I've learned that people have a deep family vibes and they have great ideas for how to improve our Student Community. Not only that, ICAEW Student Community is also a bridge for me to gain networking by met great people from other universities and sharing experiences from professionals.
Thanks for Binus University and ICAEW Indonesia for having me to be a part of this Student Community and also big thanks to everyone who always support me
Let's we make history and be the brightest future Accountant.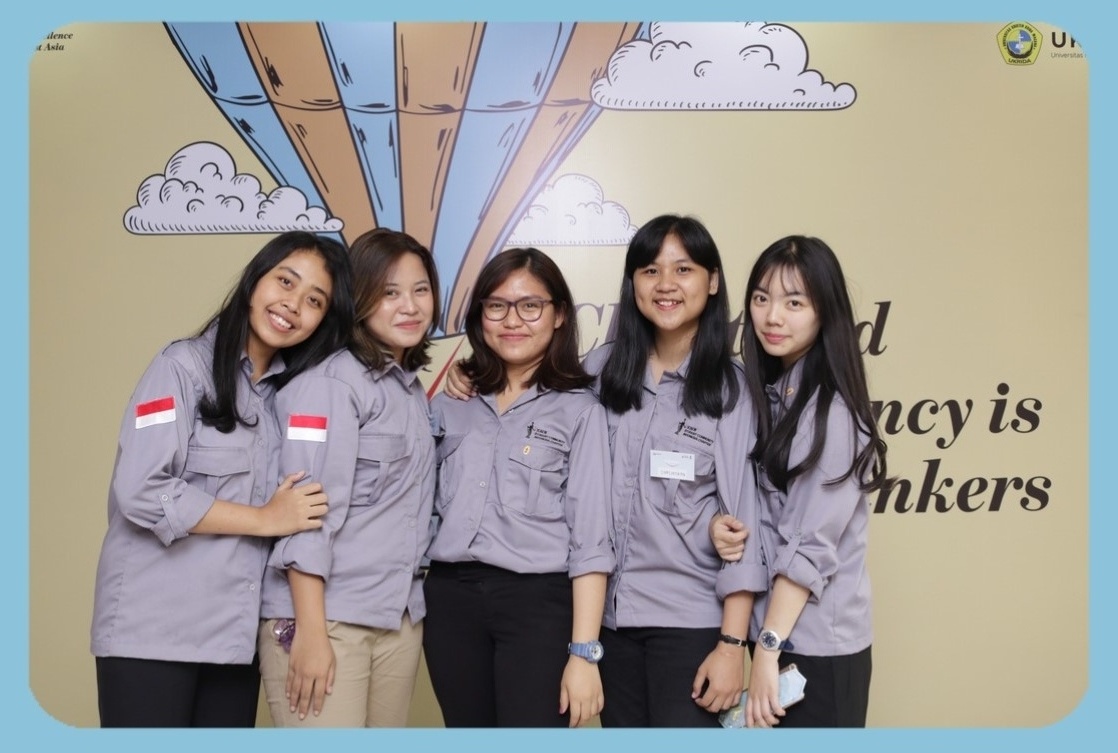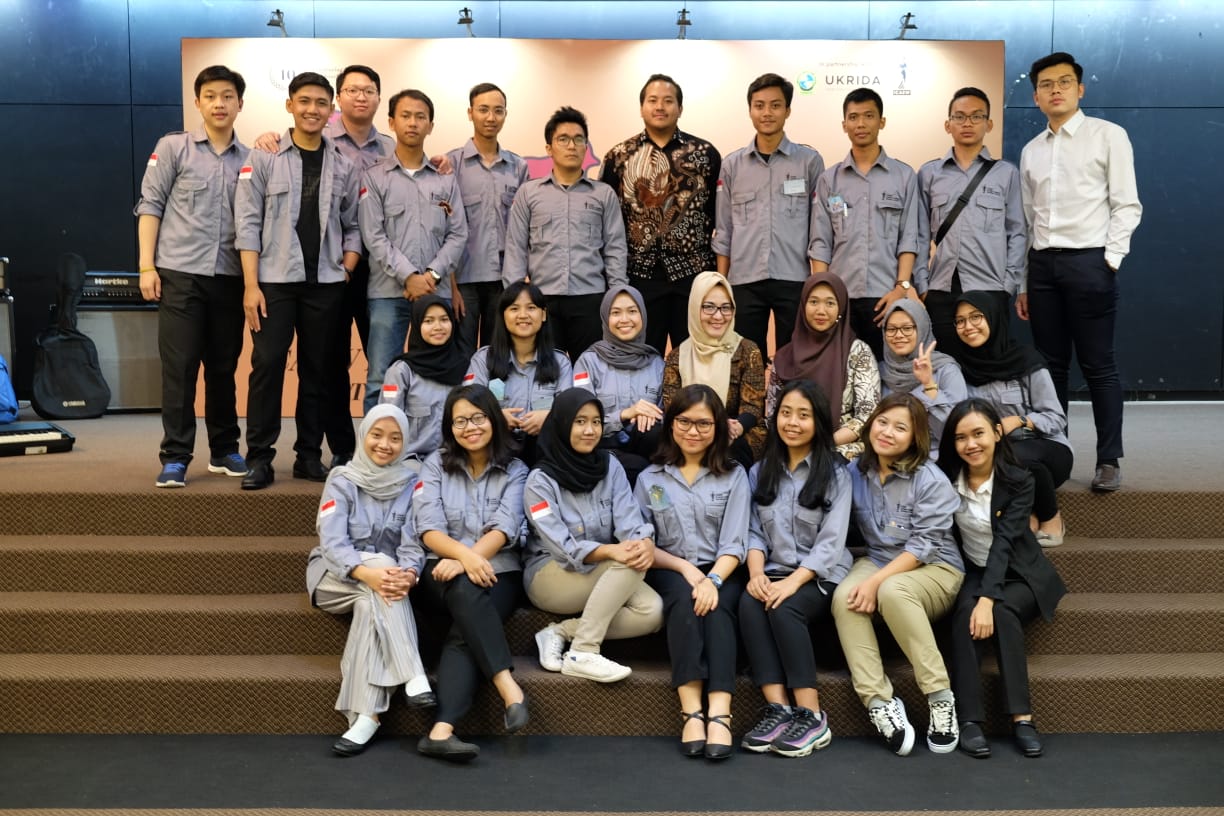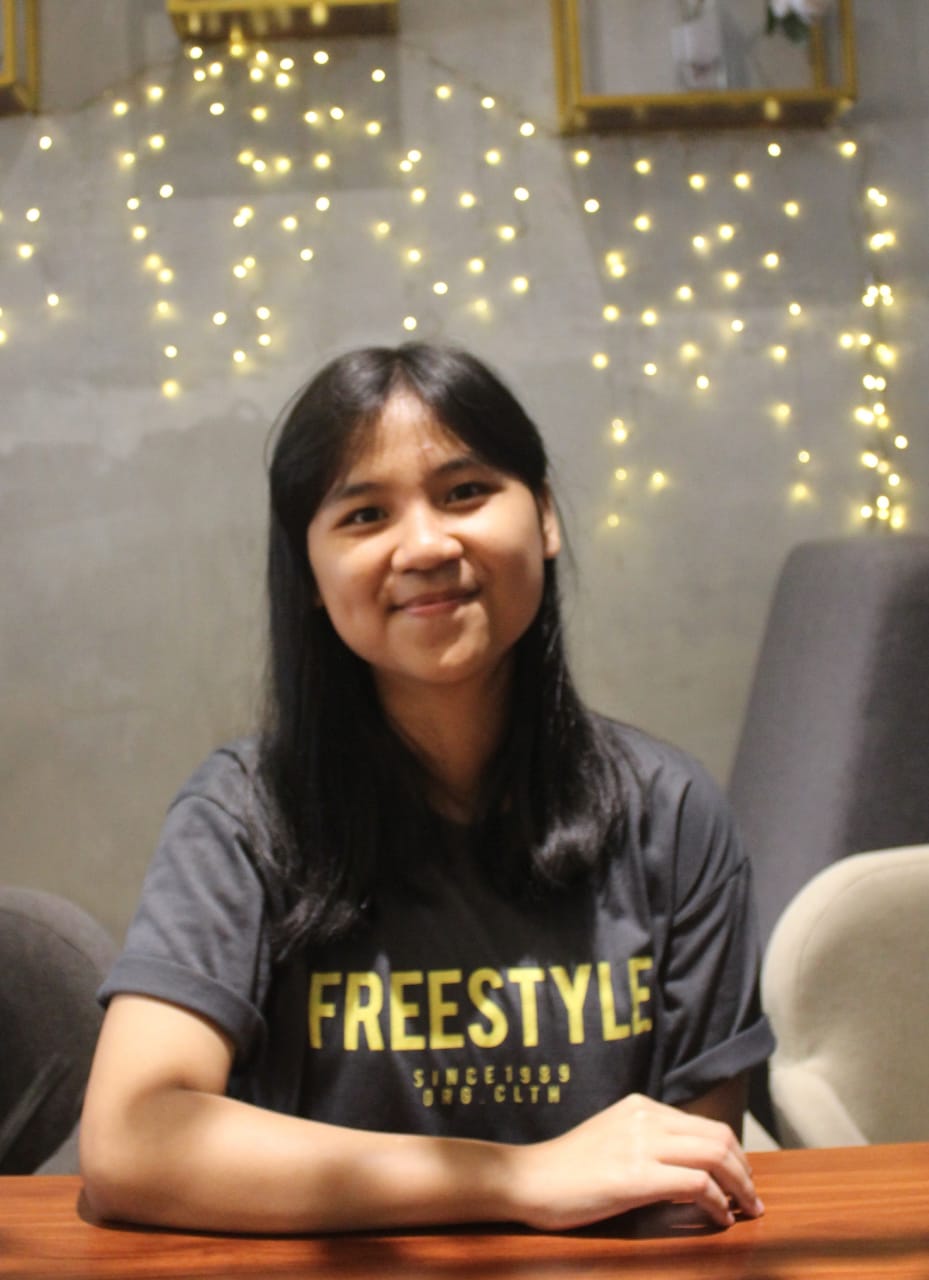 LL