Bukber Accounting & Finance Laboratory 2019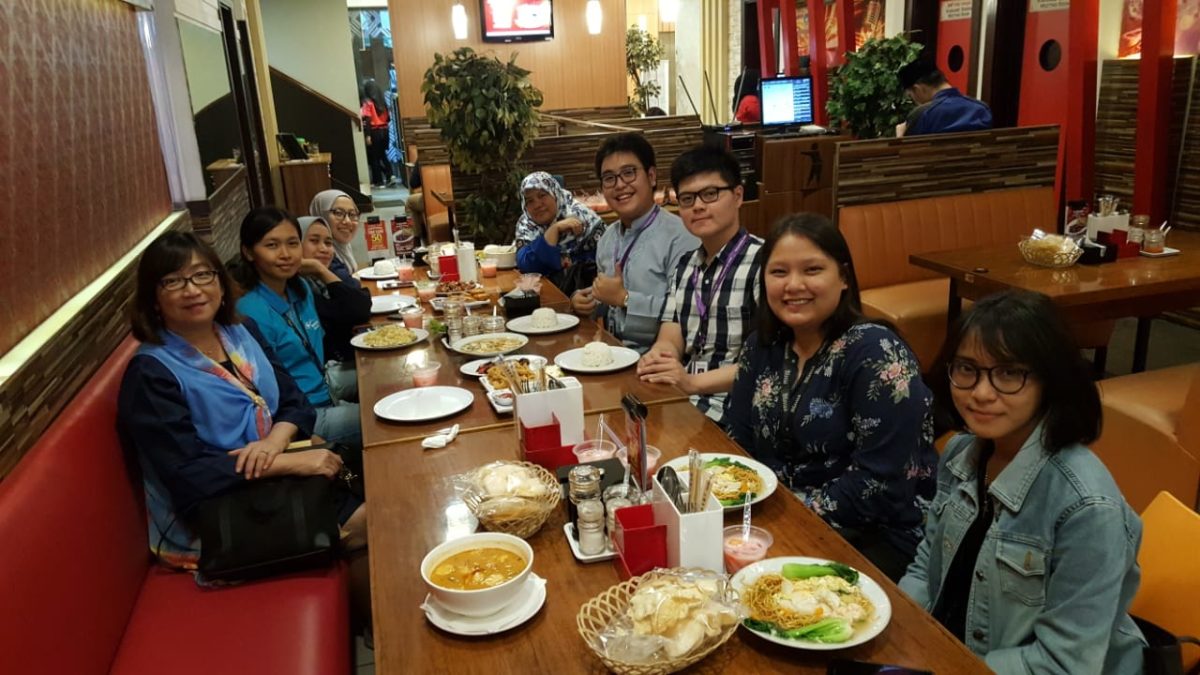 Accounting & Finance Laboratory telah mengadakan kegiatan Buka Bersama (Bukber) pada tanggal 29 Mei 2019 bertempat di 9 Square, Kemanggisan. Acara kali ini dihadiri oleh tim, seperti: Ibu Maya Safira Dewi, S.E., Ak., M.Si., CA. (Head of Accounting Laboratory), Mahda Karina, S.E. (Teaching Coordinator) dan Agustinus Winoto, S.E. (Research, Training & Dev. Coordinator). Selain itu, Admin Accounting & Finance Laboratory, Ibu Nur Amalia, S.E. dan perwakilan dari Full Time Assistant yaitu Archie Nathanael Mulyawan (Asisten Alam Sutera) juga menghadiri acara ini. Tidak ketinggalan untuk memeriahkan acara ini, diundang perwakilan dari Jurusan Accounting & Finance, yaitu Ibu A.S.L. Lindawati, Ph.D. (Head of Accounting Program) dan Ibu Lusianah, S.E., M.Ak. (Deputy Head of Department – Accounting [Kemanggisan]).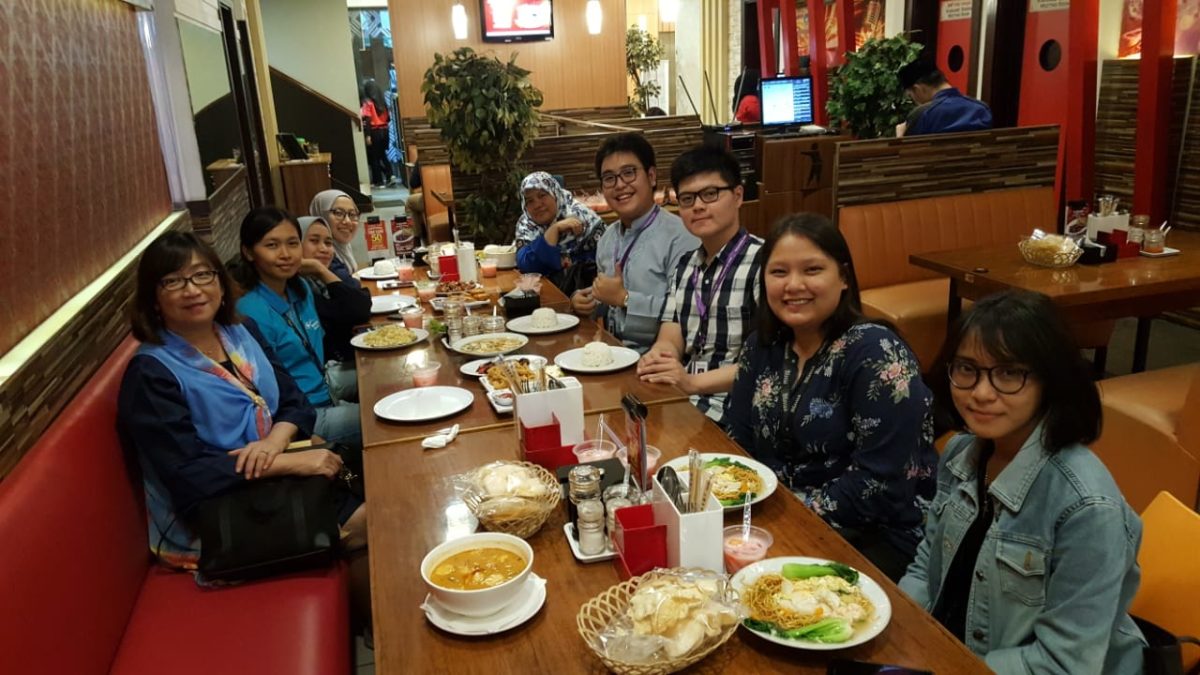 Acara dimulai dengan ramah tamah antar peserta kemudian dilanjutkan dengan kata sambutan dari Ibu Maya. Beliau bersyukur banyak dari anggota tim yang dapat menghadiri acara ini sekalipun dengan persiapan yang cukup pendek. Tidak lupa beliau mengharapkan agar acara seperti ini dapat kembali diadakan secara berkala untuk meningkatkan semangat persaudaraan di dalam Accounting & Finance Program.
Pada puncak acara, Surya Wijaya (Research Track Enrichment Program) juga berkenan hadir dalam acara ini. Memang acara ini tidak hanya difokuskan pada acara Bukber saja melainkan acara perpisahan dengan Surya yang sudah berhasil menyelesaikan Research Track-nya. Ibu Linda, yang mewakili jurusan, mengucapkan banyak terimakasih atas kontribusi yang diberikan oleh Surya selama ini dan tidak lupa menyampaikan permintaan maaf dari jurusan apabila ada hal yang tidak berkenan.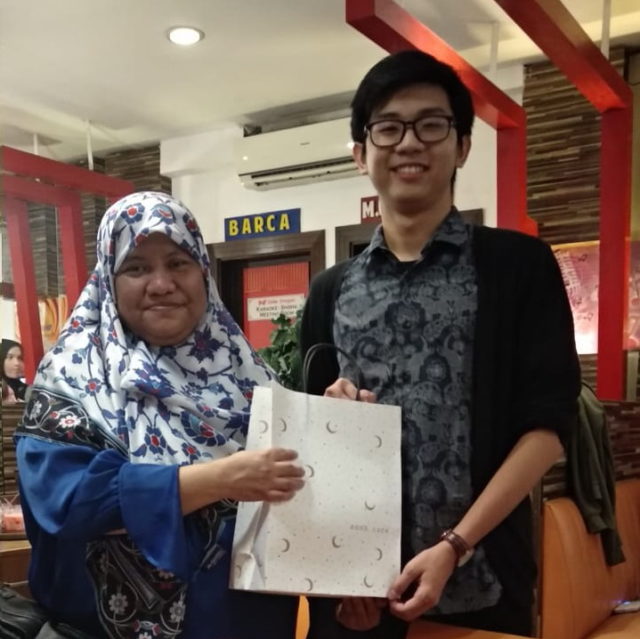 Acara diakhiri dengan penyerahan kenang-kenangan kepada Surya dan foto bersama seluruh undangan yang hadir dalam acara. Semoga kita semua dapat berkumpul kembali di acara-acara selanjutnya.
AW