Chandra Wijaya – National Chengchi University (Taiwan)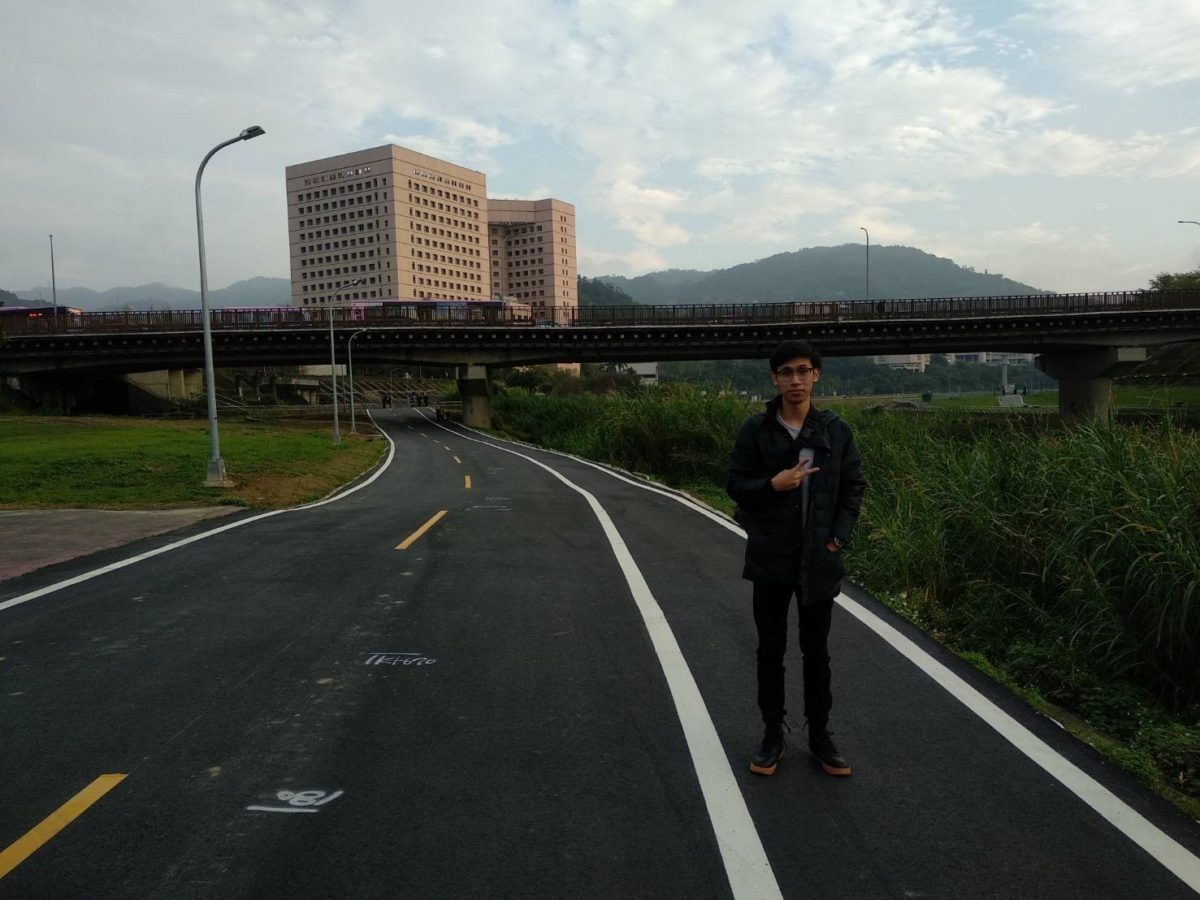 First of all, it was my dream to study abroad in different countries, and that dream was achieved by a program, called 3+1. So, here's my story. Being able to achieve a study abroad program really takes a lot of time. I remember when I was a sophomore, I've searched for much information about the study abroad program, and made some preparation for this program. Henceforth, through several steps from the International Office and Accounting department in BINUS which supports me during all processes from the 3+1 Study Abroad program, here I am, safe and happily arrived in Taiwan. Since my departure to Taiwan, it was a great experience because I got instantly separated from my family and friends for the first time.
I was going to Taiwan literally alone. In the Taoyuan Airport, I was greeted by my Buddy who was waiting for almost 2 hours for my arrival. This kind of hospitality made me believed that Taiwan is a kind country. I've been to many places in Taiwan, the most charming of them all was the trip to Jiufen. I could experience the most prestigious place from "Spirited Away" movies and met the traditional market of Taiwan. Besides that, the night market in Taiwan was also famous for the food, I've tried many things in the night market, and it was really worth it. Also, the culture in Taiwan was very friendly and literally every place is safe.  My everyday activities include breakfast. Breakfast in Taiwan was recommended because they have a special menu for breakfast and mostly all of the streets have some breakfast restaurant. I really enjoyed the environment in Taiwan, since I've been living in the mountain area, so there are many green plants, environment-friendly, and also a good view of the cities. Every time I'm going to the campus, I have to choose whether to take the bus or walk. Although taking the bus was time-efficient, walking also great because I could enjoy the scenery and exercise.
My major in BINUS is Accounting, and I take college of commerce in Taiwan, mostly all of the experience from the 1st – 5th semester helped me to analyze the problem academically. For the non-academic matters, it was really helpful on a way to communicate with others via the English language, since international student have many differences on background, social experience, and living styles, so I learned how to tolerate with each other, develop communication skills and certain way to approach them. I think the best experience was to blend into the society where the others are totally different from myself. So that I could learn many things about divergence and be independent.
To conclude, the 3+1 study abroad program was really worth it. It's a one chance opportunity that could change the way I live and think about the world. Tons of experience to gain, such as interaction, meet a different culture style country, toleration, being independent, language learning, meet with a various type of person that is uncommon to see in our own countries, and hopefully meet your loved one here (lol).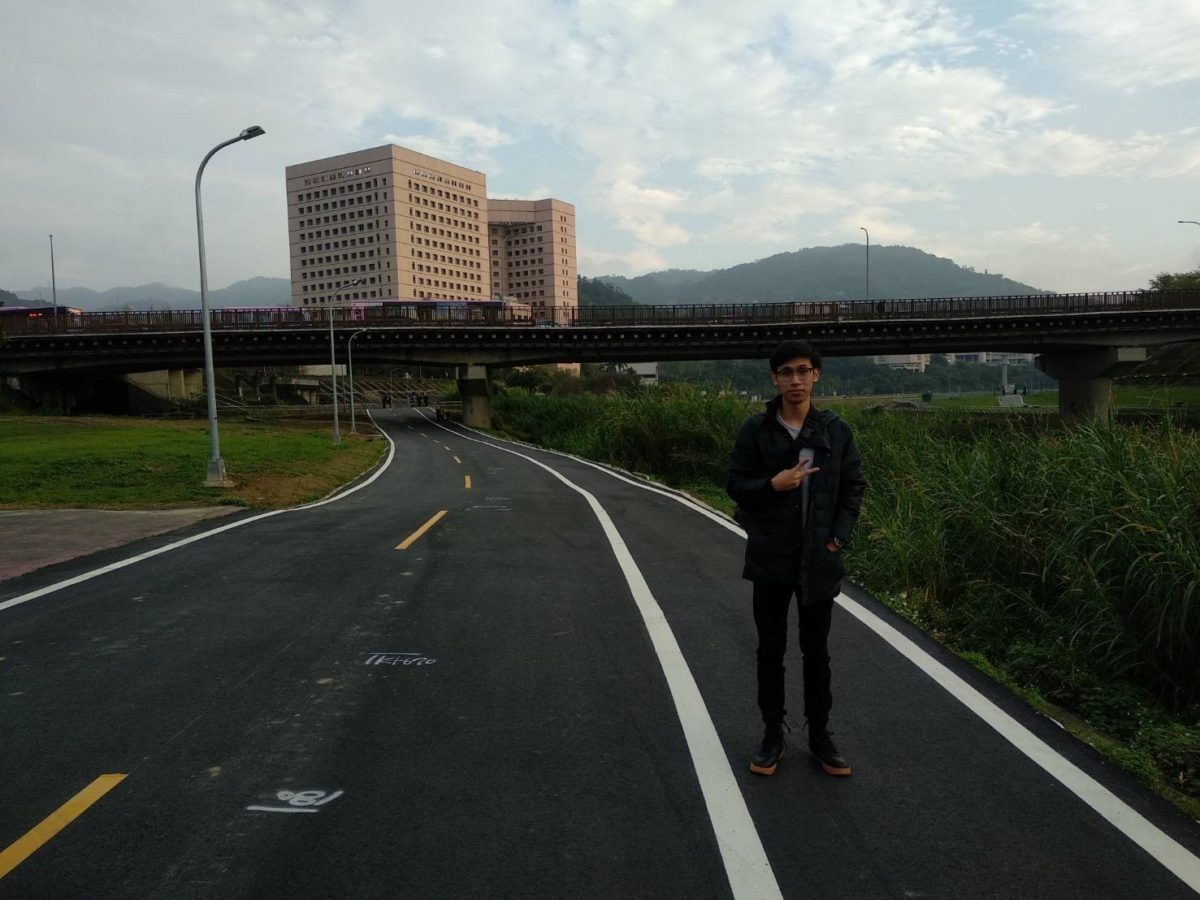 (EAT)