Archie Nathanael Mulyawan – CPA Ambassador 2019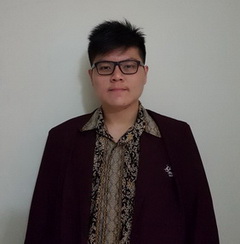 Hello, my name is Archie Nathanael Mulyawan. First, I would like to say that I was glad and thank full that I was given a chance to be part of CPA Ambassador 2019. I'll able to do my best such as wider my social-networking, gain various knowledges, skills (Hard skills and Soft skills), and also experiences from the professionals and other candidates that I met.
The only thing I could say by joining this program as a CPA Ambassador is not just about knowledge and skills. They are important, indeed. But knowledge and skills are not enough if you want to be more successful person. You need to have a good attitude, make a lot of friends, and start it by making action. With action that you do you will make the impact not just for everyone, but also for yourself too.
The last thing I would like to say thank you for the support that you have given to me. To my God, lectures, parents, and the last but not least for every single one who have always supported me.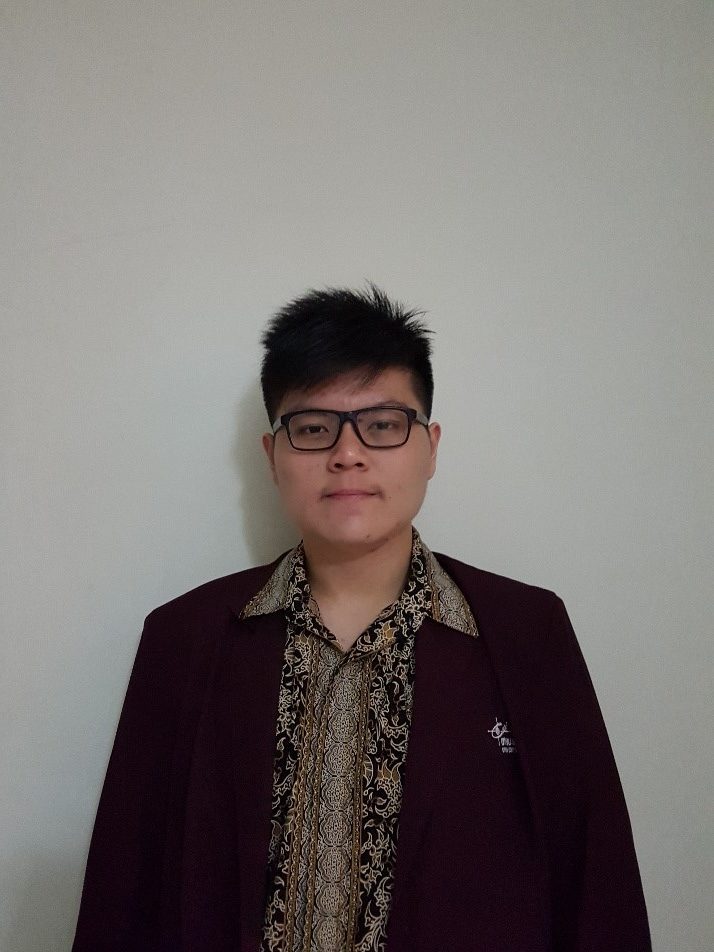 (EAT)