Sharing session "Research and International Publication"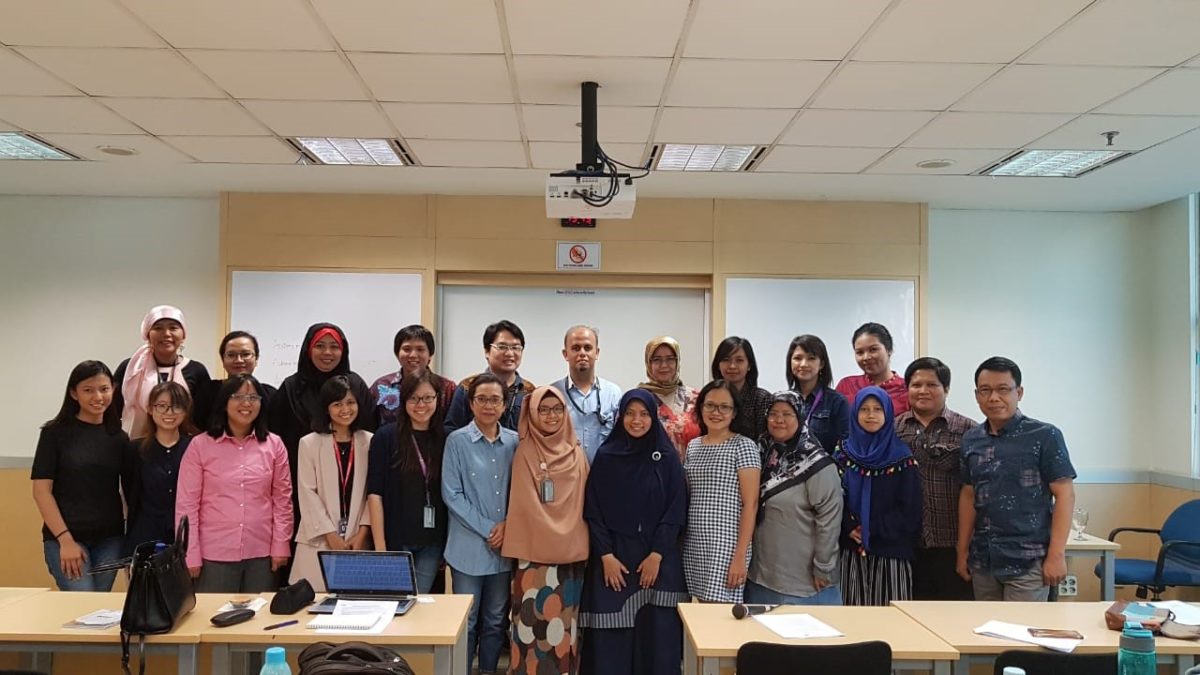 On Friday, 2th November 2018, Research of Accounting and Finance Department together with Research of Binus International held a workshop titled "Research and International Publication" with Dr. Nunung Nurul Hidayah from Aston University, Birmingham as a speaker. About 40 lecturers from various departments attended this event.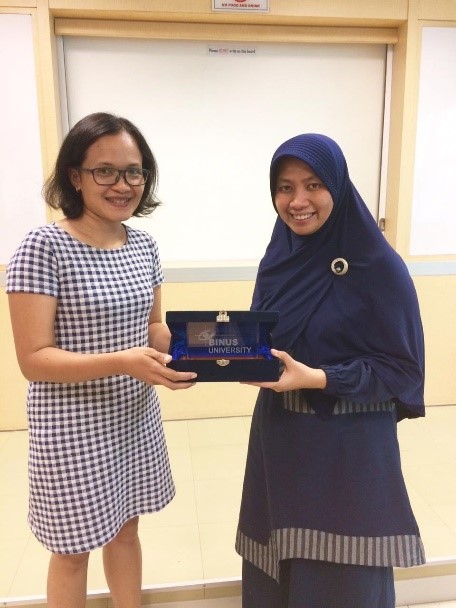 In the workshop, Dr. Nurul share the goal of research and publication, how to conduct a good research and, finally, how to handle and response to reviewers. For sure, the sharing session was very inspiring to all the lecturers. Hopefully, it will keep the spirit of research in Accounting and Finance Department.
#researchseries
-HK-