Workshop PSAK 73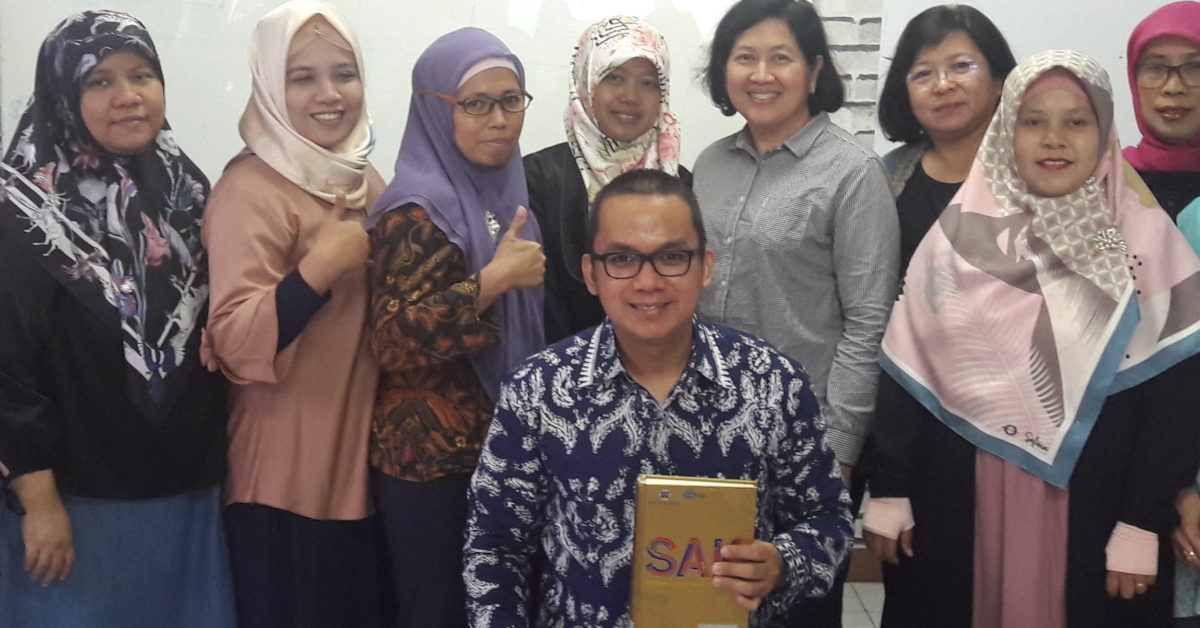 Pada tanggal 26 April 2017, Dewan Standar Akuntansi Keuangan Ikatan Akuntan Indonesia (DSAK IAI) telah mengesahkan Draf Eksposur (DE) PSAK 73: Sewayang merupakan hasil adopsi dari IFRS 16 Leases efektif per 1 Januari 2019.
Model akuntansi sewa yang sebelumnya diatur dalam PSAK 30: Sewa mensyaratkan penyewa dan pesewa untuk mengklasifikasikan sewanya sebagai sewa pembiayaan atau sewa operasi dan mencatat kedua jenis sewa tersebut secara berbeda. Model tersebut dikritisi tidak mampu memenuhi kebutuhan pengguna laporan keuangan karena tidak selalu memberikan representasi yang tepat atas transaksi penyewaan. Khususnya, model tersebut tidak mensyaratkan penyewa untuk mengakui aset dan liabilitas yang timbul dari sewa operasi.
Work Shop PSAK 73 ini diselenggarakan oleh Ikatan Akuntansi Indonesia Cabang Jakarta pada:
Tgl      : 12 November 2018
Pukul  : 08.00 – 11.30
Lokasi : Training Room IAI Wilayah DKI Jakarta, Gedung Gajah blok AB Lt. 4 Jln. Dr. Saharjo No. 111 Tebet Jakarta Selatan
Hadir pada workshop Tersebut perwakilan dari BINUS University , Maya Safira Dewi , Head of Accounting and Finance BINUS University.
Maya safira dewi